It's that time — HBO is removing some of your fave titles (but replacing them with amazing new ones!). Here's some of the best stuff leaving in March:
Taken: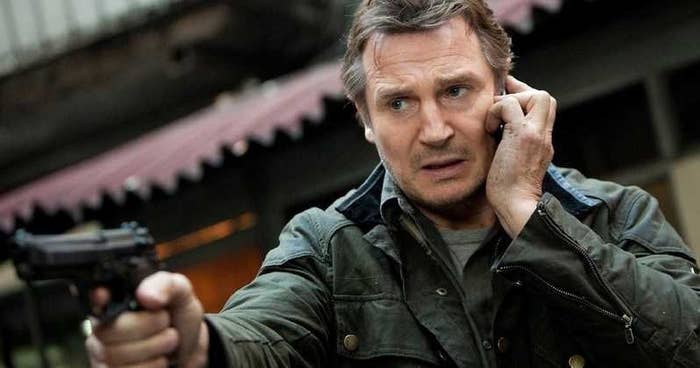 Fantastic Mr. Fox: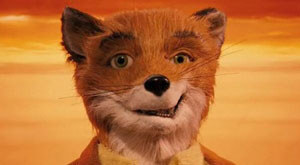 Tim Burton's Corpse Bride: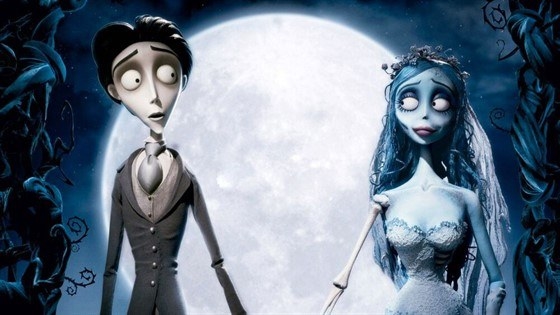 The Shape of Water: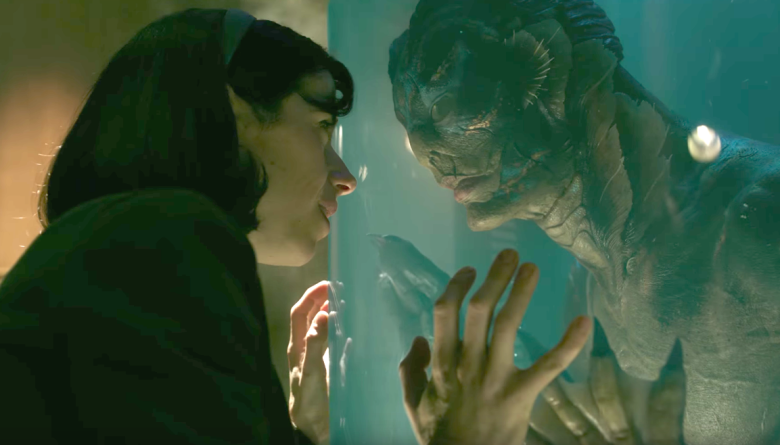 Here's the full list of titles leaving HBO Now in March. Watch 'em while you can!
March 24:
Knight and Day
Vampires Suck
March 25:
Taken
March 26:
Fantastic Mr. Fox
March 31:
Being John Malkovich
Blow
The Boy Downstairs
The Brothers McMullen
Cool Runnings
Darkest Hour
Dr. Seuss' The Cat in the Hat
Fargo
The Fabulous Baker Boys
Goodfellas
House of 1000 Corpses
House of the Dead
Inherent Vice
Justice League
The King and I
Liar Liar
Maverick
Mickey Blue Eyes
Murder at 1600
Murder on the Orient Express
Operation Dumbo Drop
Public Enemies
Reno 911: Miami
Ronin
Rupture
The Shape of Water
Sleight
Spy Kids
Super Troopers
Taking Woodstock
The Tale of Despereaux
Three Billboards Outside Ebbing, Missouri
Tim Burton's Corpse Bride
Underworld
Without a Trace
Wrong Turn 2: Dead End
Wrong Turn 4: Bloody Beginnings
Wrong Turn 5: Bloodlines