March is still a week away, but HBO just announced all the new titles you'll be able to stream next month.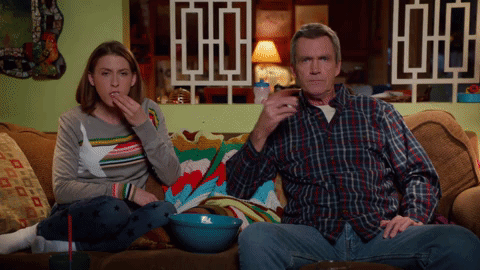 And mamma mia — hint, hint — there's gonna be so many amazing things to watch, like 50 First Dates: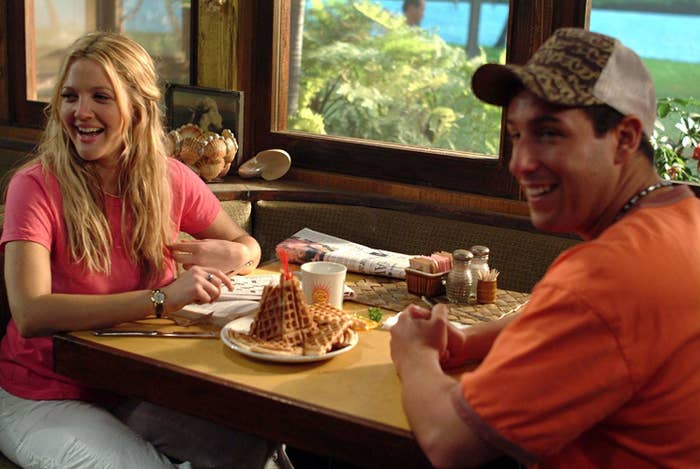 Despicable Me: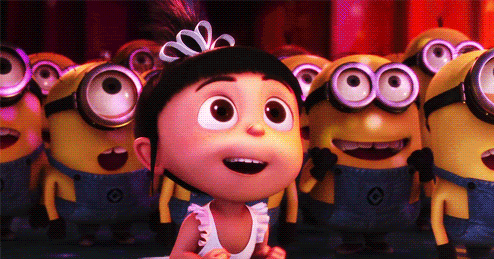 The First Purge: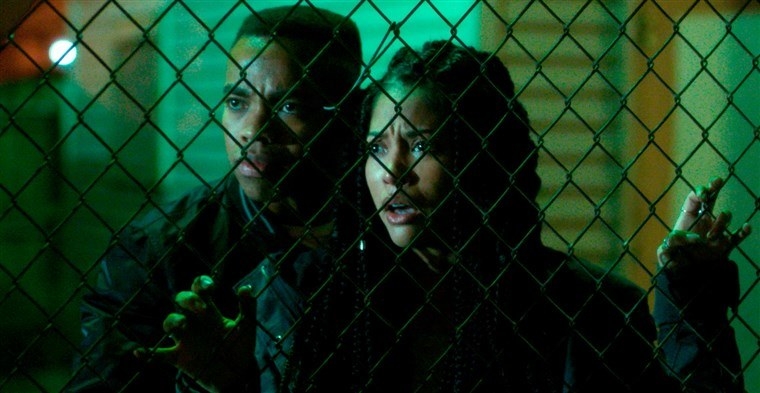 Mamma Mia! Here We Go Again: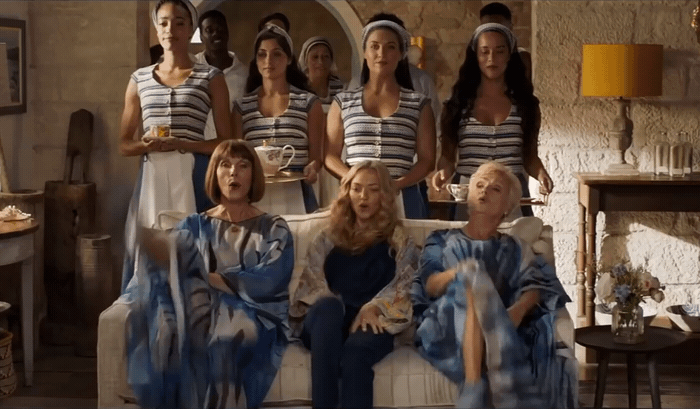 Jurassic World: The Fallen Kingdom: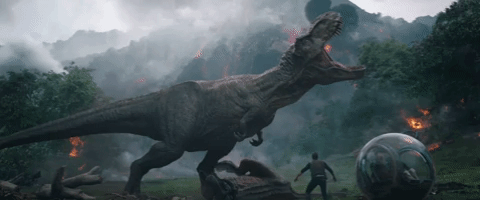 The final season of Veep (watch it weekly):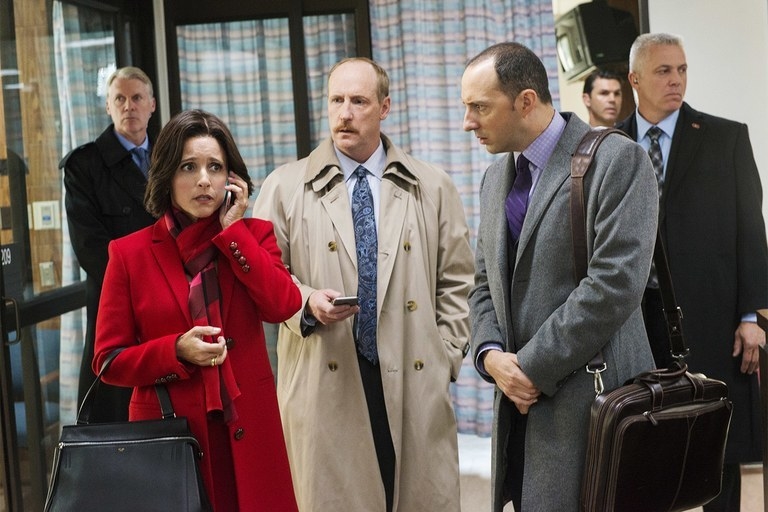 And The Devil Wears Prada: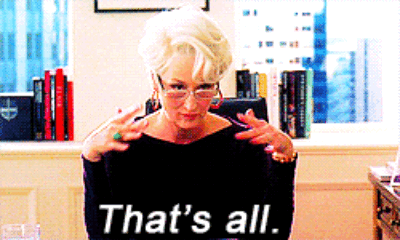 Here's the full list of everything coming to HBO Now in March!
Starting March 1:
50 First Dates
Angela's Ashes
The Client
Courage Under Fire
Date Night
Deja Vu
The Devil Wears Prada
Despicable Me
Drugstore Cowboy
Entrapment
The Family Fang
Green Zone
The Grudge
Hellbound: Hellraiser II
Knock Knock
Larry the Cable Guy: Health Inspector
Love & Other Drugs
My Friend Dahmer
Paper Heart
Sinister 2
Stratton
Taps
Tarzan (2014)
The Shop
The Wicker Man
The Wolfman
Twisted
Weekend at Bernie's
Yogi Bear
March 2:
Skyscraper
March 3:
Leaving Neverland, Part 1
March 4:
Leaving Neverland, Part 2
March 5:
HBO First Look: The Aftermath
March 6:
Grisse: Series Premiere
March 9:
Jurassic World: Fallen Kingdom
Teen Titans Go! To the Movies
March 9:
The Case Against Adnan Syed: Documentary Series Premiere
March 16:
The First Purge
March 18:
The Inventor: Out for Blood in Silicon Valley
March 20:
The Miseducation of Cameron Post
March 23:
The Meg
March 25:
One Nation Under Stress
March 29:
Psi: Season 4 Premiere
March 30:
Mamma Mia! Here We Go Again
March 31:
Barry: Season 2 Premiere
Veep: Season 7 Premiere