Anyone who's seen Hitch, 2 Fast 2 Furious, and The Place Beyond the Pines knows that this is actor Eva Mendes.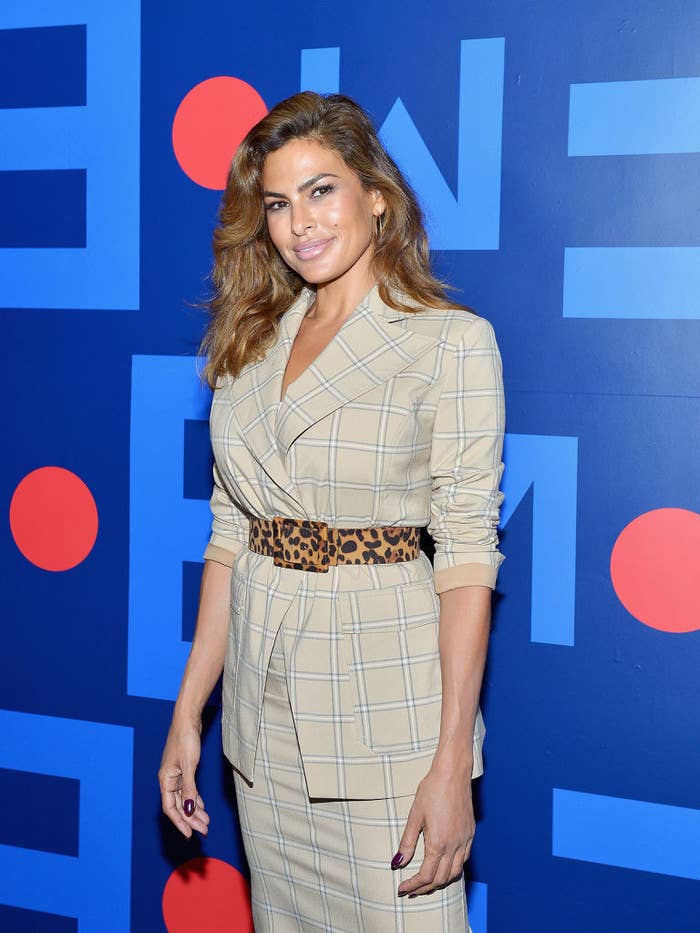 However, the 45-year-old hasn't starred in a movie since 2014's Lost River, which was directed by her partner, Ryan Gosling.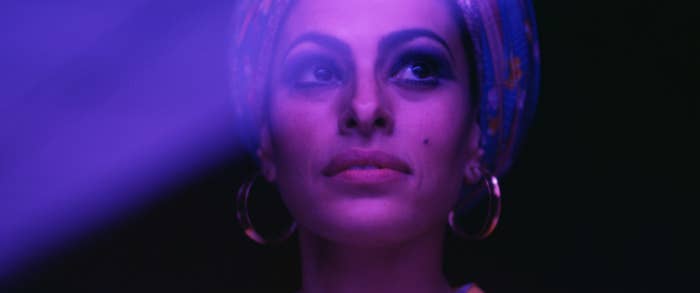 In an Instagram post last week, Eva responded to a fan who asked, "When the fans going to see u in some new movies?"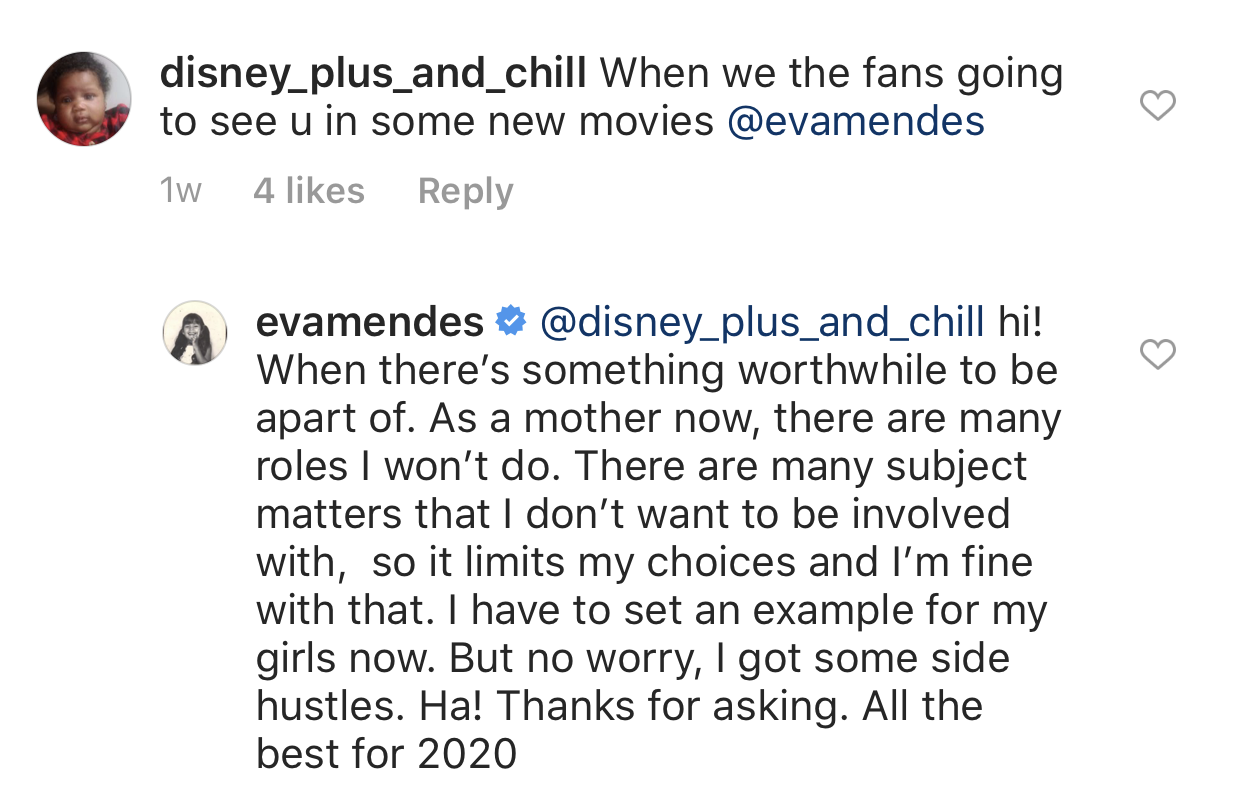 "As a mother now, there are many roles I won't do. There are many subject matters that I don't want to be involved with, so it limits my choices and I'm fine with that. I have to set an example for my girls now."
"But no worry, I got some side hustles. Ha! Thanks for asking. All the best for 2020."
Eva and Ryan — who began dating in 2011 — are parents to 5-year-old Esmeralda and 3-year-old Amada.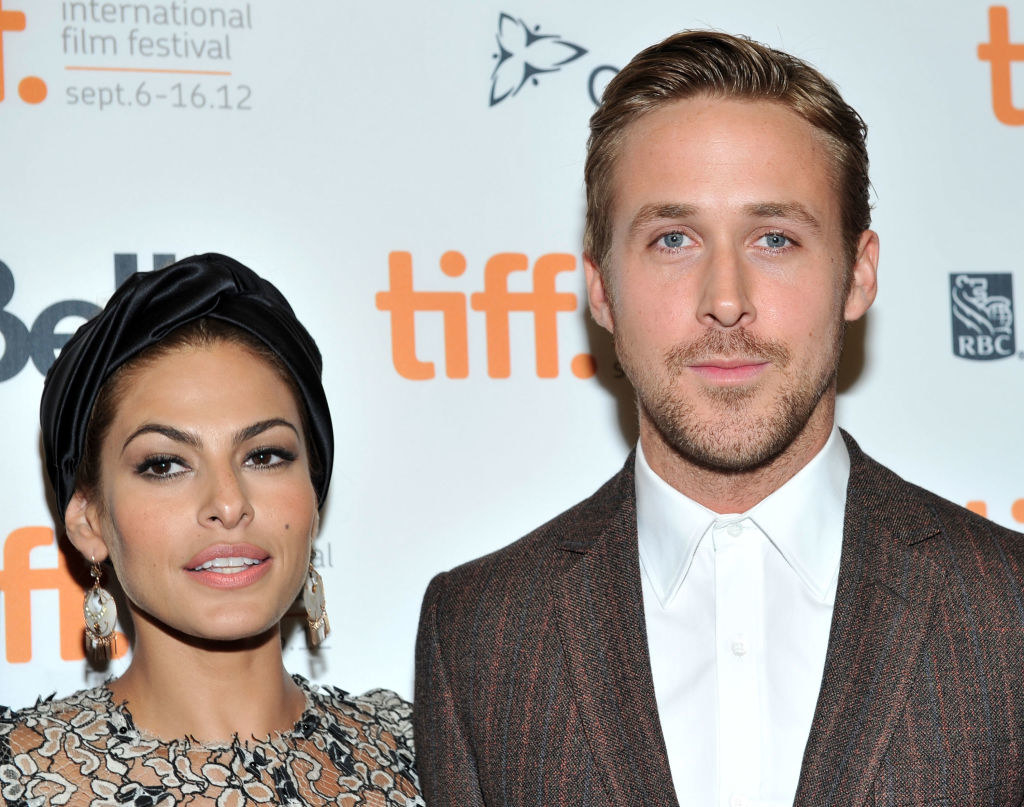 Welp, here's hoping that an amazing project comes along so we can see Eva on our screens again!
What's your favorite Eva Mendes movie? Tell us in the comments!