After announcing his departure from Grey's Anatomy after 15 years, fans were eager to see how the show would write off Justin Chambers' beloved character, Alex Karev.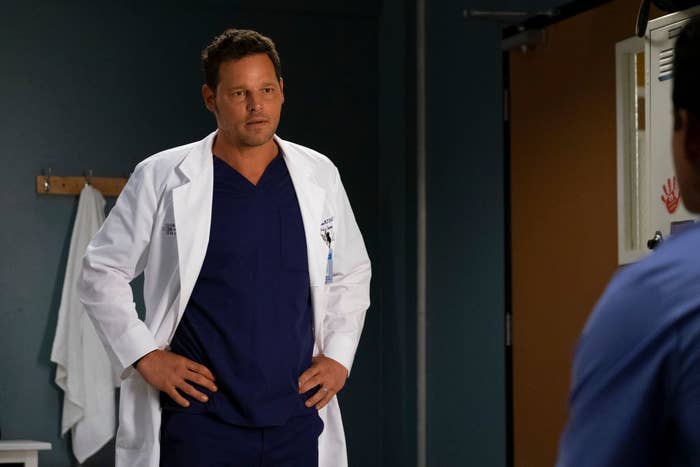 🚨Warning: Major spoilers ahead!!!!🚨
TL;DR: Alex left Grey Sloan Memorial — as well as Meredith and his wife Jo — to be with Izzie Stevens and their twins.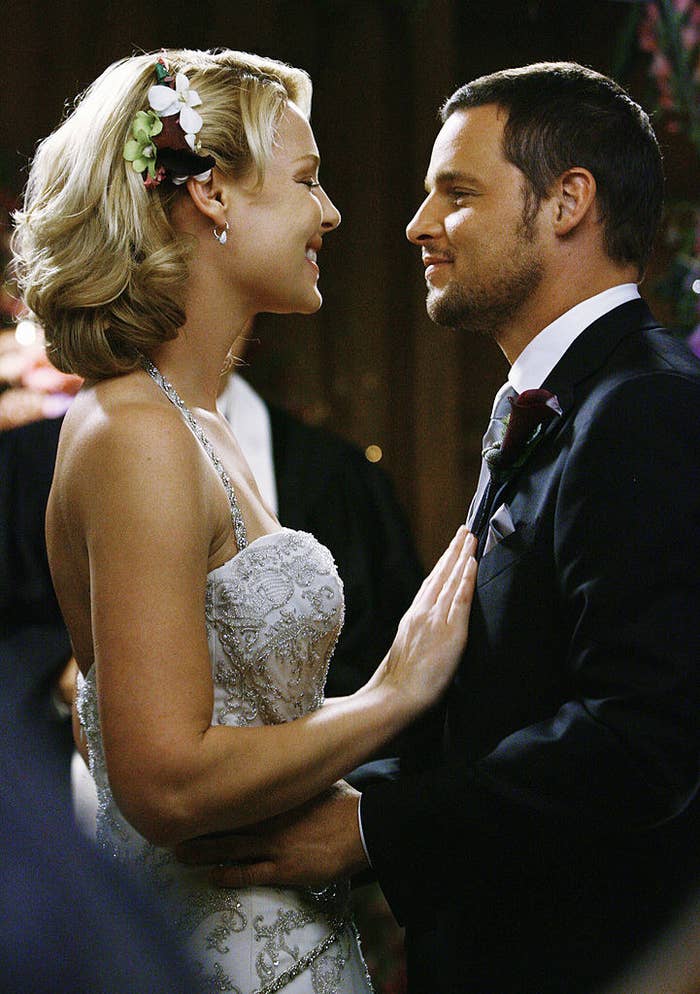 But, in a recent Instagram post, Meredith Grey, herself, revealed she actually liked Karev's send-off.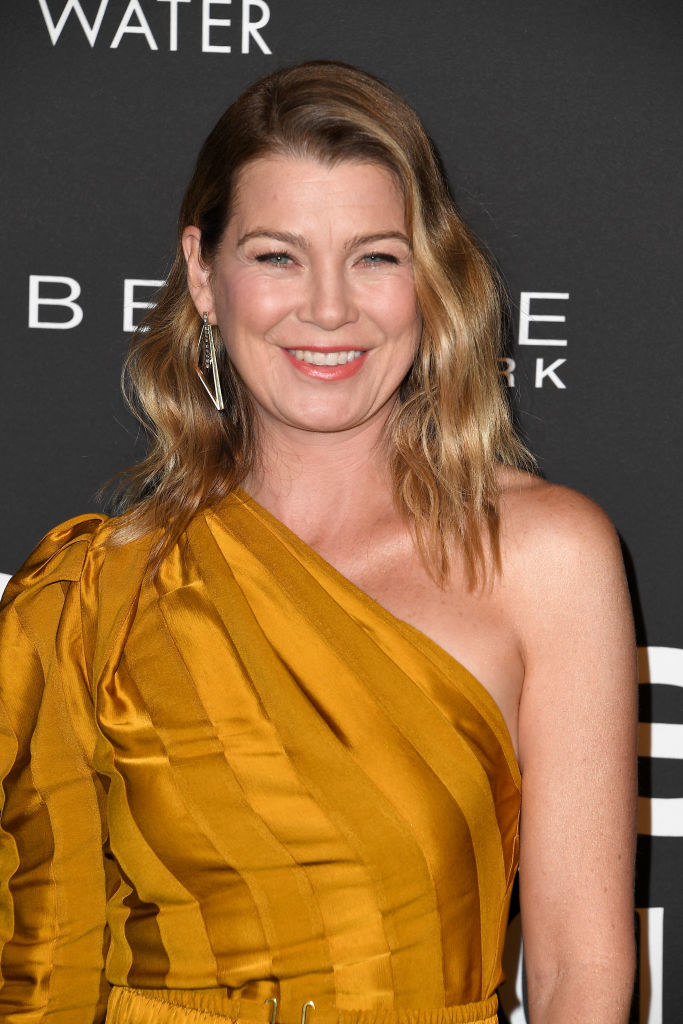 "Hi, here I go again," Ellen Pompeo wrote. "Thank YOU! You are truly the best, most passionate, most loyal fans anyone could ever ask for. Because of you, we got to make great TV...because of you, we got to make television history!"
"Thanks to our national treasure @therealdebbieallen and the writers for giving Alex Karev the best send off. Thanks to @shondarhimes for creating the most amazing character."
The 50-year-old actor continued, "For me personally, for Karev to go back to the beginning...was the best possible storyline. It pays homage to those incredible first years and the incredible cast that created a foundation so strong, that the show is still standing. So let's not be sad."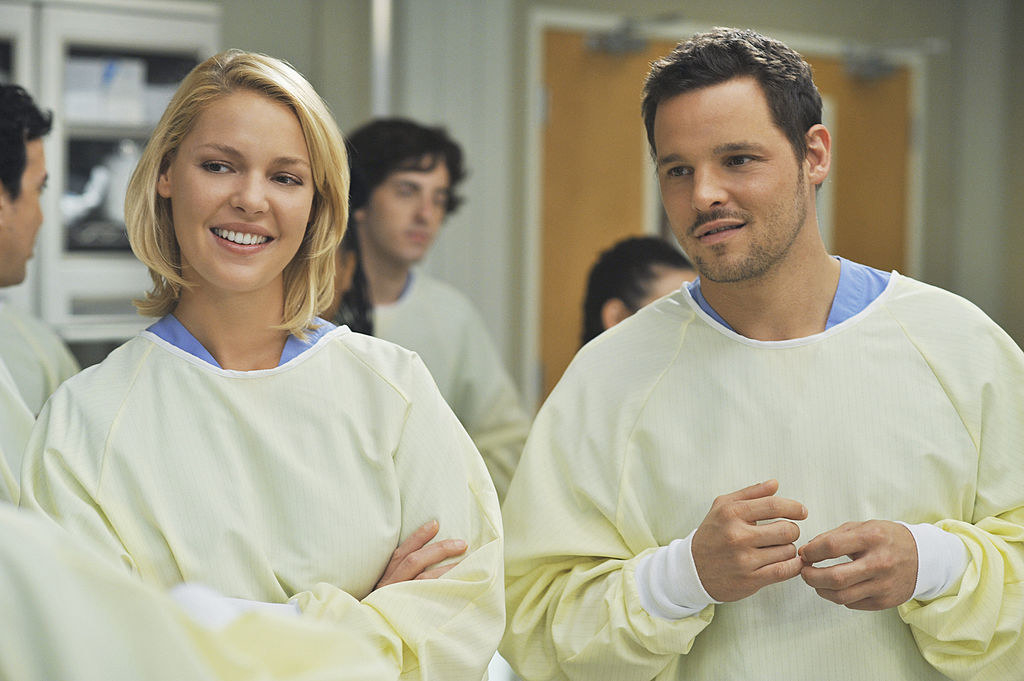 "No matter what the challenge or how tired we all are in the end, you keep us going. That is worth dancing it out over! So much love and gratitude to you all. XO, E," she concluded.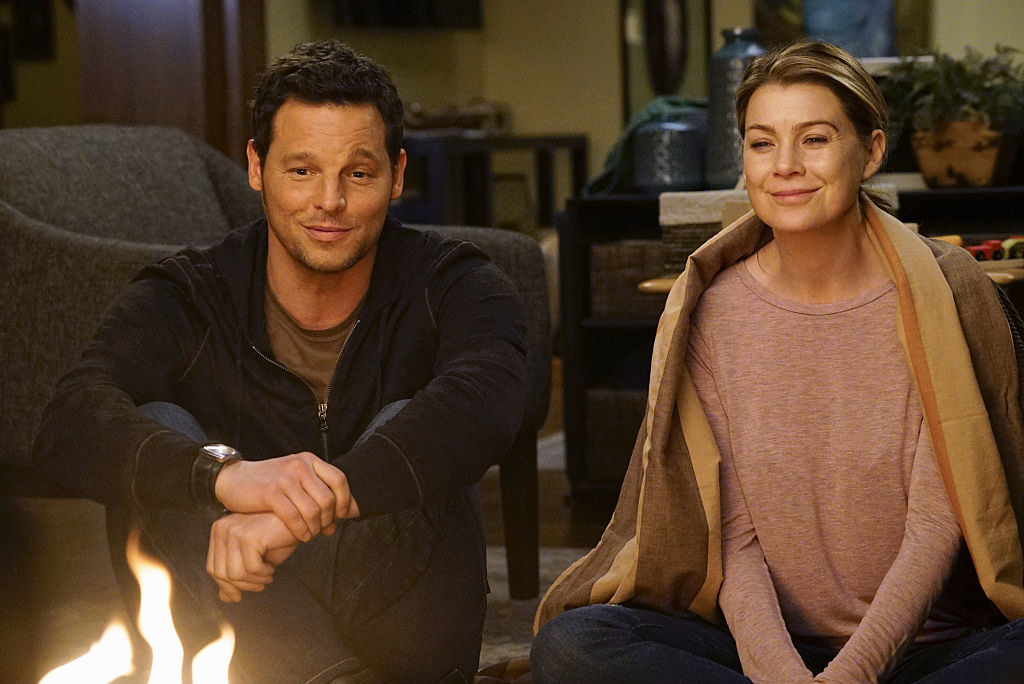 How do you feel about Alex's goodbye episode? Tell us in the comments!