On Friday it was announced that after 15 years and over 300 episodes, Justin Chambers is leaving Grey's Anatomy.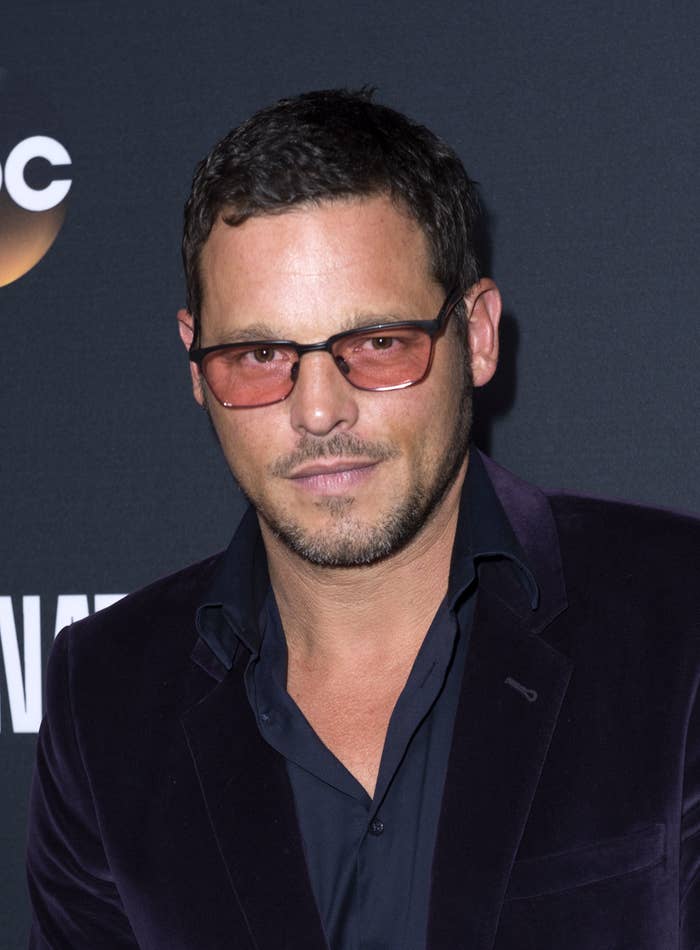 In a statement to Deadline, the 50-year-old actor said, "There's no good time to say goodbye to a show and character that's defined so much of my life for the past 15 years."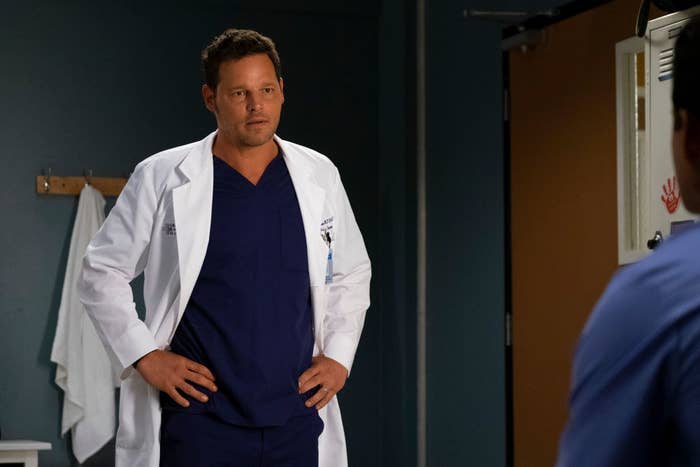 For the first time since his announcement, Justin's costar Ellen Pompeo is reacting to the news.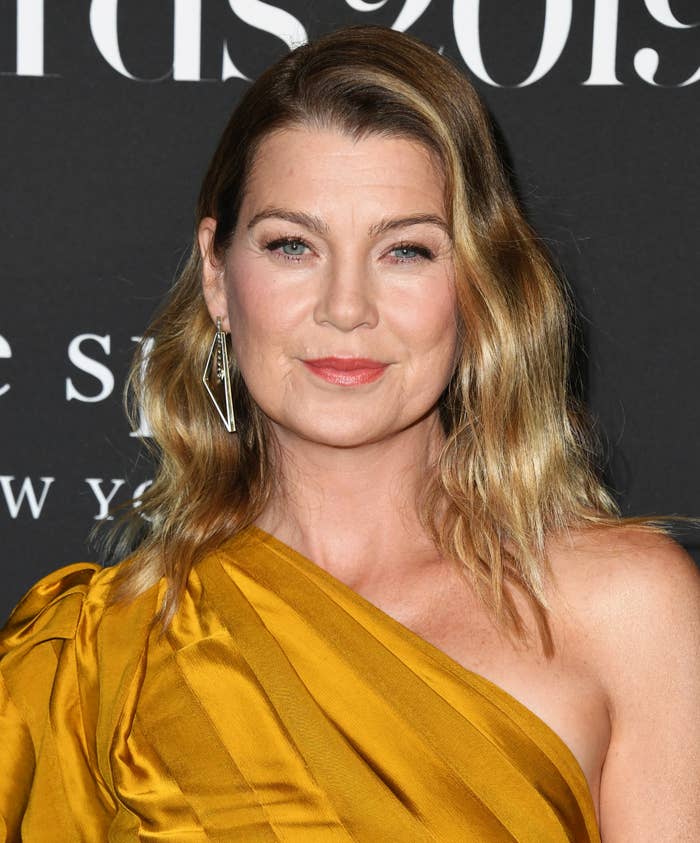 In a tweet on Saturday, the Grey's star quote-tweeted an article that referred to Justin's exit as "one of [the show's] biggest losses yet," saying, "Truer words have never been spoken 💔."
And she's not the only one who's distraught by the news. Fans have expressed their feelings on Twitter, and let's just say not even a surgeon could fix these broken hearts:
In the unforgettable words of Cristina Yang, somebody sedate me!!!