At the ripe old age of 25, there are so many things I do automatically, things I never give a second thought to. You know, like tying my shoes (I prefer the bunny method) or putting on my pants (always right leg, then left).
I also never blinked an eye as to how I draw an X – that is until I saw this tweet by @SMASEY. The photo shows eight different ways of drawing an X, which is about six more ways than I thought possible.
Yup, I feel ya.
People are seriously conflicted.
If this ain't the truth!
Even my coworkers are divided!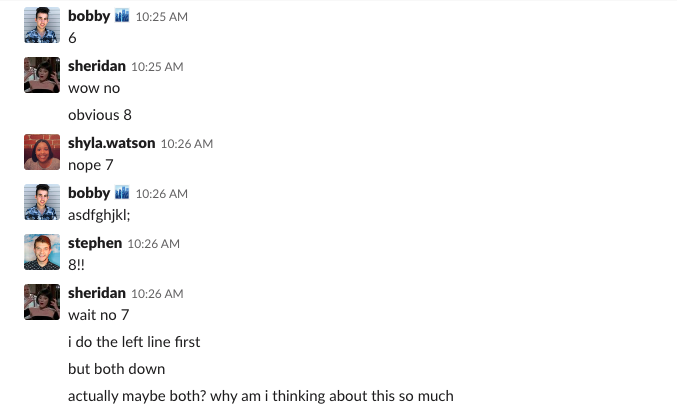 Like, does it have to do with geography??
Maybe it's different if you're left-handed! 🤔
Honestly, I don't know what to believe anymore.