Exhibits A, B, and C: HIS ARMS!!!!!! Whew!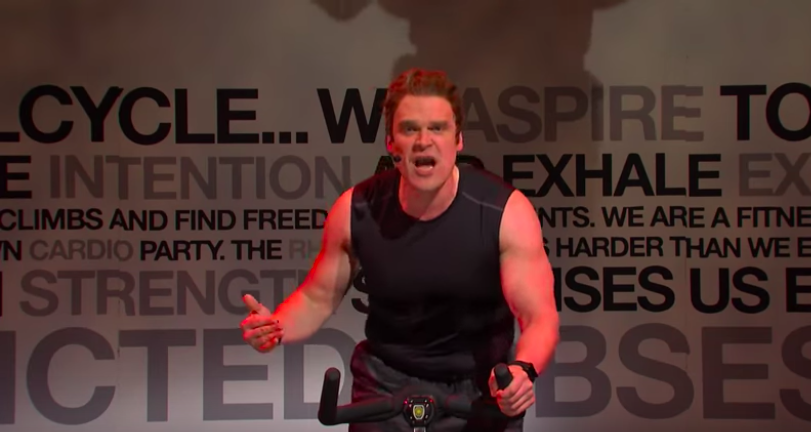 I love the floral dad shirts Hop wears, but can we petition the Duffer Brothers to make his wardrobe include strictly sleeveless tops?!?!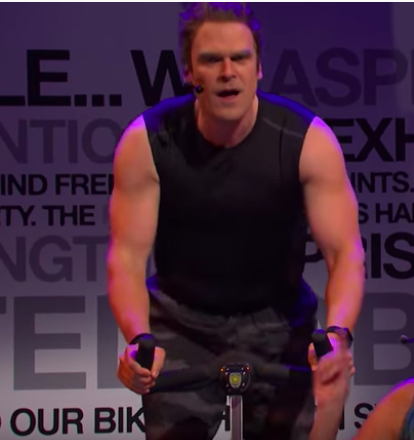 After watching the sketch, viewers were feeling ~particularly~ thirsty.
I mean, they were PARCHED!
I miss his arms, but man, does that hair and tie combo do something for me.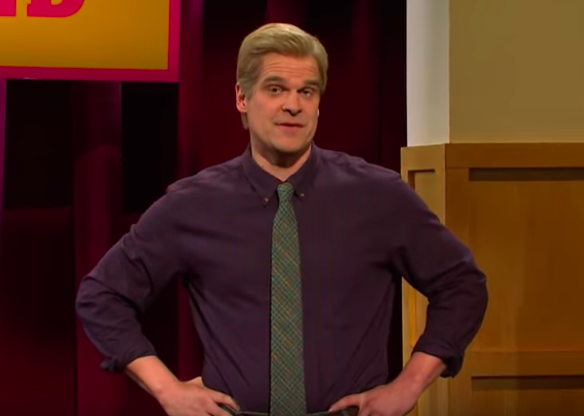 A snack, indeed.
TLDR; The only acceptable response to seeing David Harbour: