David Harbour Hosted "SNL" And People Couldn't Stop Talking About His Arms
"Good morning to David Harbour's arms only."
ICYMI, Stranger Things star David Harbour hosted Saturday Night Live this week.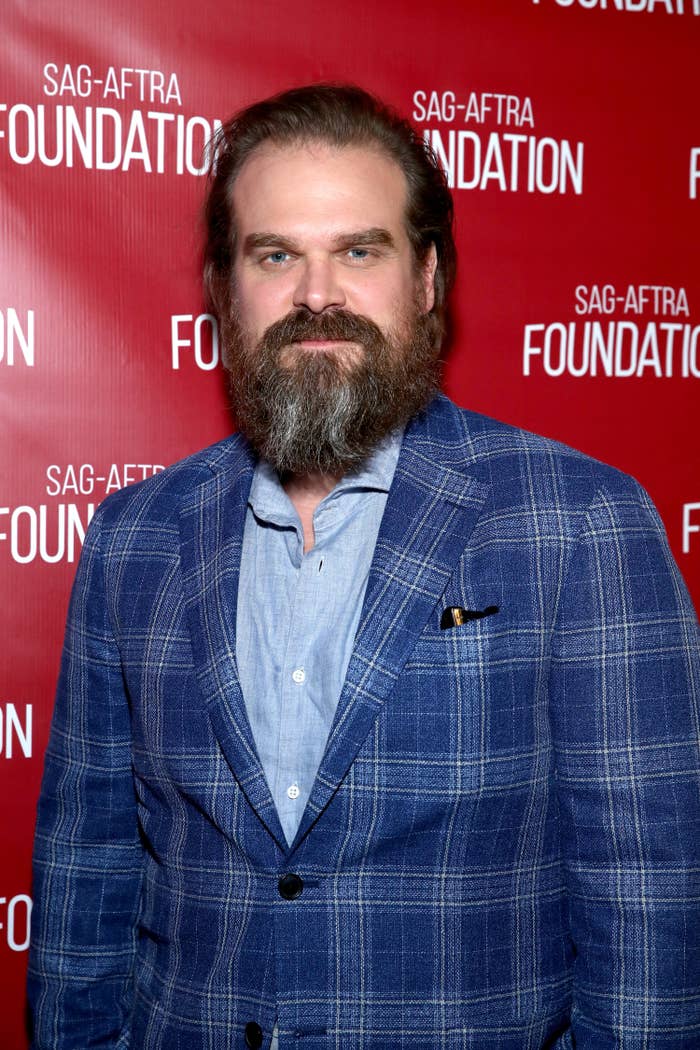 He already looked noticeably different, sporting a freshly-shaved face 👀🔥.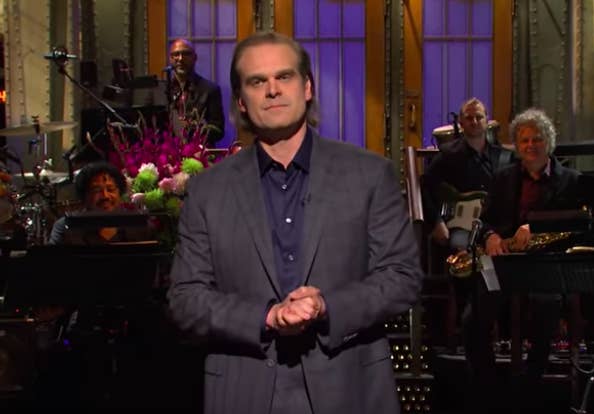 Exhibits A, B, and C: HIS ARMS!!!!!! Whew!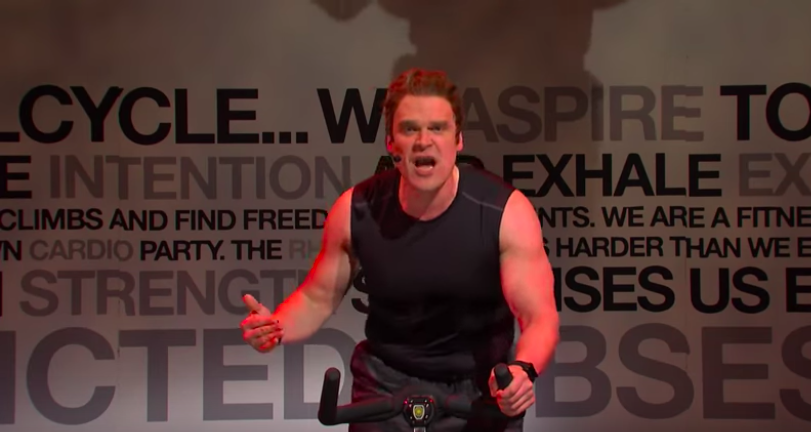 I love the floral dad shirts Hop wears, but can we petition the Duffer Brothers to make his wardrobe include strictly sleeveless tops?!?!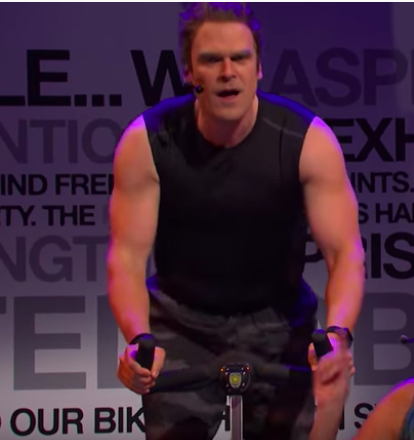 After watching the sketch, viewers were feeling ~particularly~ thirsty.
I mean, they were PARCHED!
I miss his arms, but man, does that hair and tie combo do something for me.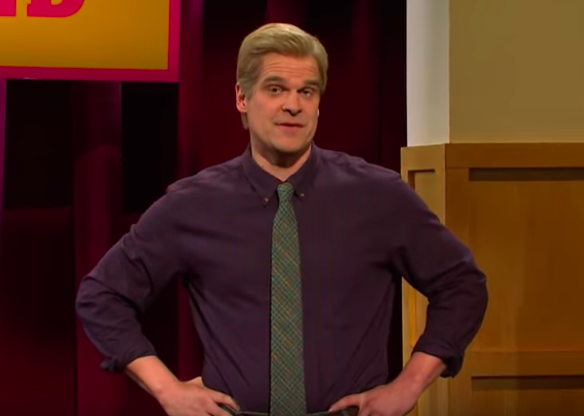 A snack, indeed.
TLDR; The only acceptable response to seeing David Harbour: