Just look at their post-breakfast pics...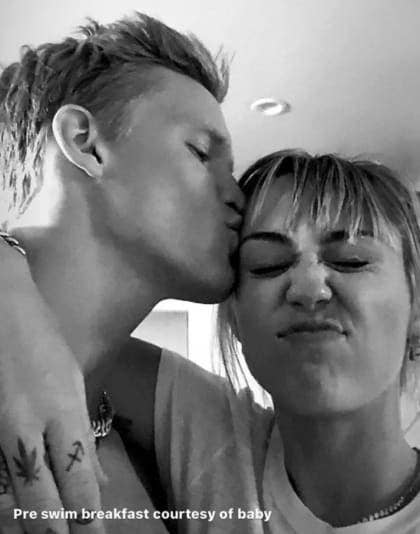 Miley has made it clear that Cody is 100% her type, and wrote about her dating life in a lengthy Instagram post.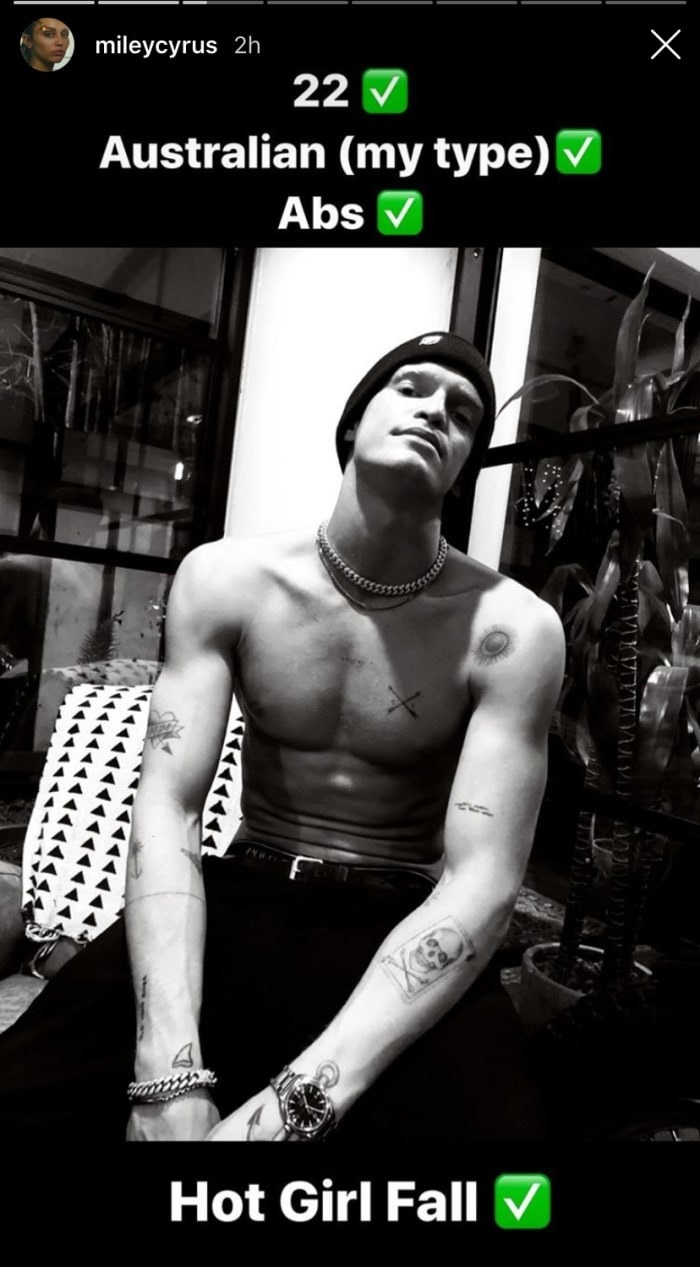 Well, in a new interview with People, Cody is opening up about his relationship with the "Slide Away" singer.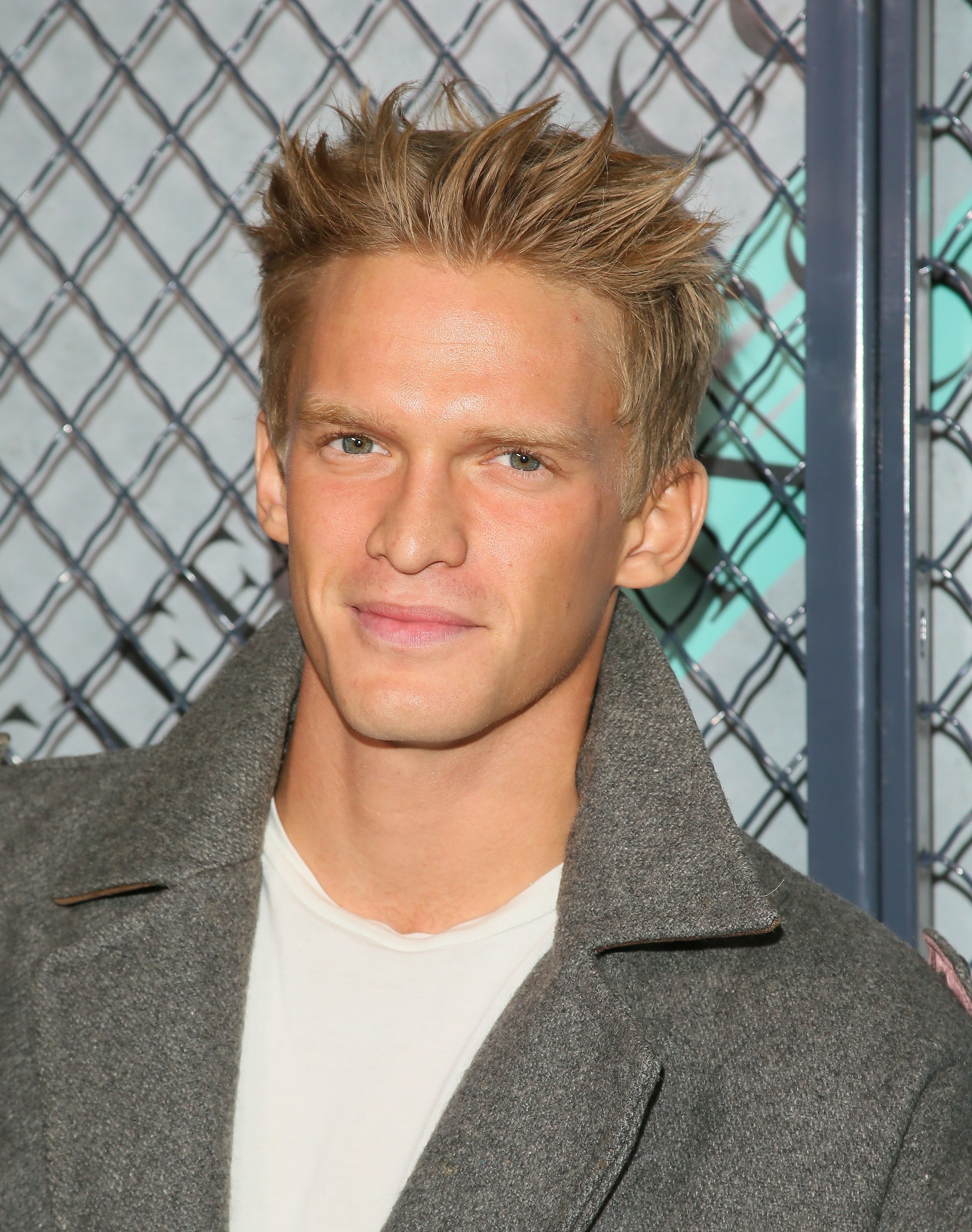 "I'm very happy. We are very, very happy," he said.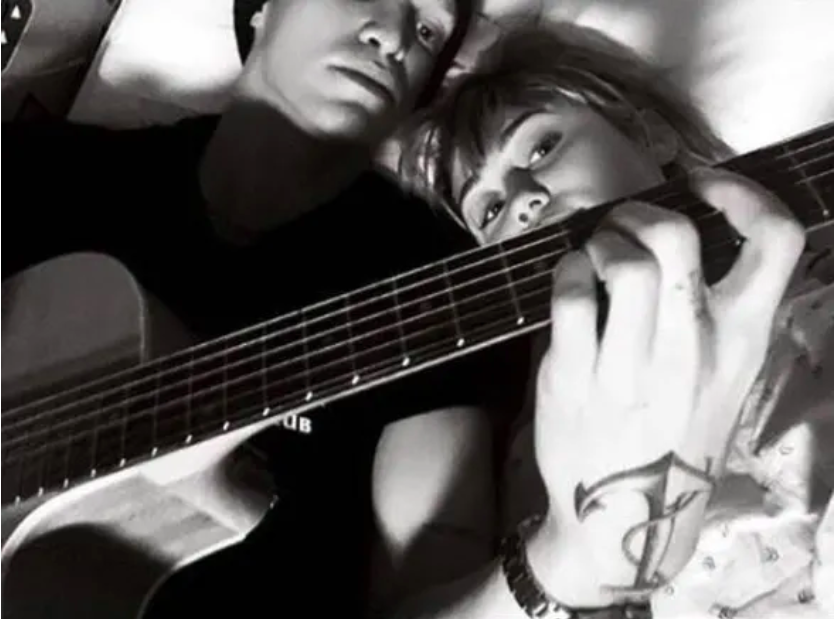 "She's creative. She's very passionate about what she does, and I'm very similar in that sense. That's why we get along so well. We just have a ball, and that's the most important part of a relationship, you know?"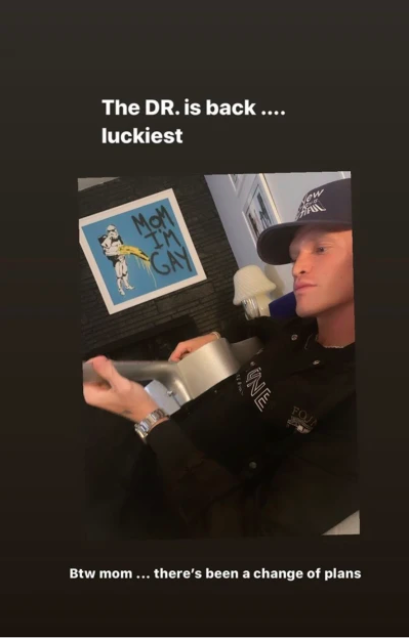 "The reason why it hasn't been a really, crazy sudden thing is just because we've been friends for so long," he continued, adding that they "found each other again in a space where we're both not partying, working real hard, and it just keeps things healthy and it's good."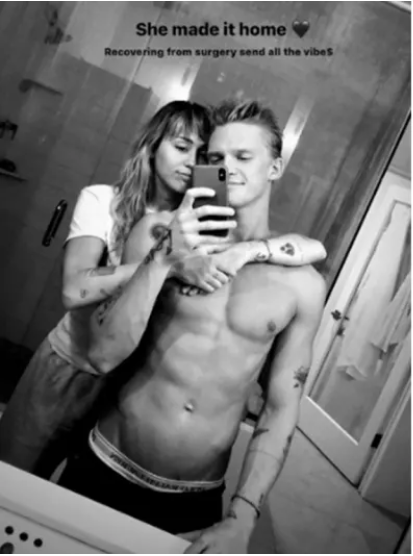 Like I said before, too cute for words!