And that's total OK. We do not shame or judge people for dating here at BuzzFeed. Nor should you.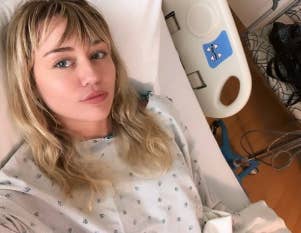 Miley and Cody are off to a great start with their relationship. They've been hanging a lot and posting super cute pics together: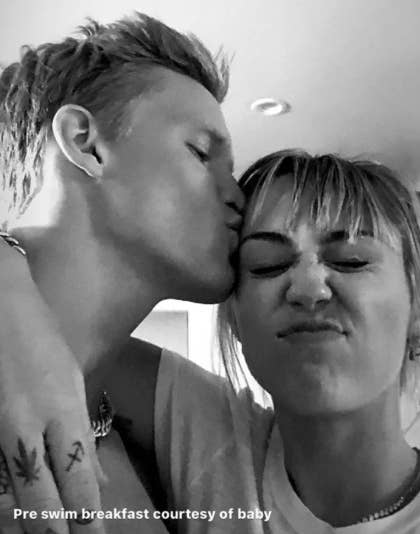 Anyway, this week, Miley was hospitalized for tonsillitis.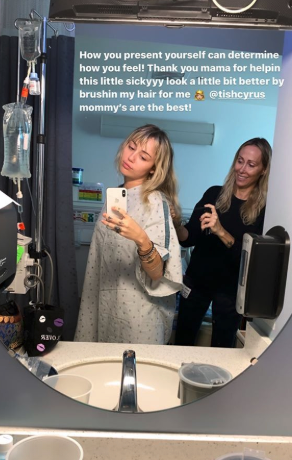 She documented the experience on her Instagram story — like when she made her hospital gown into a high-fashion dress. (Legends only, OMG.)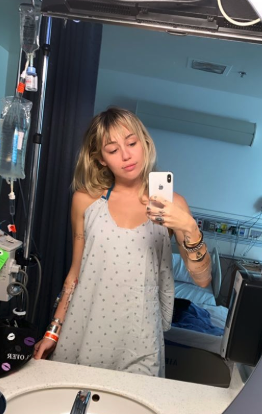 And guess who came to visit her with roses and his guitar in-hand? YUP, Cody.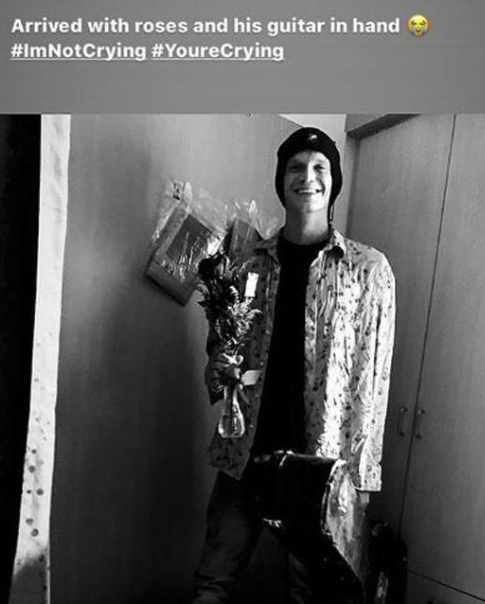 Cody then proceeded to serenade Miley in bed.
"It's a golden thing," he sang. "And I shouted the words in the first daylight. Then a chorus of birds burst on into sight." WOWWWWWWWWWWWW.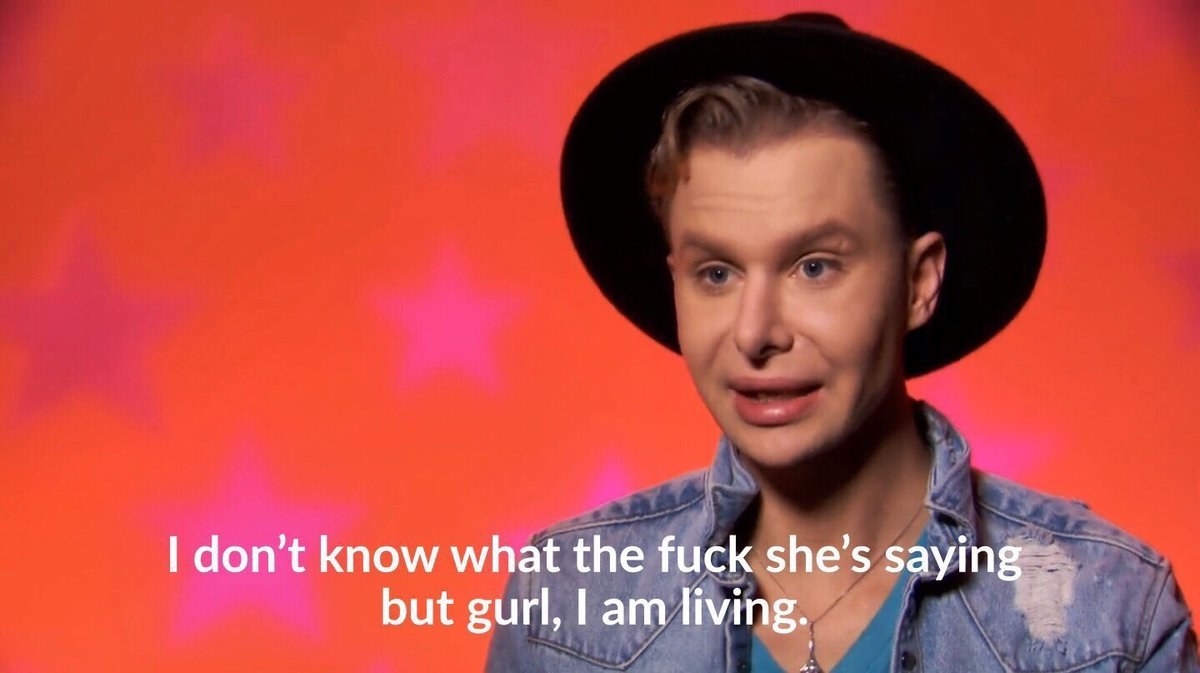 I am so here for the hospital-visiting, flower-bringing, song-singing moments. Seriously, how sweet.
And then to top it all off, they took this beauteous selfie: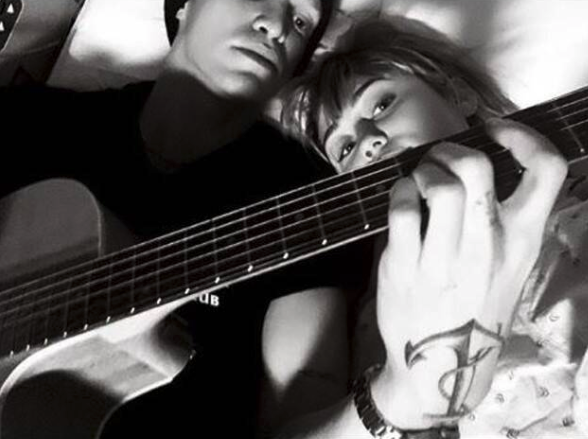 I'm here for this couple. Cody seems to really care about Miley. And Miley seems to be really happy. So, let's rally around her and wish her the best. Get well soon, Miley. <3