A few weeks ago, it was announced that Christopher Meloni will be reprising his role as Detective Elliot Stabler in a Law and Order: SVU spinoff.
Live footage of me when I heard the news:
And while we still don't have many details about the spinoff, we now know that Christopher will also appear in the Season 22 premiere of SVU!!!
In an episode of the show's behind-the-scenes podcast, showrunner Warren Leight revealed, "It's pretty clear that Elliot will be in the SVU season opener. I think that much I know."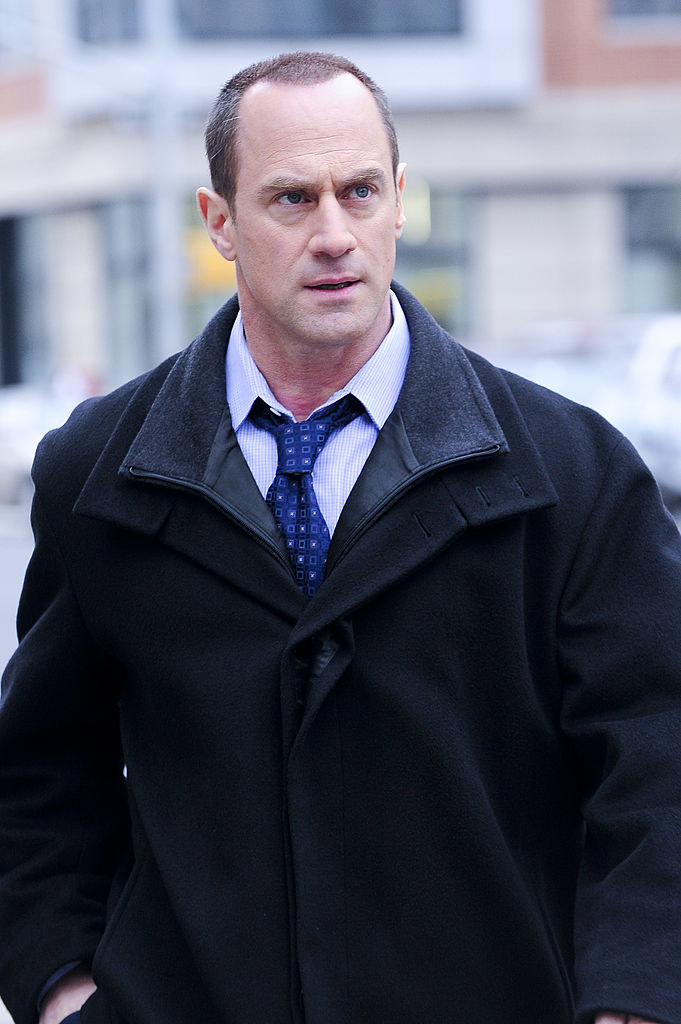 Apparently, both Stabler and his family were supposed to appear in last season's finale, but that changed when production was shut down due to the coronavirus. Now, "whether we'll get to see his family as well remains to be seen."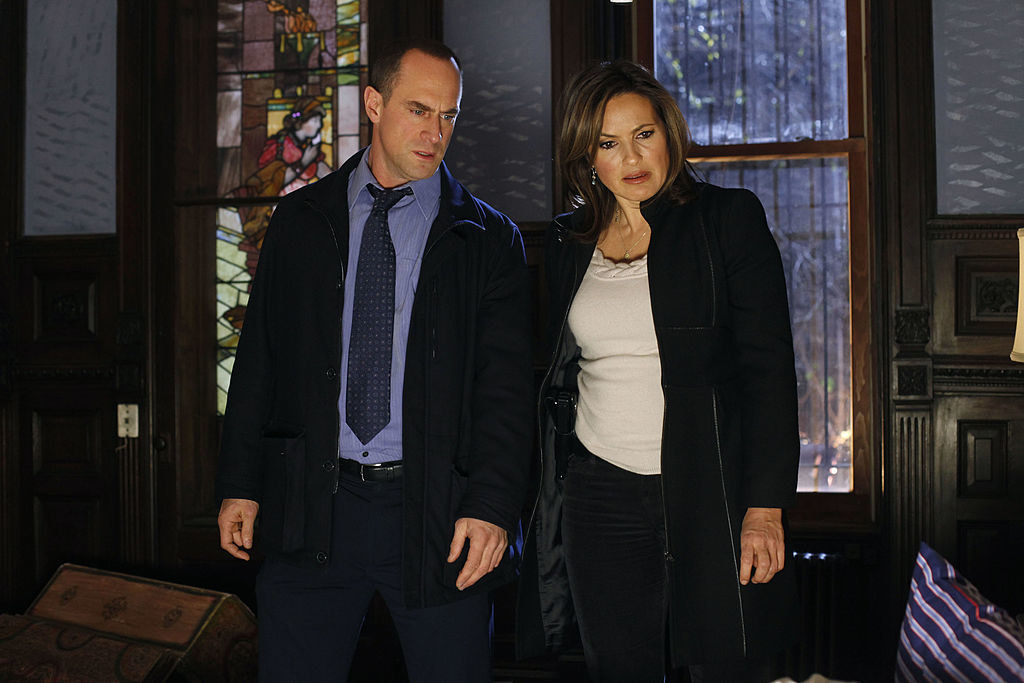 There's no word yet on when filming will be up and running, but when it is, Christopher Meloni will be there on set and that's all that matters to me.