Growing up — and even now, who am I kidding — I was obsessed with all things Law & Order: Special Victims Unit. But on a fated day in 2011, your girl was GUTTED at the departure of Christopher Meloni as Detective Elliot Stabler from the series.
WELL, THAT'S ALL CHANGED NOW, because on THIS DAY, it was announced that Christopher Meloni will be returning to the Law & Order cinematic universe in an SVU spinoff!
According to Deadline, Meloni will reprise his role as Detective Stabler in the new series, which follows Stabler after he comes out of retirement to head the organized crime unit in the NYPD.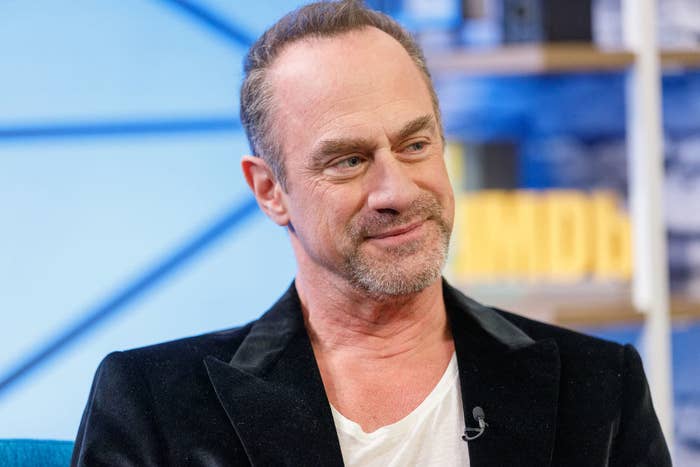 While information about the series is extremely limited, the only thing I HOPE to come from this series is a crossover episode with SVU.
GET BENSON AND STABLER BACK TOGETHER AGAIN, I BEG OF YOU!
I hope this news made you as happy as it made me!