The Cast Of "Black Panther" Was Blindingly Beautiful At The Golden Globes
YES, COLORS!
I was barely able to watch the Golden Globes tonight after these four beautiful people showed up on my screen because they are BLINDING!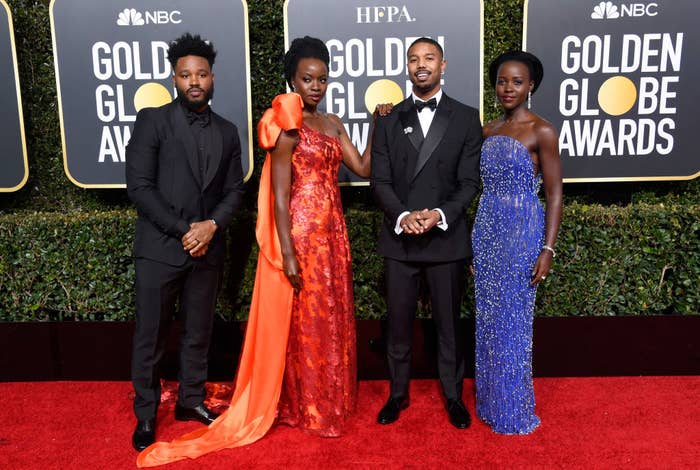 Just look at Lupita. She can wear ANYTHING. So beautiful.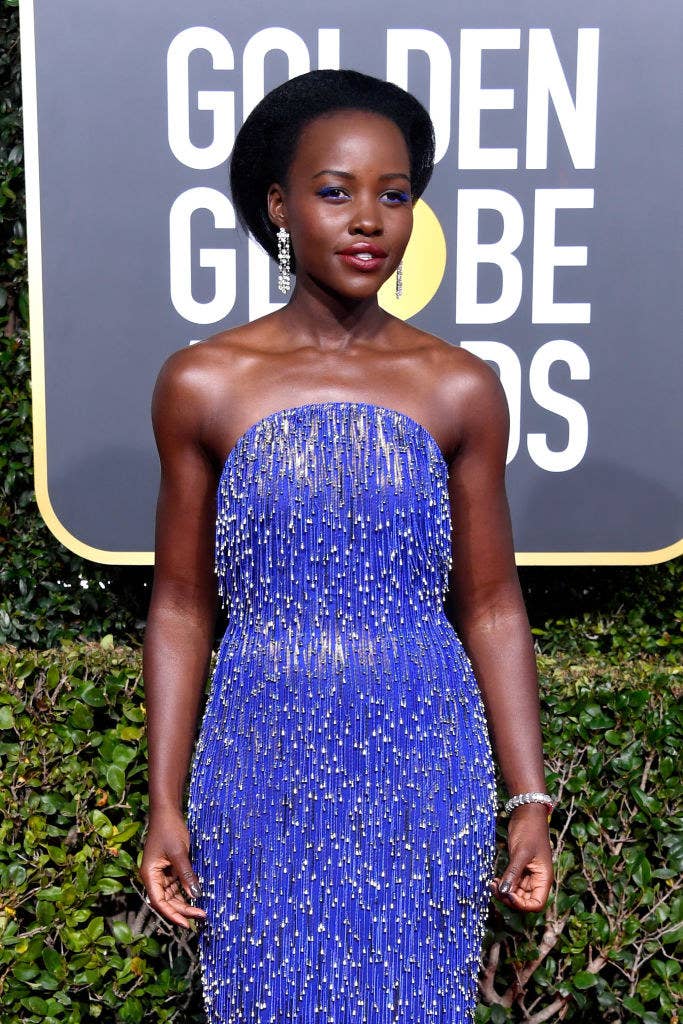 Someone please teach me how to do this eye makeup because it is a LOOK and I am OBSESSED.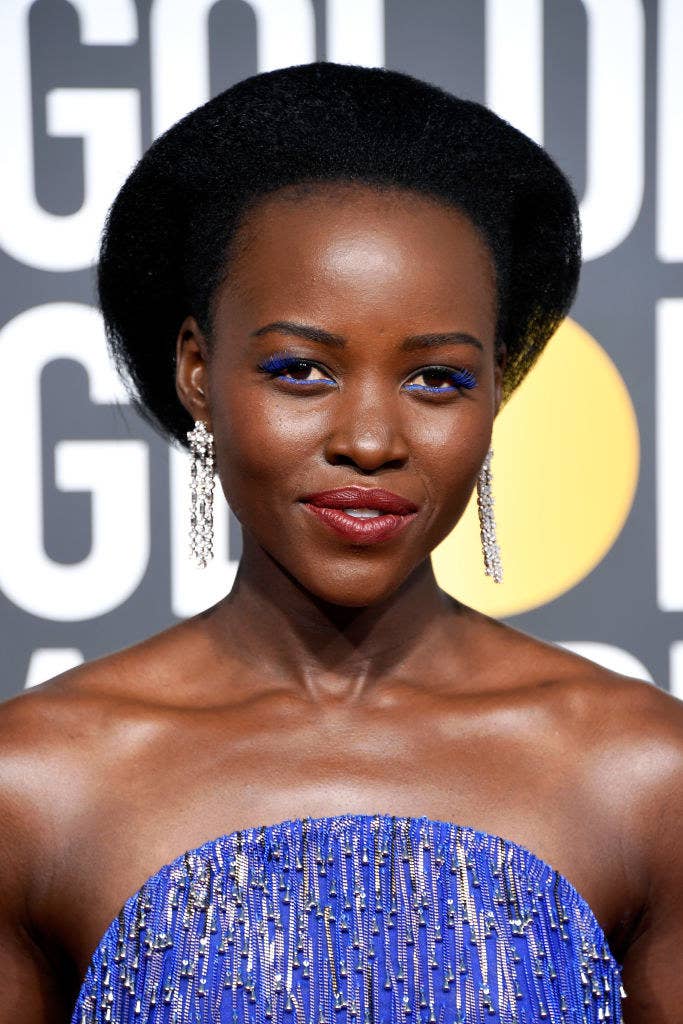 AHHH! CUTE CUTIES BEING CUTE!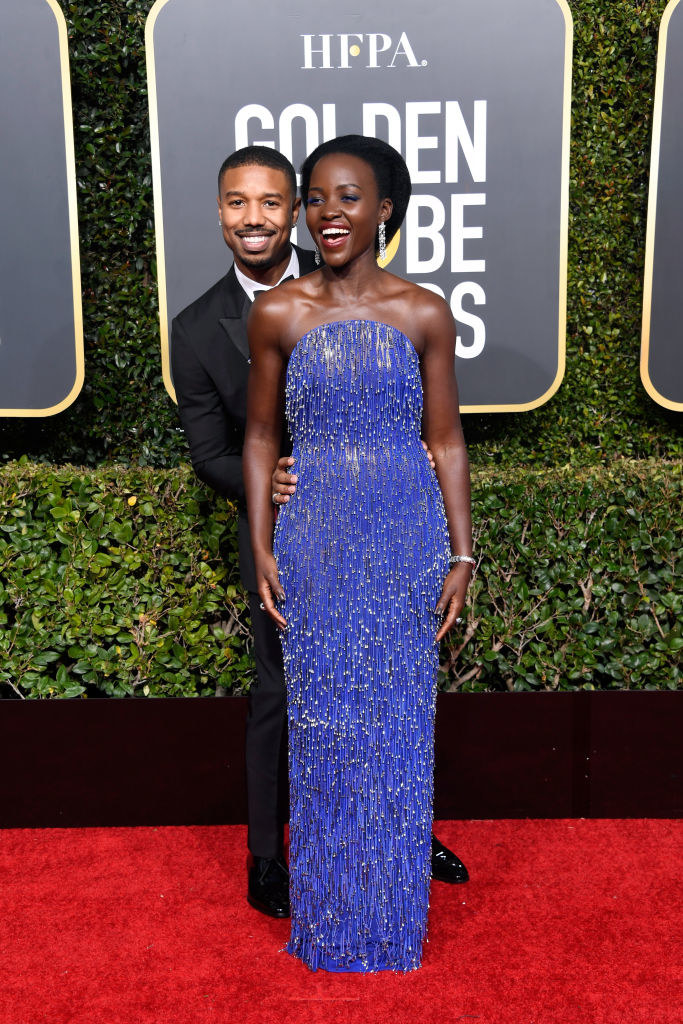 UNFFFFFFFF.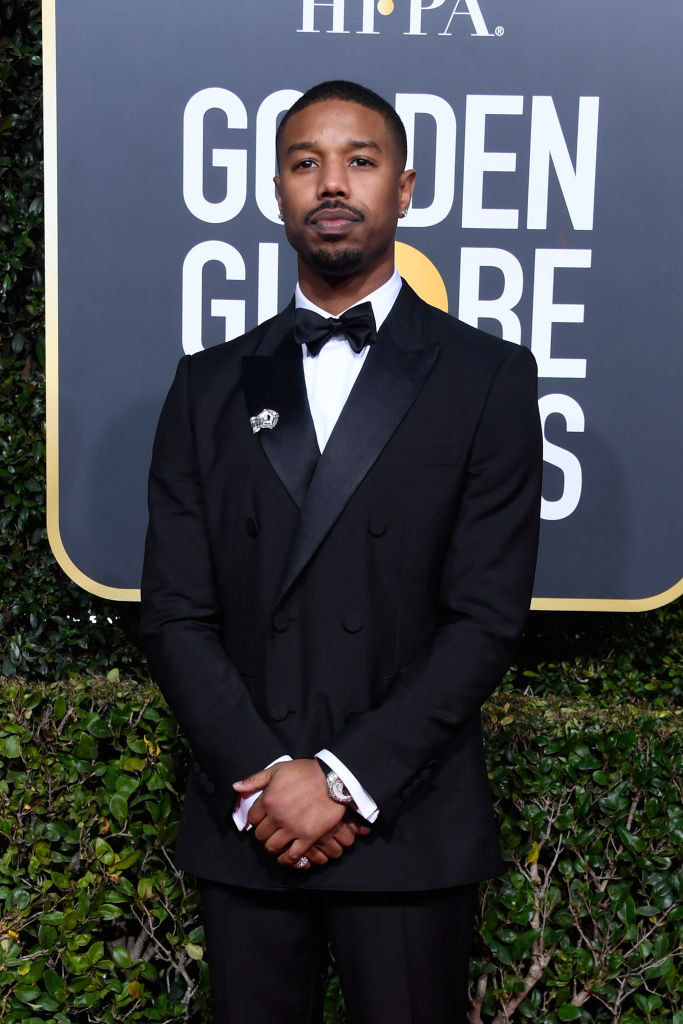 Is there an award for Best Smize because Danai Gurira would Take. It. Home.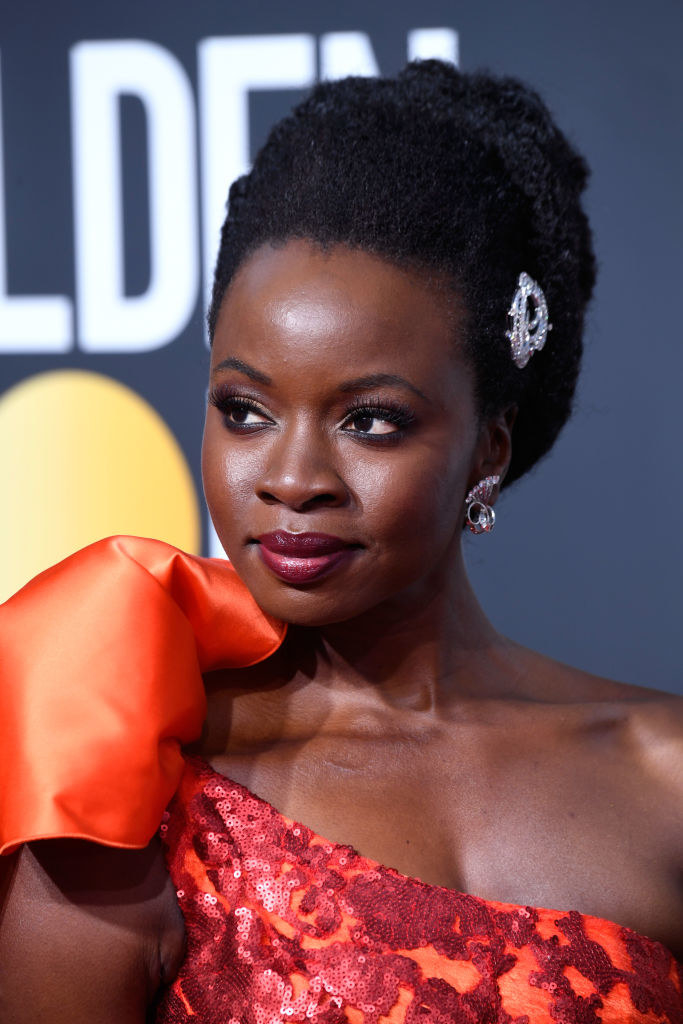 And I'm not exaggerating when I say this dress is fire. I mean, look at it! It literally IS FIRE 🔥🔥🔥!!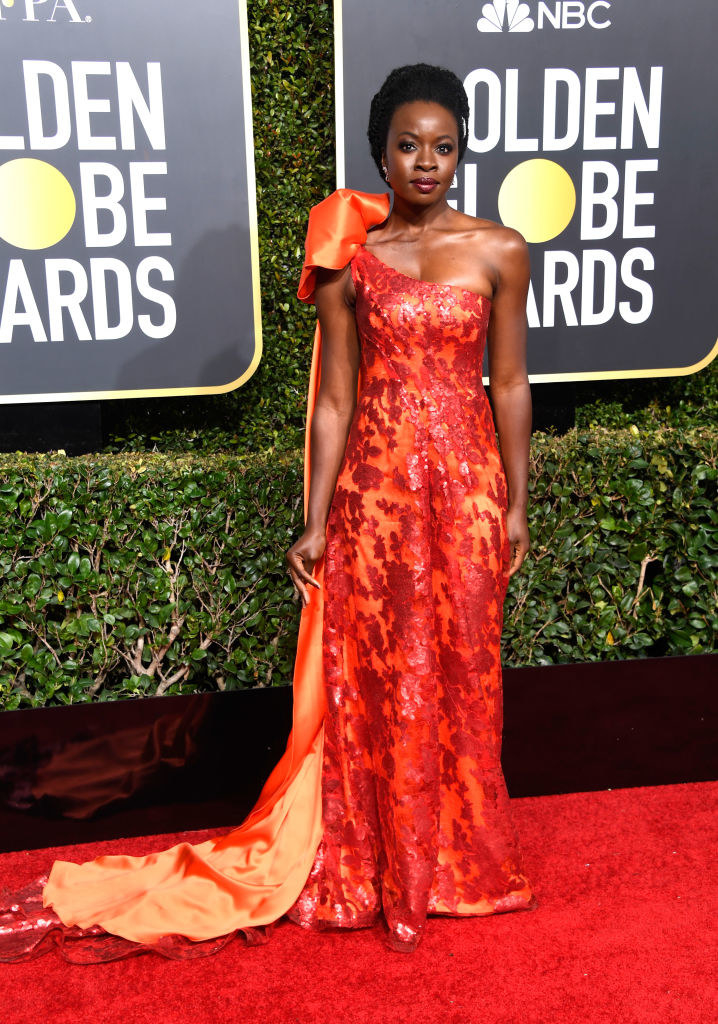 I'm never gonna get tired of saying this: WAKANDA FOREVER!