OK, since we don't have all damn day, let's break this down easily. Beyoncé released a masterpiece called Lemonade. She talks about cheating and, in one song, mentions a "Becky with the good hair" aka the mistress.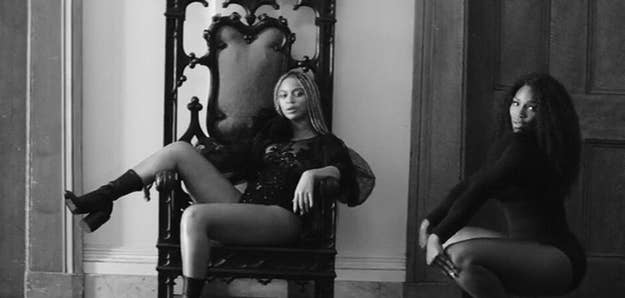 At first, fans thought fashion designer Rachel Roy was the so-called Becky since she posted an Instagram alluding to that specific lyric from "Sorry." Then everyone thought it was Rita Ora because she Snapchatted a picture of herself in a lemon bra with what looks to be a "J" necklace.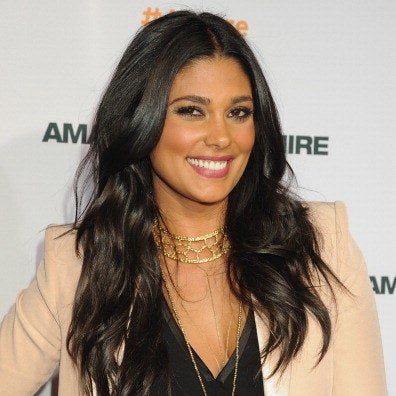 Rachel tweeted that she respects "love, marriages, families and strength" and told People the rumors were false:
I want to put the speculation and rumors to rest. My Instagram post was meant to be fun and lighthearted, it was misunderstood as something other than that. There is no validity to the idea that the song references me personally. There is no truth to the rumors...Consequently, online haters have targeted me and my daughters in a hurtful and scary manner, including physical threats. As a mother – and I know many mothers would agree – I feel that bullying in any form is harmful and unacceptable. I would hope that the media sees the real issue here – the issue of cyber bullying – and how it should not be tolerated by anyone.
And it's worth mentioning that there's a photo of Solange and Rita looking oh-so-snuggly at the 2014 Met Gala, which was the night the infamous elevator showdown occurred, presumably over Becky.
So case closed, people — no Becky here.