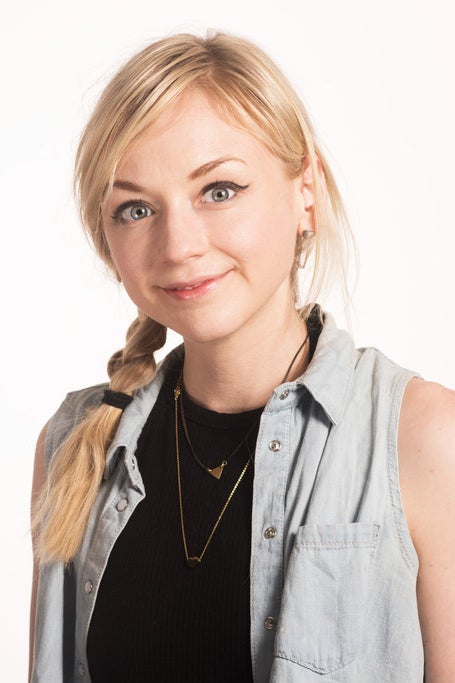 You might know Emily Kinney from the TV phenomenons The Walking Dead (R.I.P. Beth) and Masters of Sex. Now the actress is releasing an LP, This is War, on Oct. 2.
While it's obvious that Emily has many talents, did you know that she used to be a barista? So it's only fitting that she took our "What Kind Of Coffee Are You?" quiz when she stopped by BuzzFeed LA.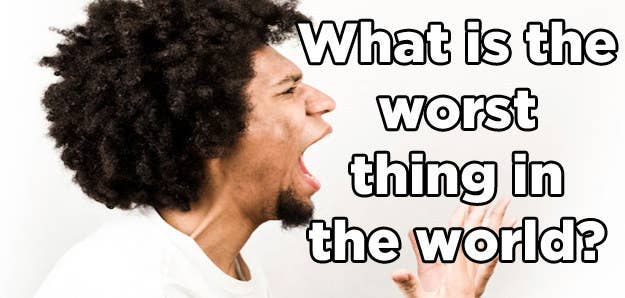 Emily seemed to have a past with cracked iPhones — but haven't we all: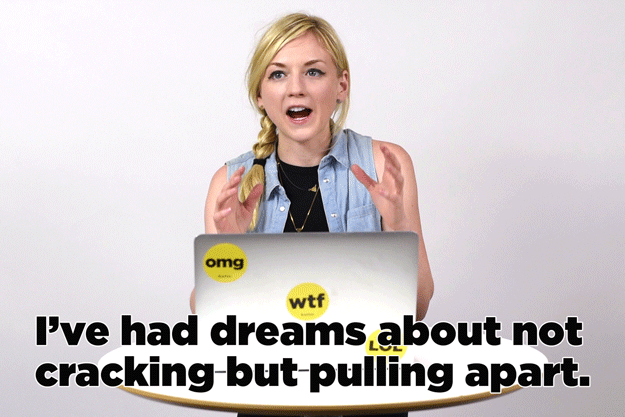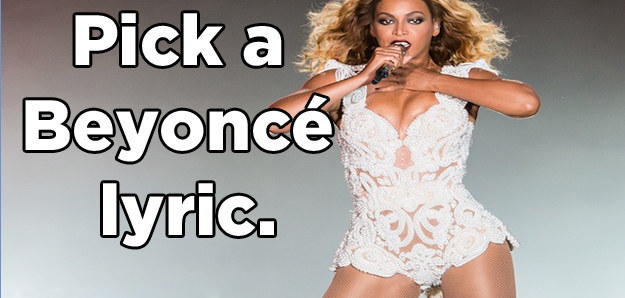 Emily struggled for a sec. After all, choosing just ONE Beyoncé lyric is pretty mean of us: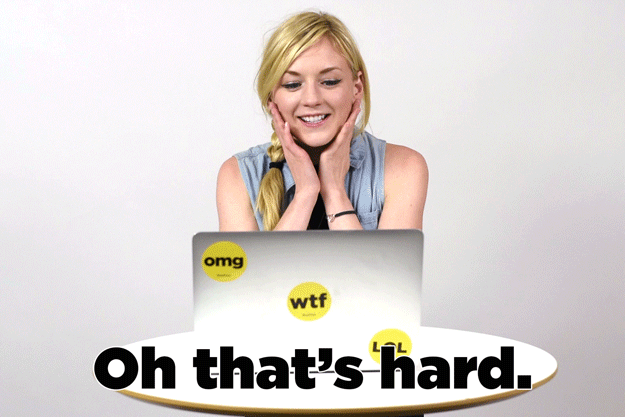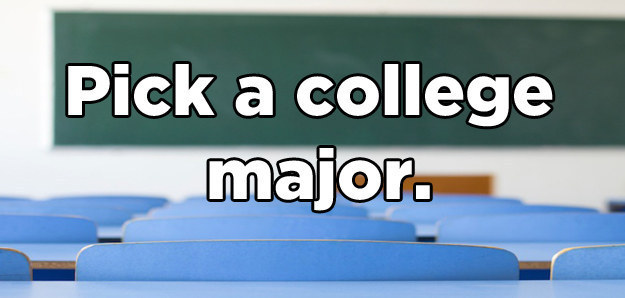 The next question, however, was much easier for her: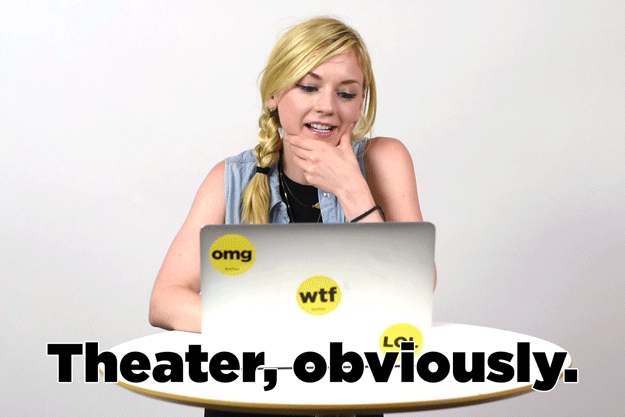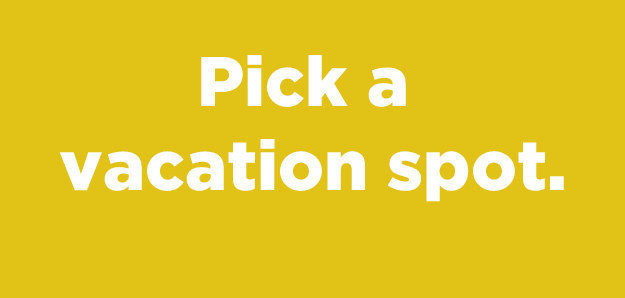 Emily paused a bit since she hadn't been to most of the choices available: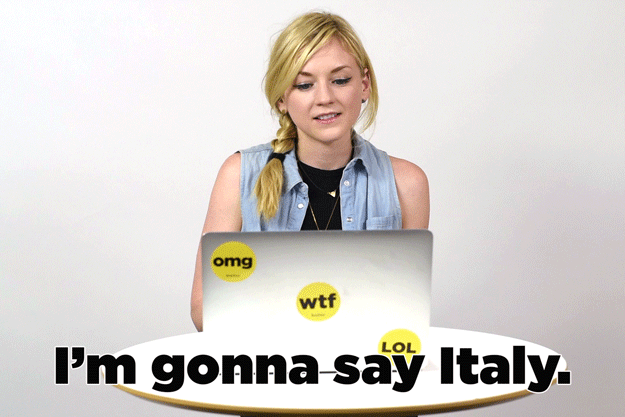 Emily decided to go the cute route for baby names: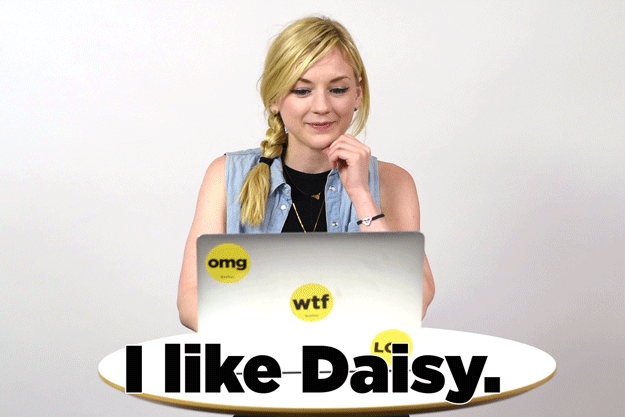 This question was pretty straight-forward and easy-peasy for the star: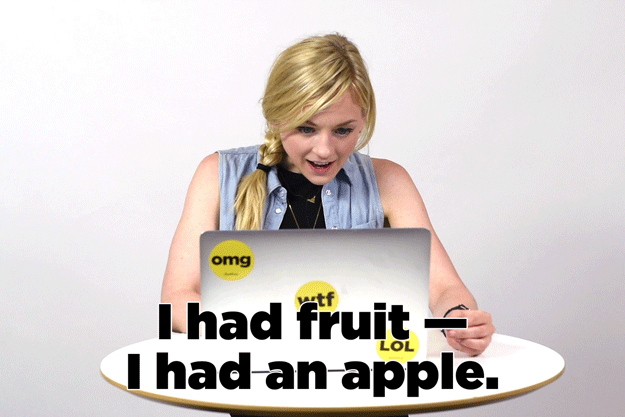 But Emily really struggled with her night activities: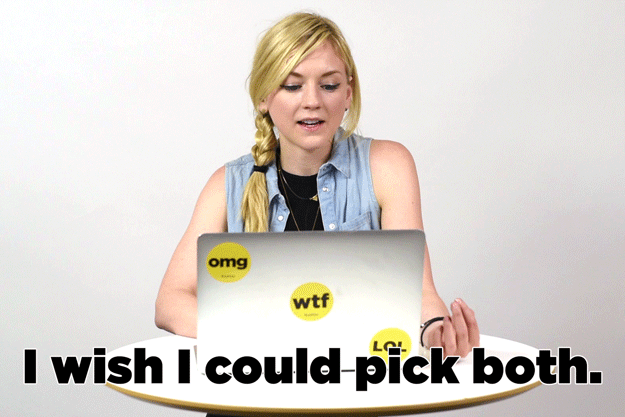 Then we ran into a problem when Emily wanted to choose ALL of the answers: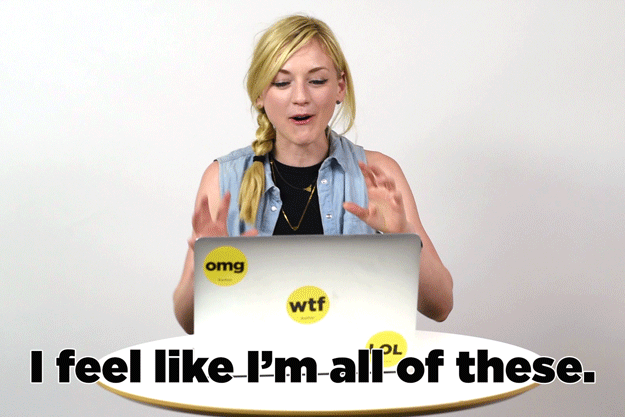 "Oh I am a double espresso shot. It explains it — I say [I'm] like the second half of it. I feel like I can bring a lot of positivity to certain environments. But always life of the party? I will disappear from a party so fast. I will also be like, 'I'm done i need to stare at a wall for a while.' I'd say I'm half of a double — I'm a single shot of espresso!"