But I'm not here to talk about them right now. I'm here to talk about this guy right here: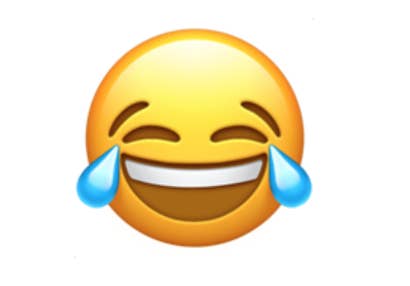 Yep, the good ol' laughing-crying emoji we've used in many group chats over the years to react to something funny has now officially been deemed old and lame by the youths of Gen Z.
I guess, according to my research — aka me scrolling for hours on TikTok/the internet — we're supposed to use the skull emoji instead now???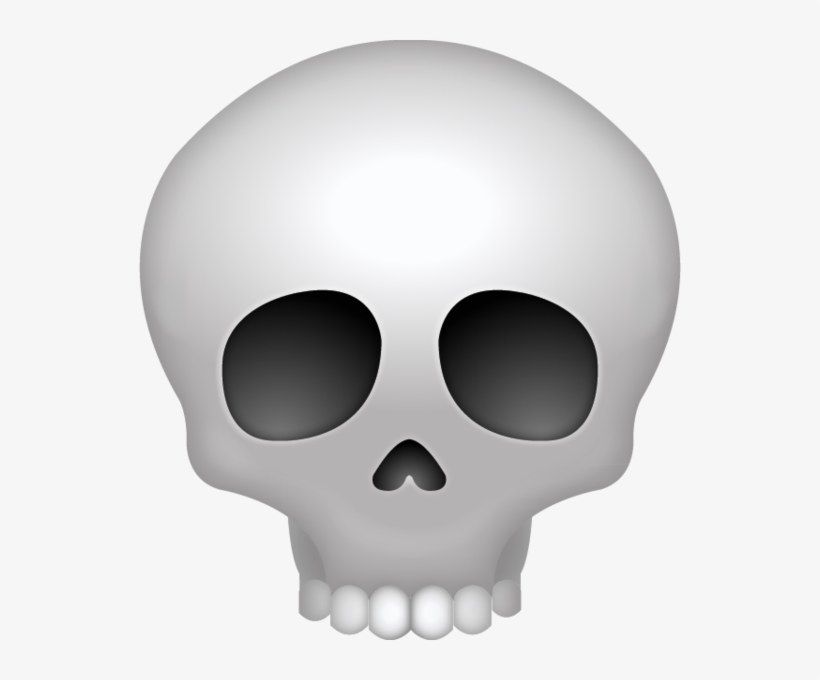 Or maybe...the actual crying emoji????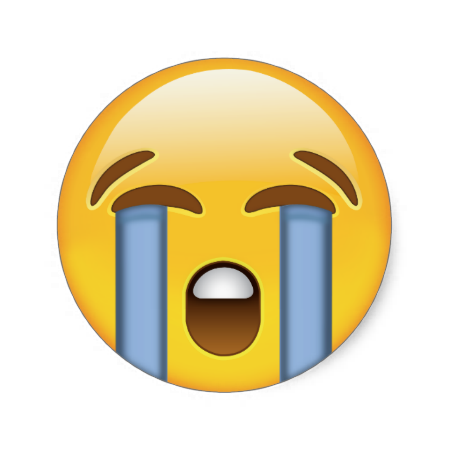 @bruhbruhski pointed out that we'll now have to try and navigate which emoji to use in order to seem ~cool~ based on who we're texting!
@kateluckinbillconner let the Gen Z'ers know that she's not about to just give up on an emoji that's gotten her through so much.
And @janeration72 pointed out that we don't use the emoji because we think life is THAT funny — it's actually because we're laughing through the pain.
Me after I buy a pair of mom jeans, start parting my hair down the middle and adopt the 💀 emoji in all my group chats:
TikTok videos not playing for you? You might need to change the settings on your device — here's how.