In life, we often have to make difficult decisions. And when it comes to appearances one can never be too careful.
As such, a tiny war of sorts has erupted on TikTok as Gen-Z is trying desperately to force people to middle part their hair, swearing that it is the more flattering part.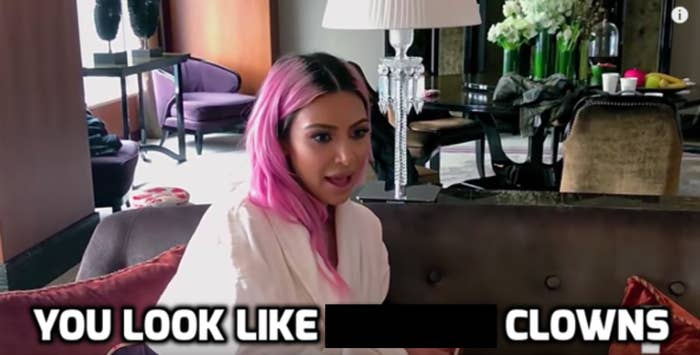 And frankly, millennials are not standing for it.
I think we can all agree that when it comes to hair, do YOU, honey.
What are your thoughts on the middle part? Let us know in the comments!