A few months ago Kim Kardashian revealed that the current season of Keeping Up With The Kardashians would be the most "rude" and "argumentative" yet. And boy has it lived up to the hype.
And last night's episode was no different, with Kim and Kourtney butting heads again and delivering some pretty savage and personal insults in the process.
The episode centred on Kim, Khloé and Kourtney's trip to Japan where Kim was shooting a campaign for husband Kanye West's clothing line, Yeezy.
However, upon arrival Kim was less than impressed with her sisters' hair, makeup and clothing choices. She took particular issue with these ensembles — so much so that she refused to walk alongside Kourtney and Khloé.
Kim went on to describe Kourtney and Khloé's outfits as "crazy" and said she couldn't even enjoy her dinner because she was "so disgusted" with their sartorial choices.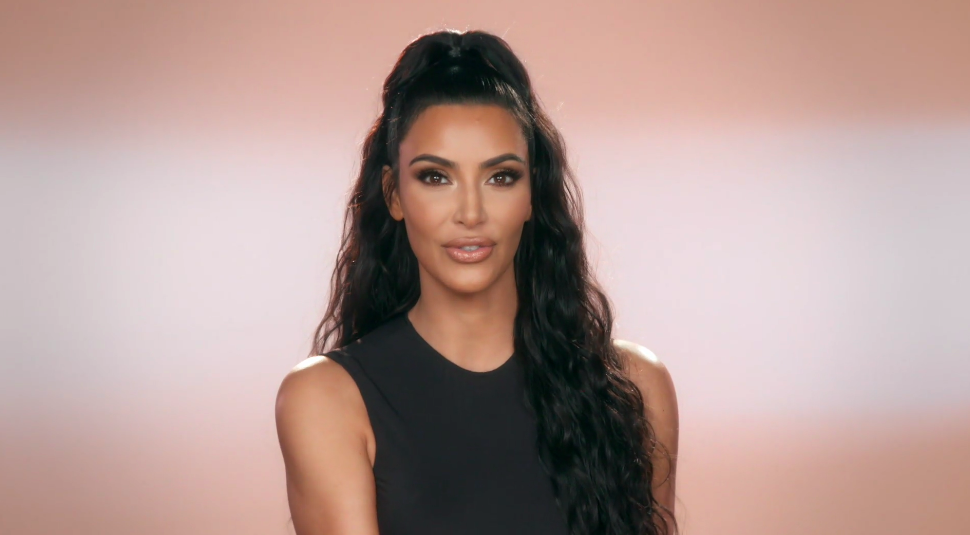 The next day, Kim decided to sit her sisters down and give them some thoughtful and constructive fashion advice. She began by telling them: "You look like fucking clowns."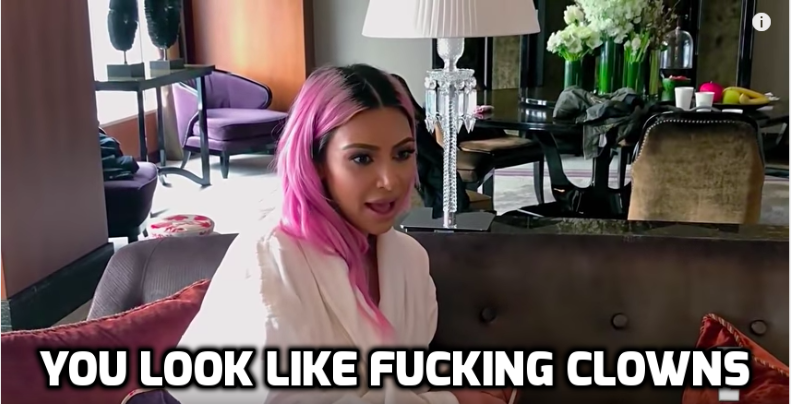 Kim then decided that she'd give her sisters a "fashion overhaul" in order to ensure they "stay young and relevant."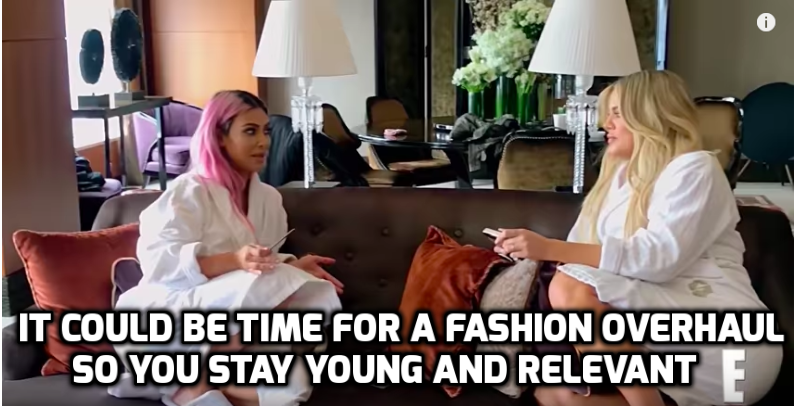 She first turned her attention to Kourtney, suggesting she adopt a "cool girl," "Kendall-y vibe."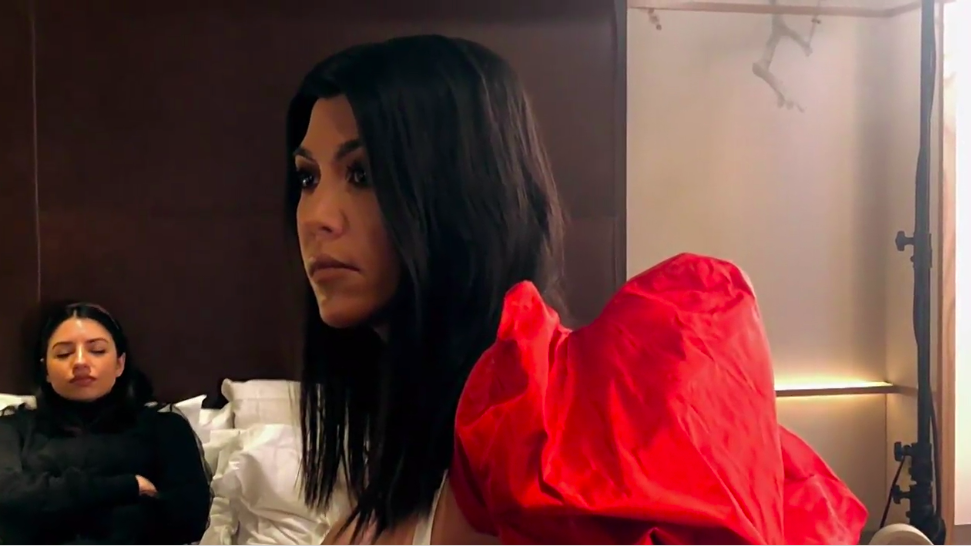 But after seeing what Kourtney was planning to wear, Kim went in, saying she looked like a "fucking grandma," before adding that she was "nothing special or innovative."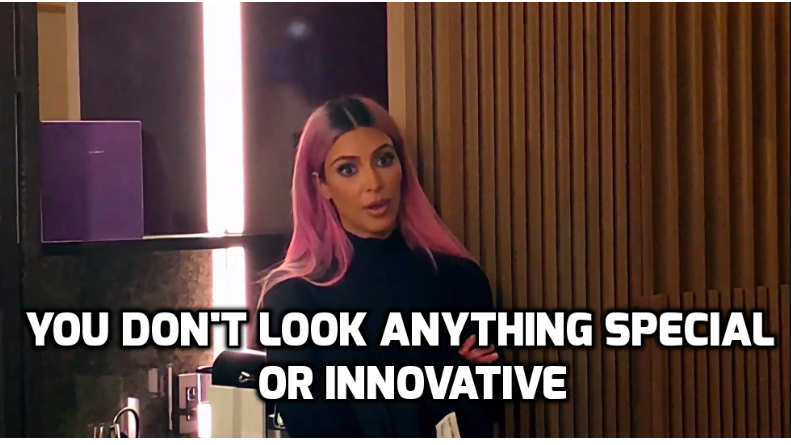 And at this point, Kourtney snapped and decided to drag Kim to hell and back. She began by referring to Kim's penchant for cycling shorts with this savage burn.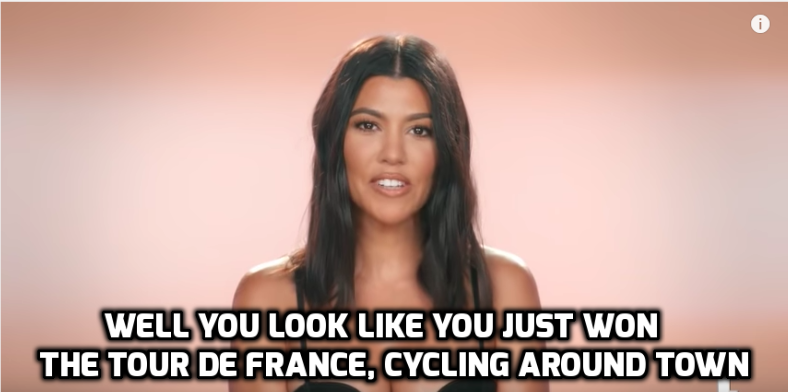 Then she pointed out how "rude" Kim had been to the sisters' glam squads who had travelled to Japan with them for hair, makeup and styling purposes.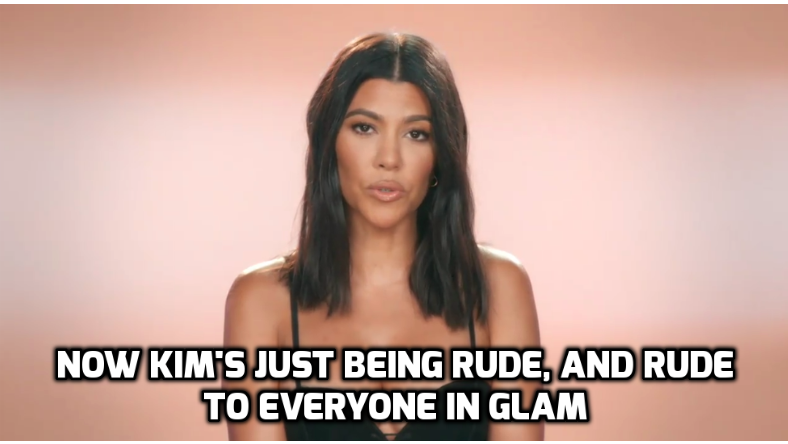 But Kourtney then delivered the ultimate burn by telling Kim how much she hated Kanye's Yeezy ensembles.
People immediately began losing it on Twitter.
And as viewers were losing it, Kourtney, Kim and Khloé were continuing their disagreement on social media too. Khloé highlighted the fact that Kim wore the exact same dress she was criticising Khloé for wearing just a few months earlier.
Here's the proof.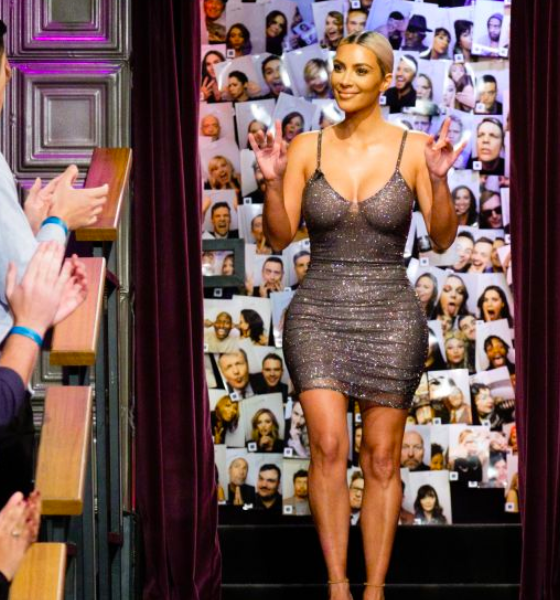 But Kim shut that comment down immediately.
Meanwhile, Khloé defended herself.
And Kourtney delivered this shade.
Oh and she also posted this throwback photo from the trip with an equally shady caption.
Can't wait for the next episode...