Have you ever experienced deep sadness (or extreme frustration!) from not being able to watch a TikTok in a BuzzFeed post?
Well, my friends, I'm happy to report that there is a solution.
While BuzzFeed does not have full control over the technology that makes TikTok videos appear on our website, we do have a trick that should make them work!
Hot Tip 🔥: TikTok videos already work on the latest iOS and Android BuzzFeed mobile app. (Get on iTunes or Google Play store if you don't have it yet!)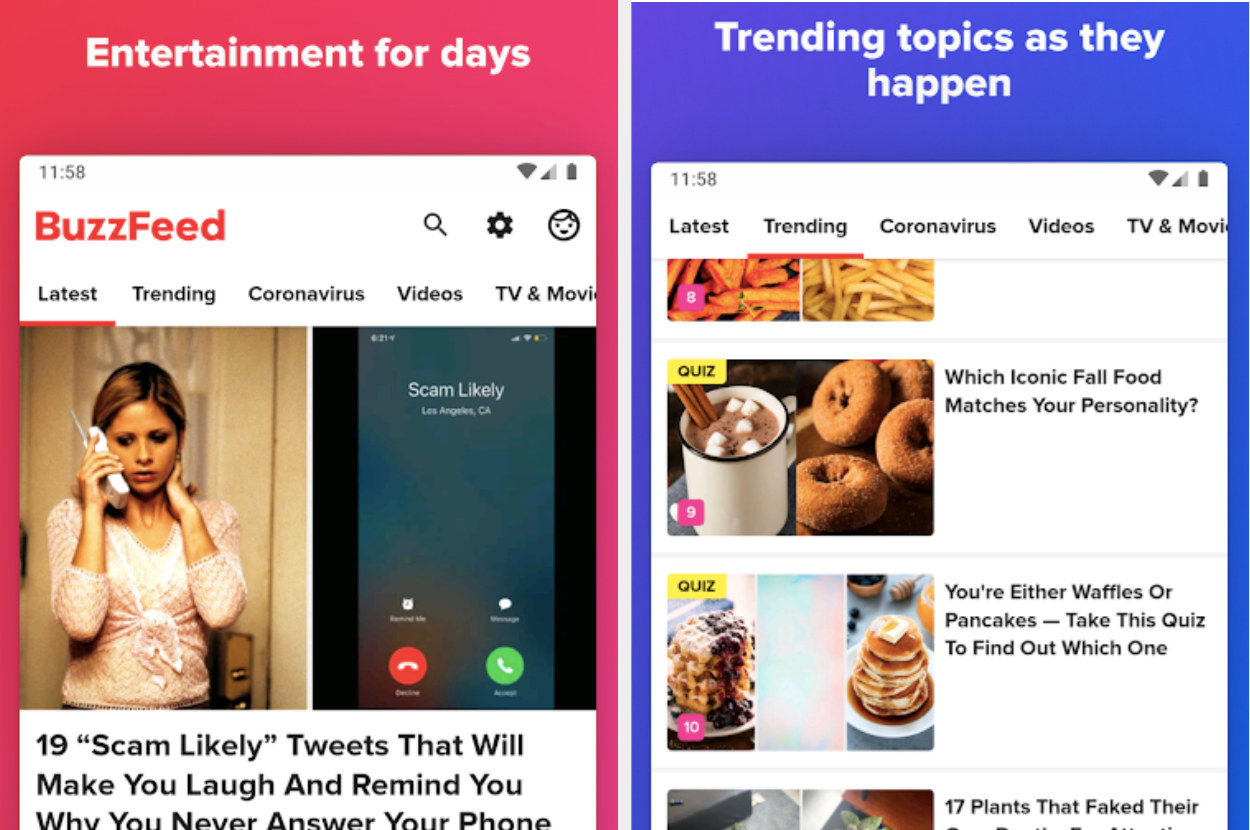 If you aren't using the BF app and want to view a post on Chrome on your phone, you'll have to go to Settings > then Chrome, and make sure "Allow Cross-Website Tracking" is ON (aka green):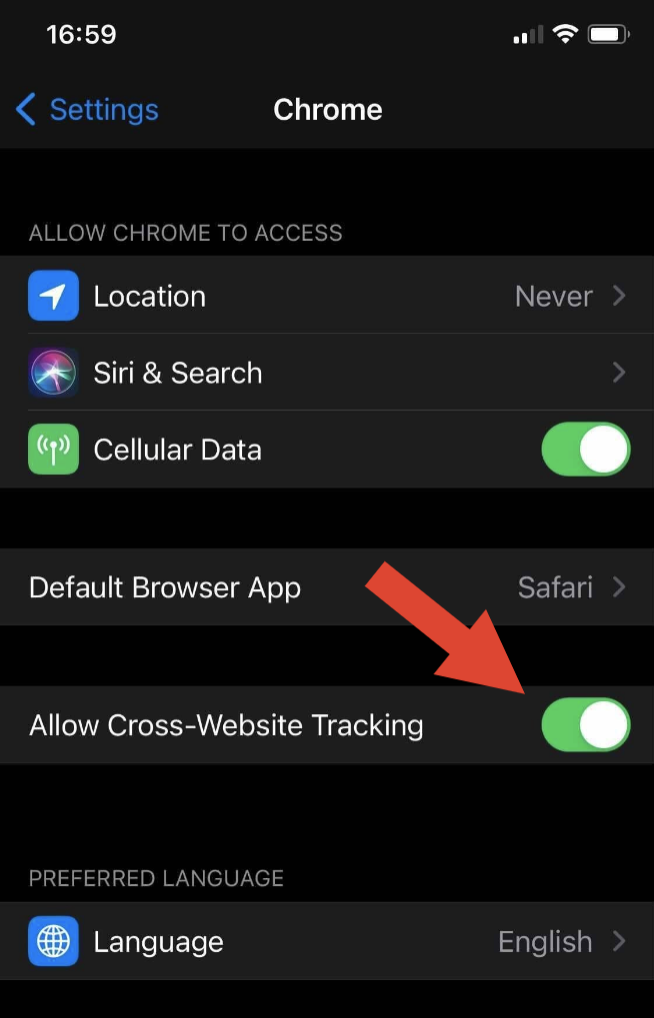 If you use Safari, you have to do the opposite (I have no clue why 😩). Go to Settings > Safari, and turn "Prevent Cross-Site Tracking" OFF (so it's grey):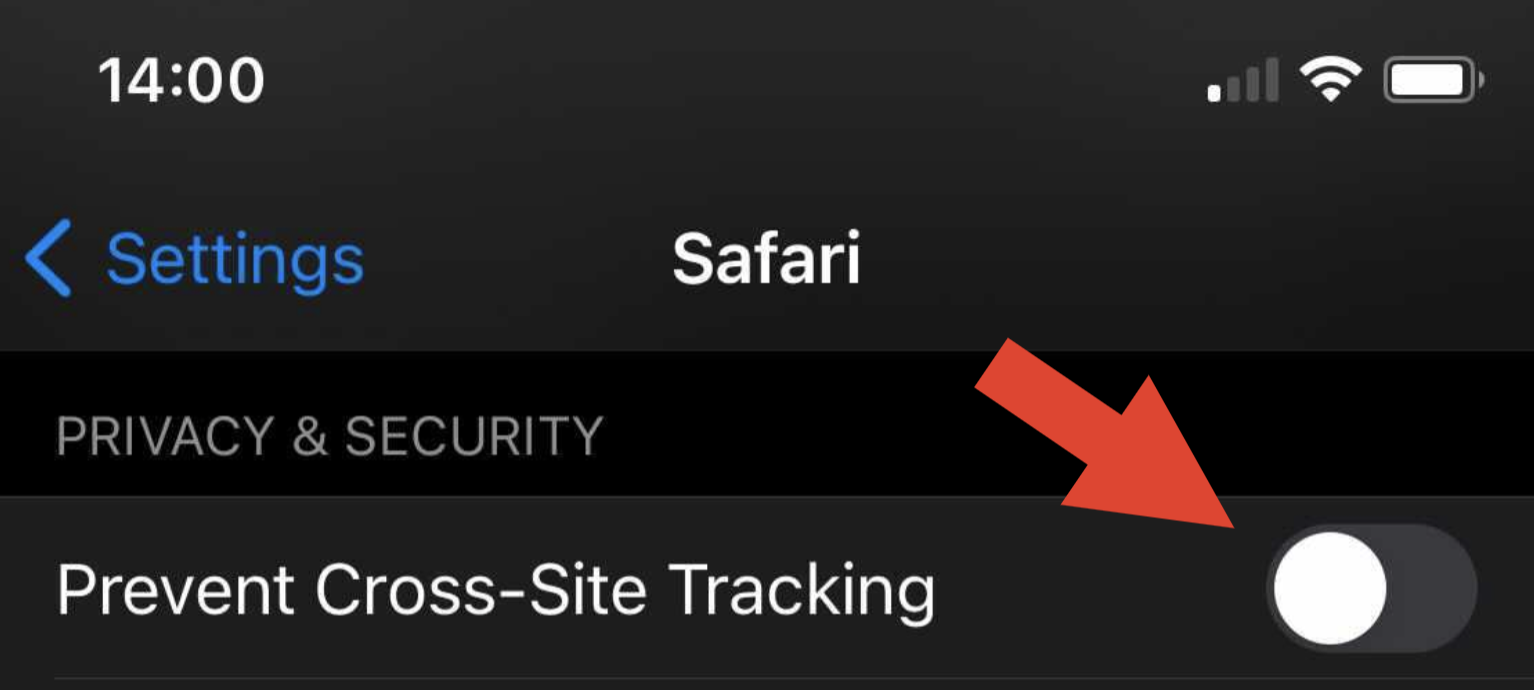 Now, let's move on to Mac desktop and laptop users. TikToks should already play on the Chrome browser! But, if you want to view videos on Safari, go to your Privacy page, choose Safari and Preferences > Privacy, then UNTICK the "Prevent Cross-Site Tracking" checkbox:

ANDROID PHONE / WINDOWS COMPUTER USERS:
You shouldn't have to do anything because TikToks should already work for your devices on Chrome!