Let's all agree that Indian dads are a reserve of adorable one-liners.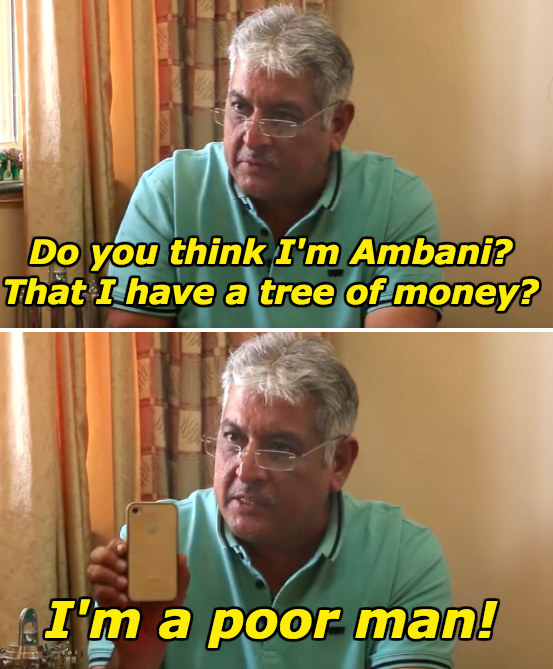 The comparisons are always inevitable.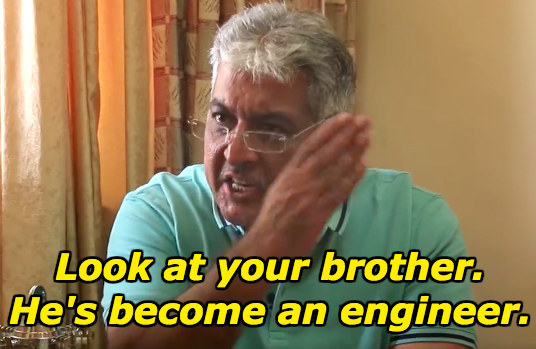 As are the kiiiinda debatable memories of their youth.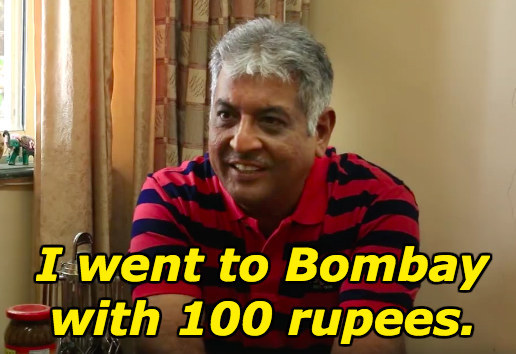 There's also this dreaded trick question, which we've all learnt from experience that there is no right answer to.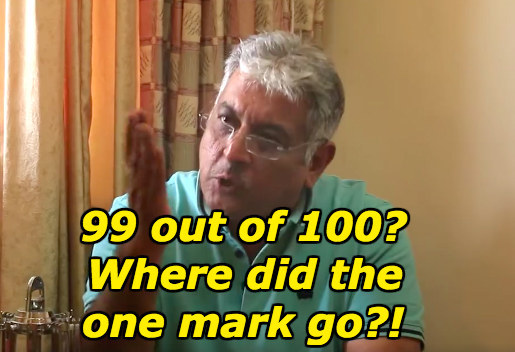 And of course, this unavoidable rhetoric.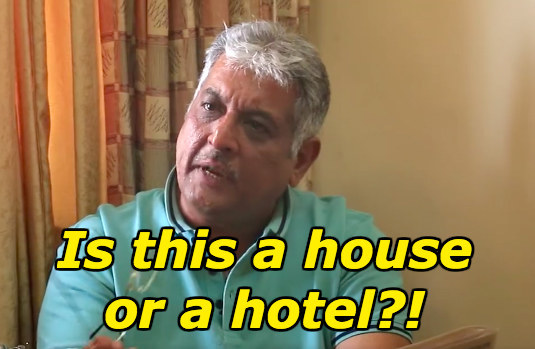 But at the end of the day, despite all the yelling and the sass, you know he'll do anything for you.