After much anticipation (and a bit of controversy) the first trailer for Absolutely Fabulous: The Movie is here.
There's a RIDICULOUS number of cameos in this film. There's Kate Moss, Daisy Lowe, Stella McCartney, Christopher Biggins, Poppy Delevingne...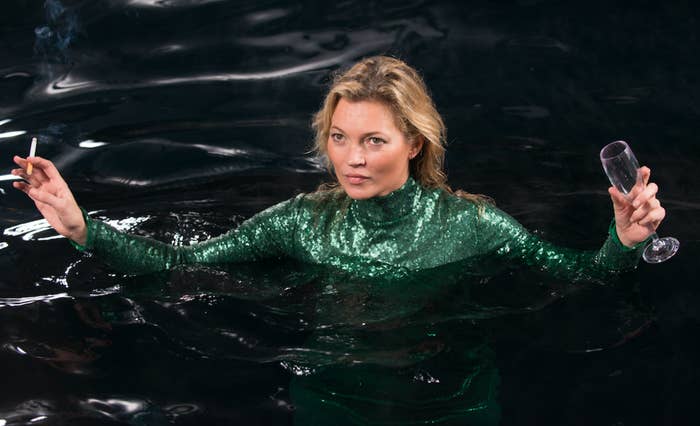 ...Jon Hamm, Beattie Edmondson, Alex Jones, Dawn French, Graham Norton, Jean Paul Gaultier...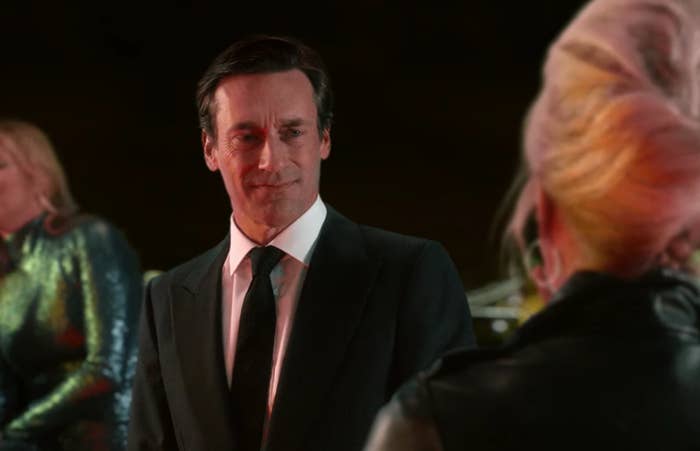 ...Sophie Raworth, Nick Grimshaw, Alexa Chung, Kirsty Wark, Perez Hilton, Alesha Dixon, Abbey Clancey, Tinie Tempah, Nick Grimshaw, La Roux...
...Dame Edna Everage, Chris Colfer, Richard Arnold, Robert Webb, Jeremy Paxman, Giles Deacon, Pam Hogg, Ozwald Boateng, Lily Cole, Brix Smith-Start...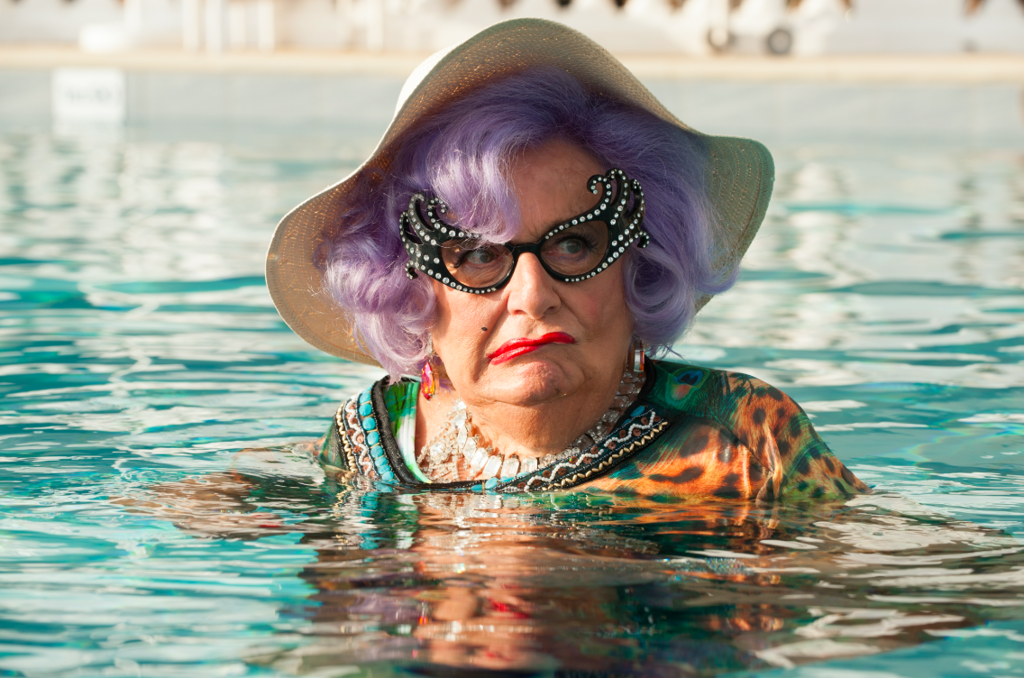 ...Rylan Clarke, Jamie Laing, Sadie Frost, Anya Hindmarch, Bruno Tonioli, Jerry Hall, Ella Eyre...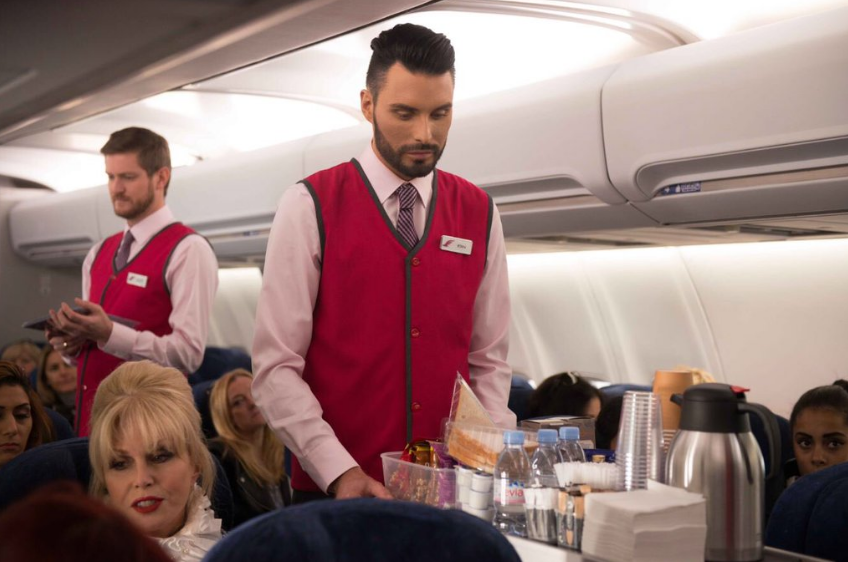 ...Gwendoline Christie, Janette Tough, Suki Waterhouse, Wanda Ventham, Bip Ling, Camilla Rutherford, Foxes, Mark Gatiss, Miquita Oliver, La Voix, Daniel Lismore, Suzy Menkes, Jourdan Dunn...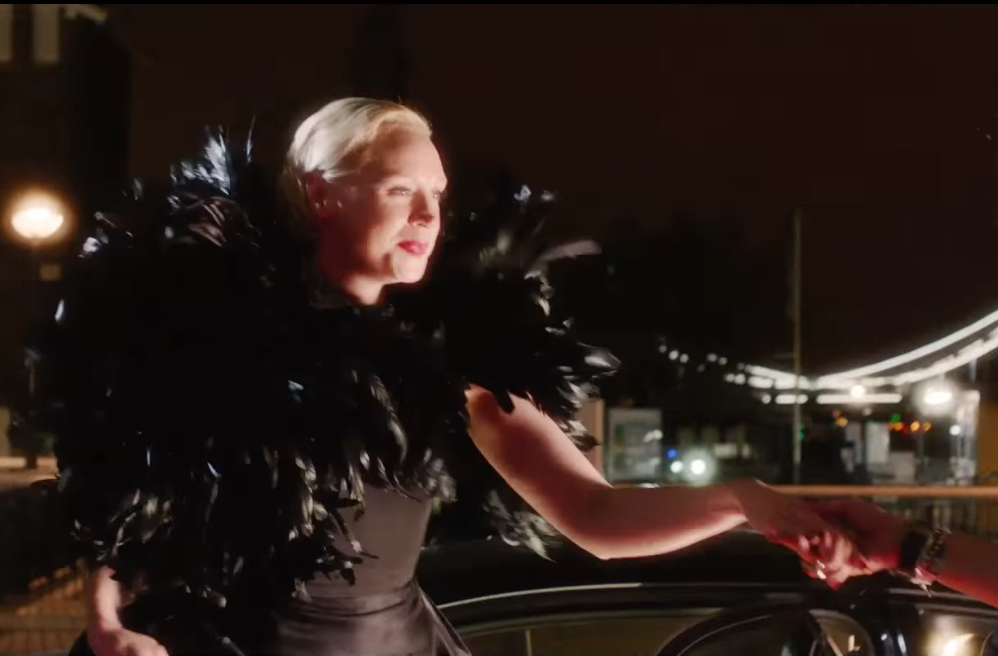 ...Joan Collins, Daniel Lismore, Judith Chalmers, Marcia Warren, Orla Guerin, Kelly Hoppen, Jodie Harsh, Nick Mohammed, Kathy Lette, Jade Parfitt, Alice Dellal, Lulu, AND Lara Stone.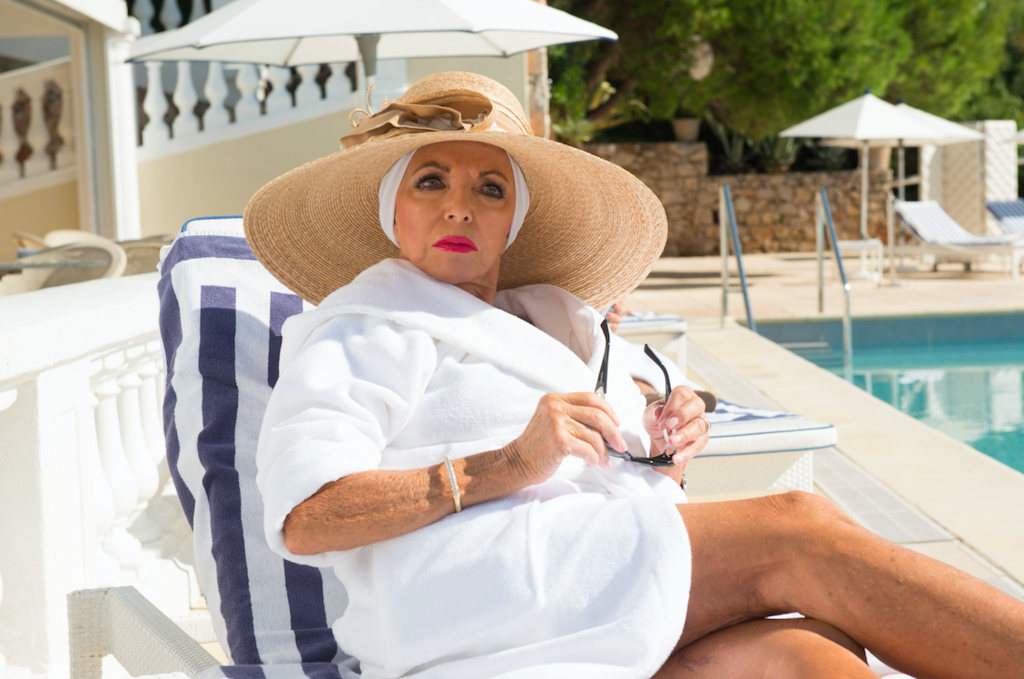 Oops. Something went wrong. Please try again later
Looks like we are having a problem on the server.
Do you think there are too many cameos?
NO IT'S FINE, DARLING, FINE.
Edina is also typical Edina...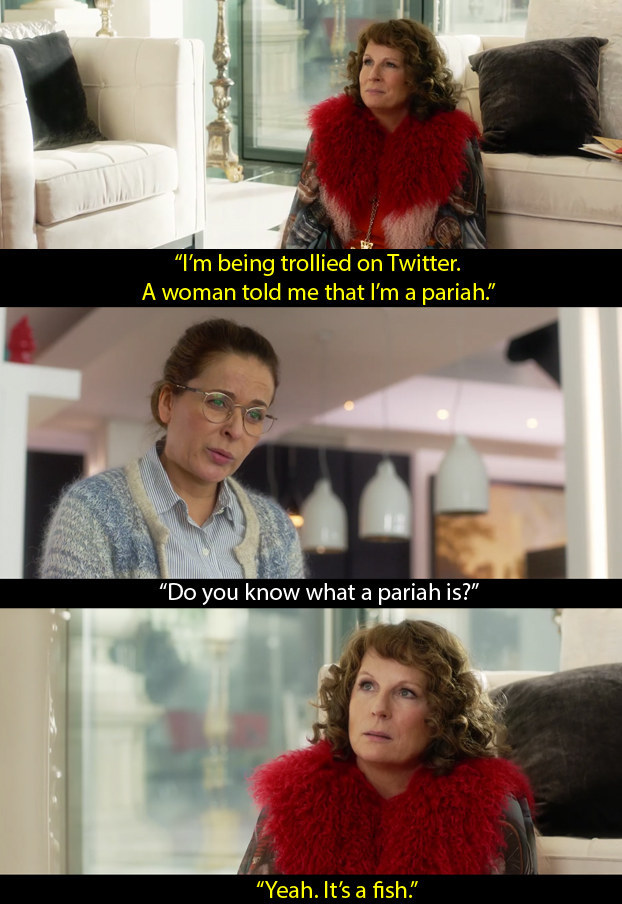 And so is Patsy.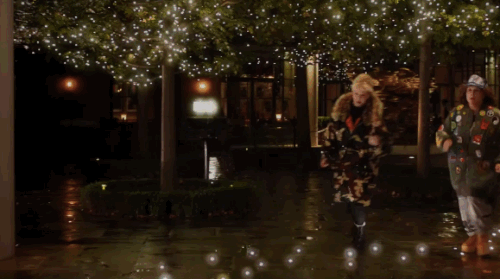 Absolutely Fabulous: The Movie opens in UK cinemas on 1 July, the United States on 22 July, and Australia on 11 August.