In absolutely amazing casting news, British actor Olivia Colman will be playing Queen Elizabeth II in Netflix's epic royal drama The Crown, in seasons three and four.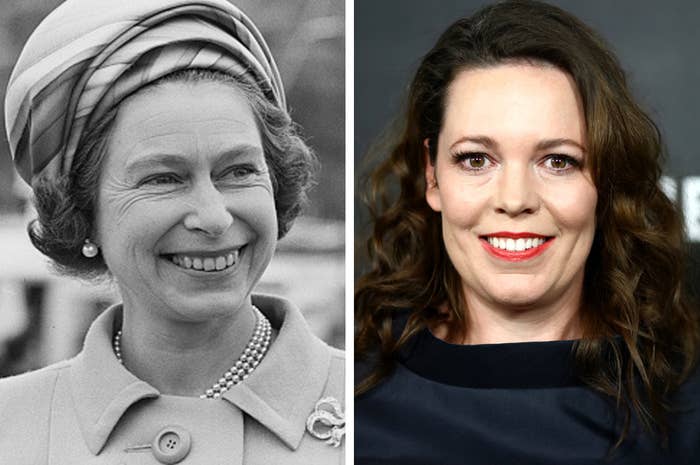 So, Claire Foy, who is on the left, has one more season as the current Queen and Olivia Colman, on the right, will take over from her next year.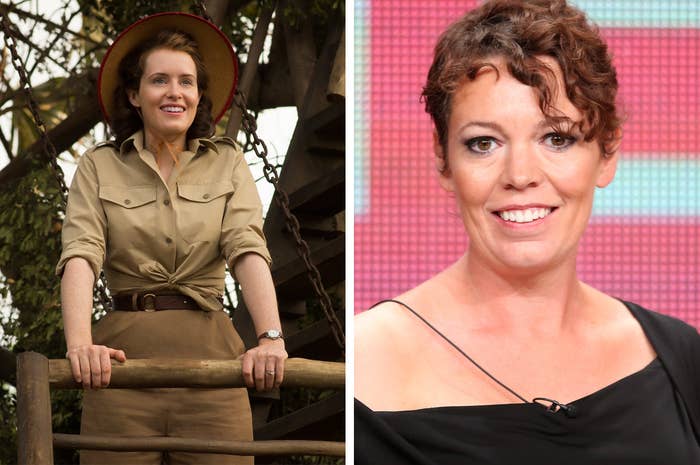 And many people made this point.
And there's this to think about too.
Colman is one of Britain's finest actors. Everything she does is bloody great, from DI Miller in murder detective show Broadchurch...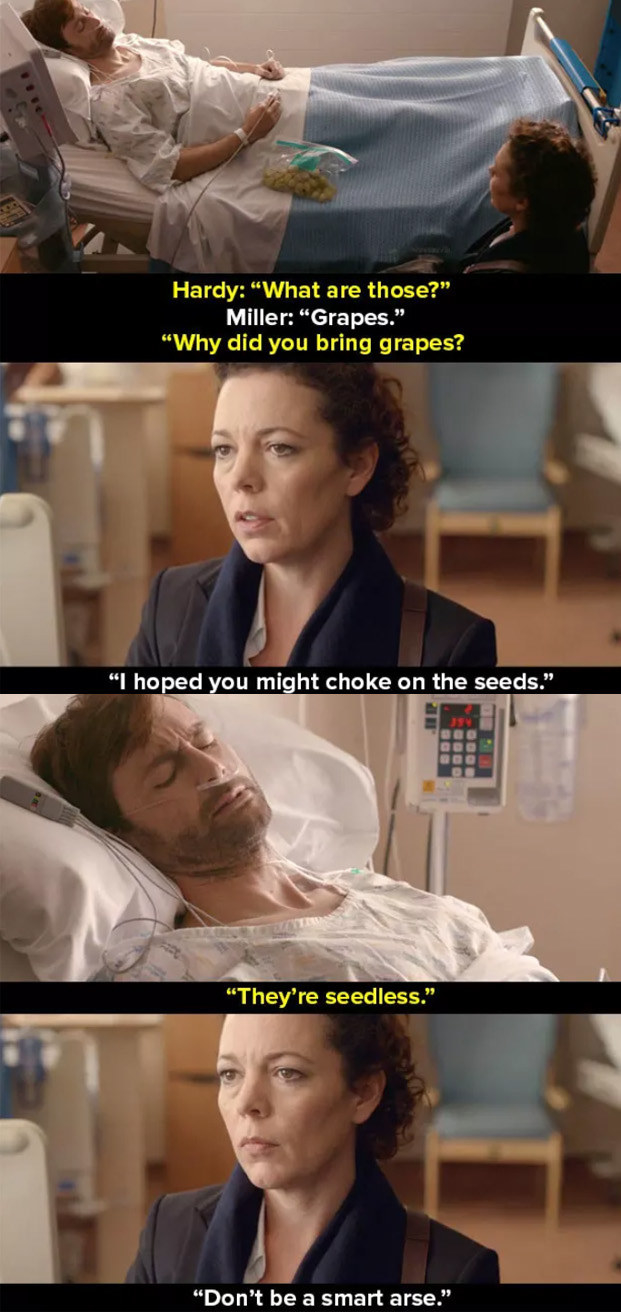 ...to Angela Burr in the alluring Night Manager...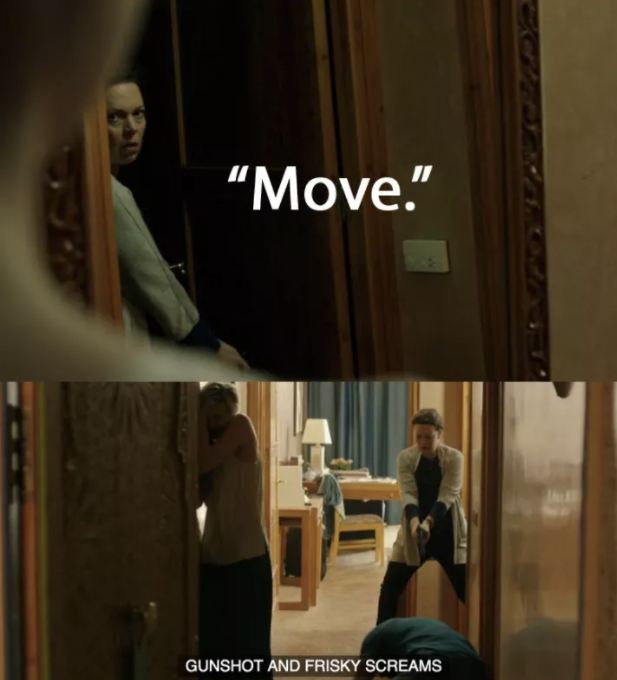 ...to Deborah in Flowers, to Godmother in Fleabag, to Sally in Twenty Twelve, to Marion in Thomas the Tank Engine....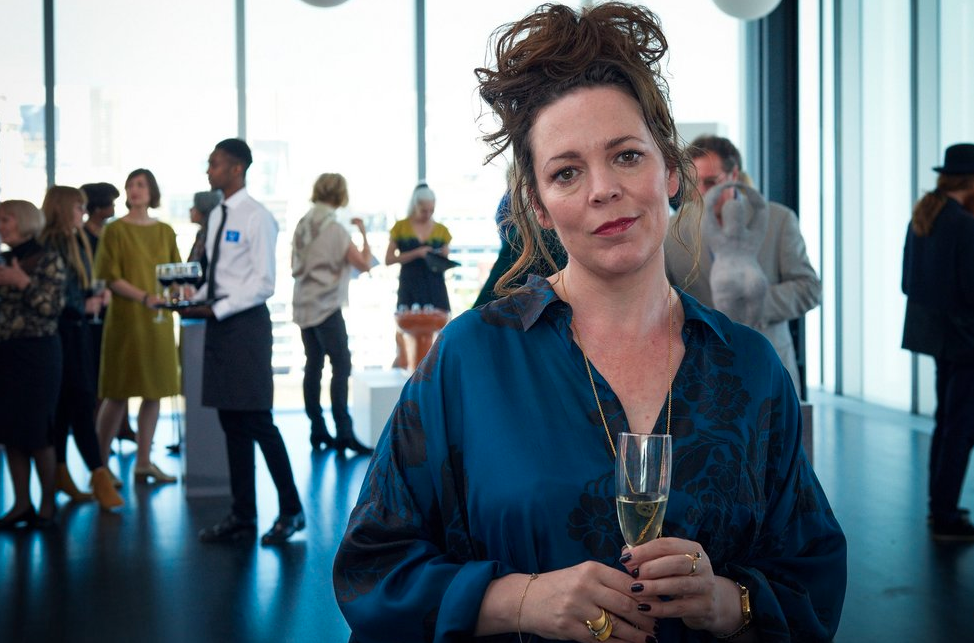 ...to Doris Thatcher in the epic Hot Fuzz.
Oh and all of these too (confirmation that she is fantastic in all of these things and you should watch).
Olivia Colman + The Crown = cannot bloody wait.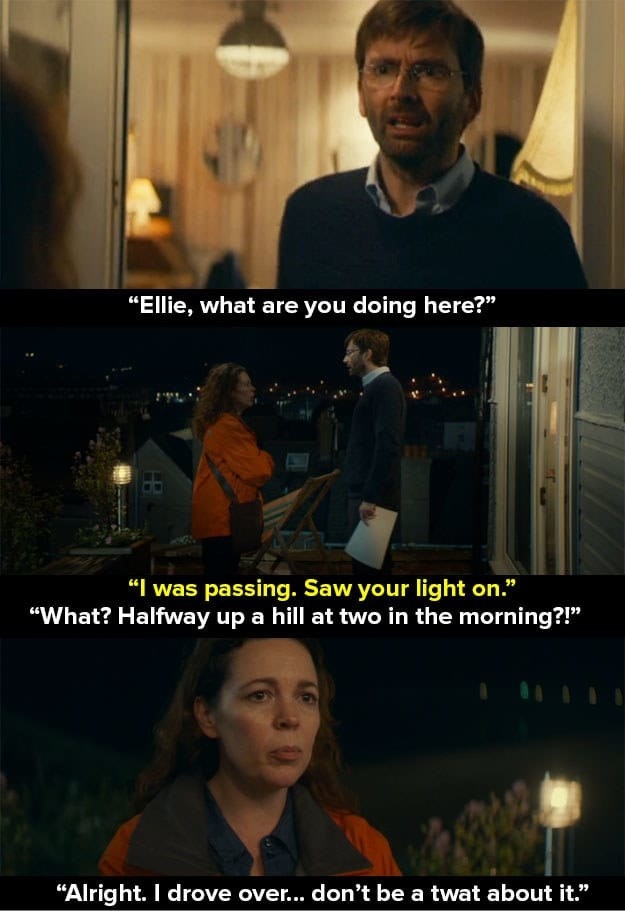 Let us know in the comments if you have any ideas of who should be Prince Philip (it's currently Matt Smith).