There was controversy at the BAFTAs last night when people noticed that Bob Hoskins was not featured in the memorial showreel shown during the ceremony.
Robin Williams, Lauren Bacall, and director Mike Nichols were all included, but Hoskins, who won Best Actor at the BAFTAs in 1981 for his role in Mona Lisa, was left out.
Many people picked up on this on social media, claiming that he had been snubbed or forgotten.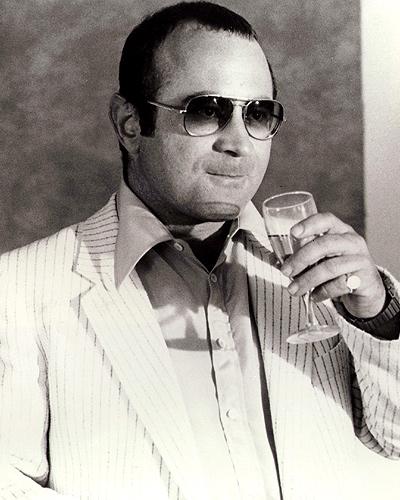 In a statement to BuzzFeed News, BAFTA (the British Academy of Film and Television Arts) explained that it had already included Hoskins in a memorial film shown last April during its TV awards.
Due to the timing of his death in April last year, and the fact that his credits included television as well as film (he was BAFTA-nominated for Pennies from Heaven in 1979), Bob Hoskins was included in the televised obituaries package at the British Academy Television Awards last year.

BAFTA features individuals in televised obituaries only once, sadly due to the number of people we'd like to recognise at any one time, and that means difficult decisions have to be made as to which ceremony they should be included in. As Bob died in April last year, just before the Television Awards, we felt it was right to remember his wonderful career then, rather than wait until last night's Film Awards.

Bob's name was featured in the In Memoriam section of the souvenir brochure given to everyone on the night of the Awards and his career is recognised in our online obituaries area (www.bafta.org/heritage/in-memory-of).