In an interview with The Observer last Sunday, the BBC's Director of Television, Danny Cohen, said that panel shows consisting of only men were wrong.
But how many female guests are appear on panel shows? Are there really not enough?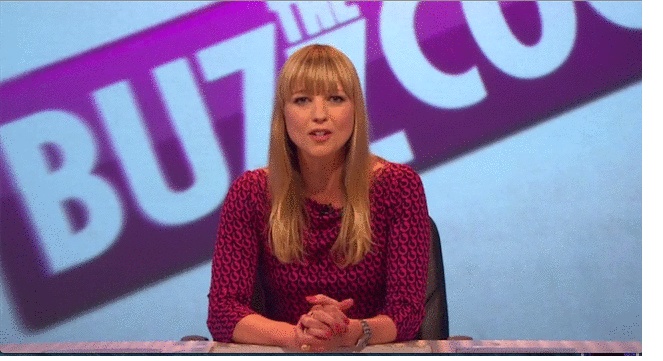 5.
Out of the five shows I looked at, 8 Out Of Ten Cats was the least unequal - but still had almost twice as many male panelists as female. In 2013 66% of all guests were male. 4.
QI was marginally worse. Last year 67% of guests were male. 3.
Buzzcocks had more than twice as many male guests than female guests. 2.
On Have I Got News For You 72% of all guests were men. There were only 16 female guests. 1.
And the panel show that had the least women last year? Mock The Week. 87% of all guest panelists on the show last year were male. So women are not well represented on panel shows - and it doesn't help that the regular presenters and panelists on each of these shows are ALL men.