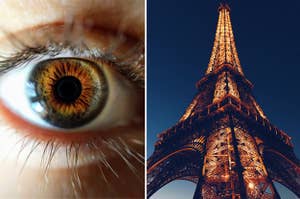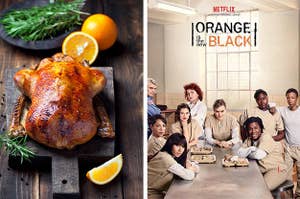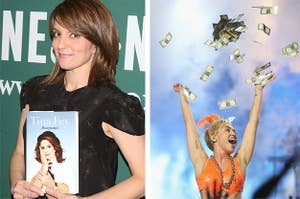 A book is a dream you hold in your hands!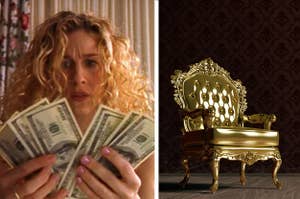 You'll be in your dream home dreaming about all that cash!
But my mum says I'm cool...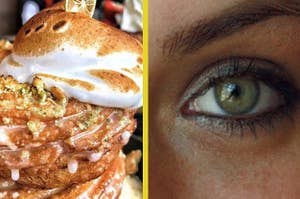 Eye like food, eye like everything.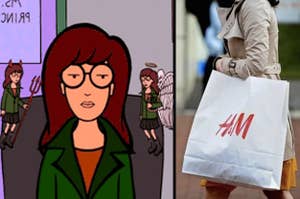 Your clothes will reveal your deepest truth.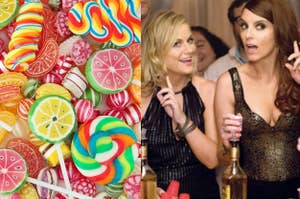 You'd be surprised what candy can say about you!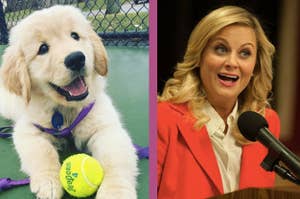 Honey, sometimes we just need something nice to hear.