Apple, Inc.
Pick A Cute Puppy And We'll Give You A Compliment
You got:

You don't look that weird when you yawn.
Maybe someone told you that you look weird when you yawn, or you just think so, but trust me — you don't.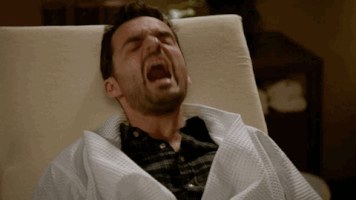 You got:

When I feel sad, I just look at your face, and I become happy
Yeah, that pretty face of yours makes me smile in the roughest times.
You got:

You have inspired me and changed my life.
I wasn't such a good person before, but when I met you, I decided to change.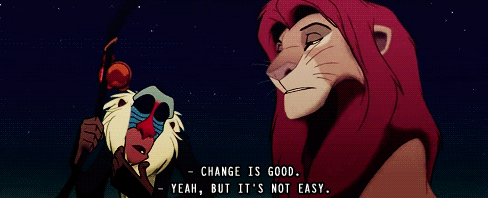 You got:

You're the fish to my chips.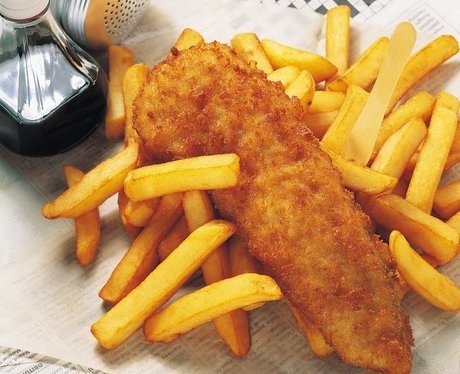 You got:

You're beautiful like a beautiful piece of pizza.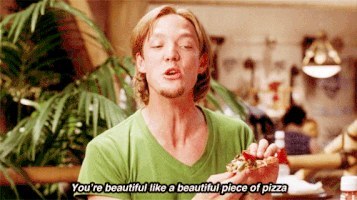 You got:

If you knew how many times I thought about you, I would be SO embarrased
Yeah, I look at you and think about you ALL THE TIME so whenever you leave my heart crashes.
You got:

Being around you makes everything better!
Was it you who lit up the dark room? You're literally the best.
Did you know you can sign up for a BuzzFeed account and create your own Community posts? Get started here!
This post was created by a member of BuzzFeed Community, where anyone can post awesome lists and creations.
Learn more
or
post your buzz!