The Olympic games are full of incredibly talented human athletes but what if all you care about are dogs, though?
Photographer Chantal Adair, aka @thedogstyler to the rescue!
1.
Yo, Adrian! I didn't pee when you came home!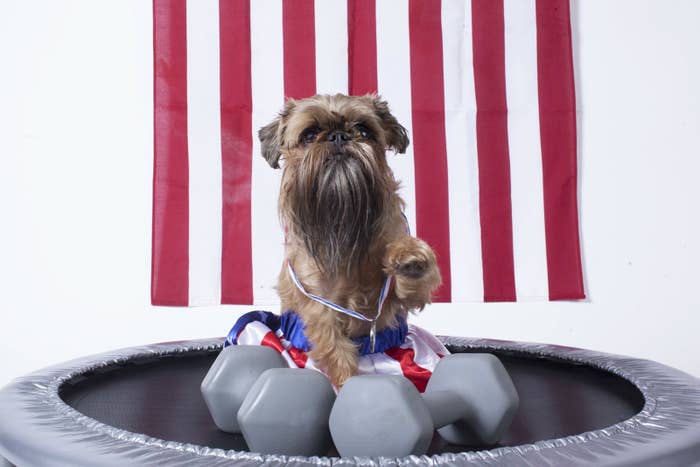 2.
This pup's got ups. And the best uniform of the games.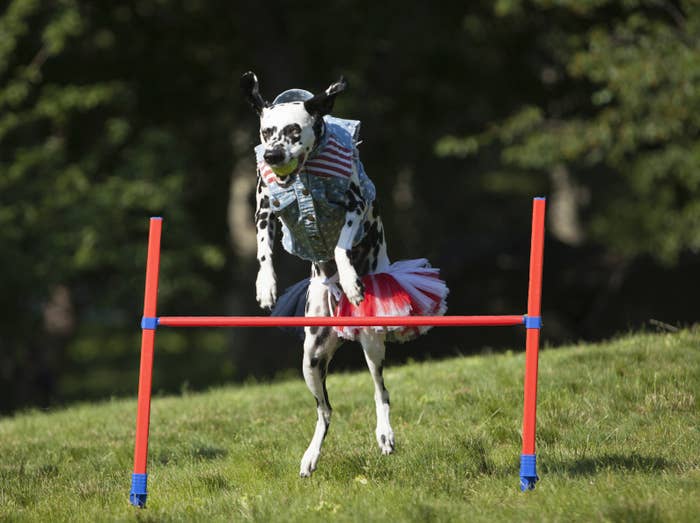 3.
Literally paddling doggie-style right now.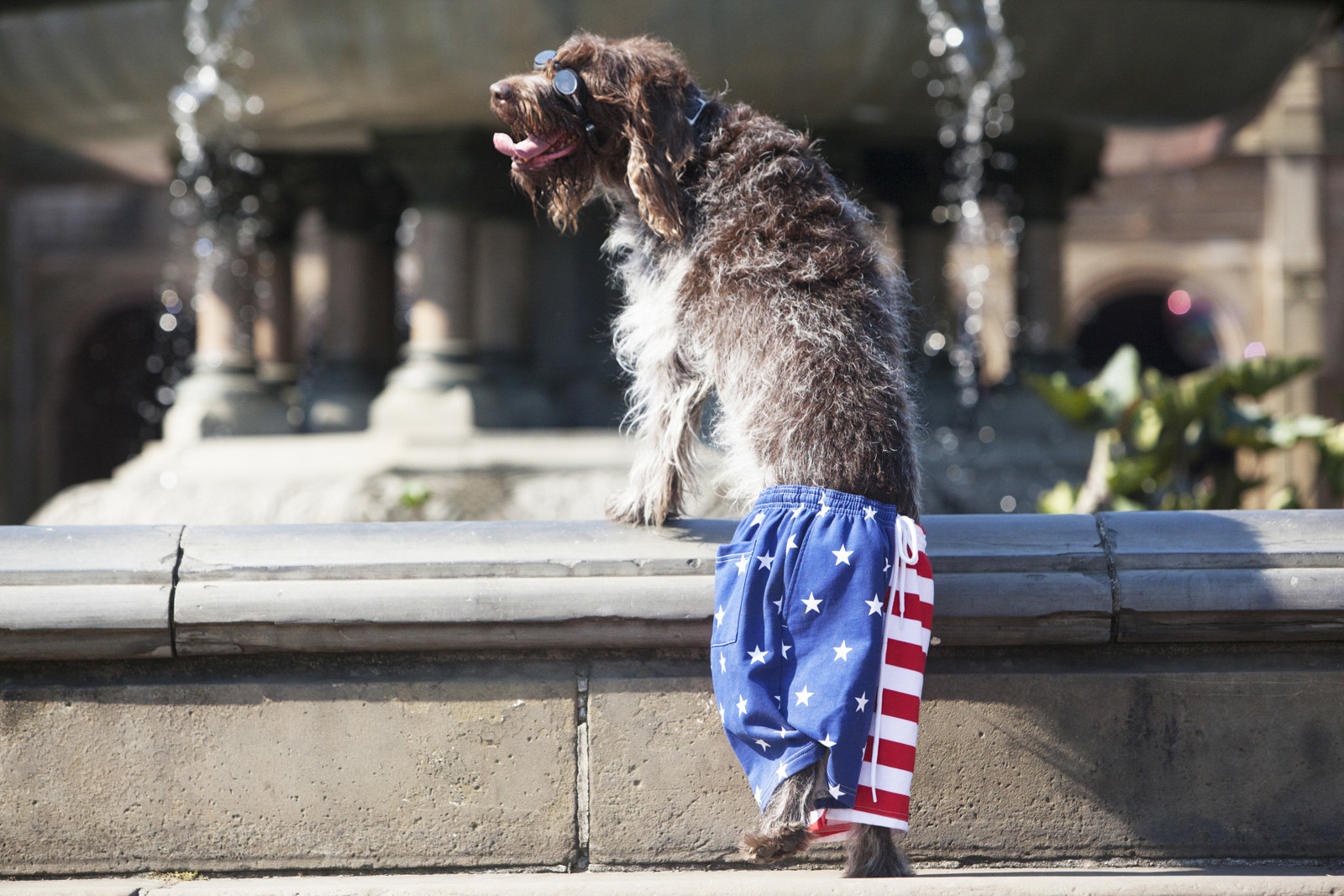 4.
My only GOAL in life is to cuddle these two.
5.
The Williams sisters are trembling in their tennis shoes rn.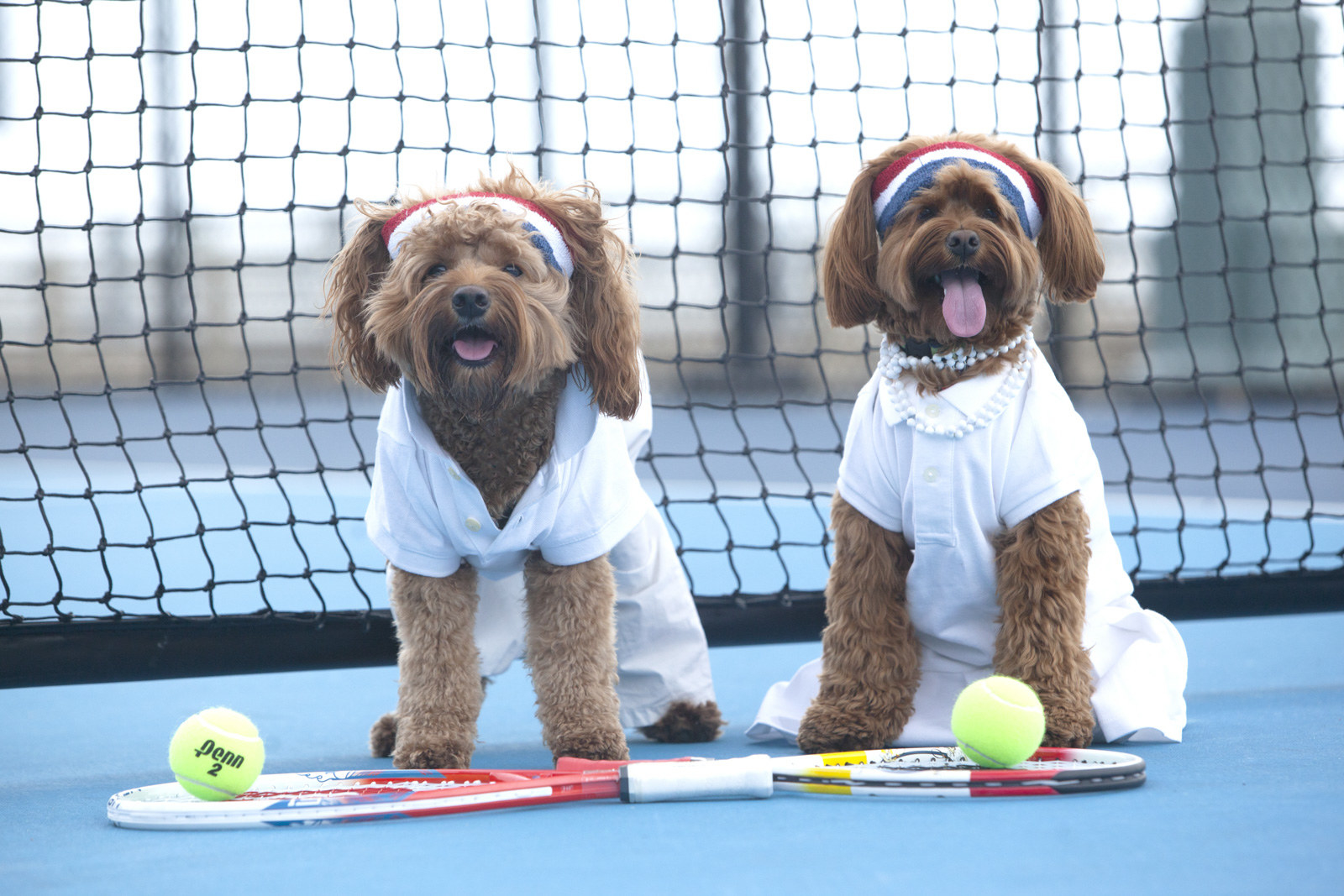 6.
The Air Bud of beach volleyball ain't about that bikini life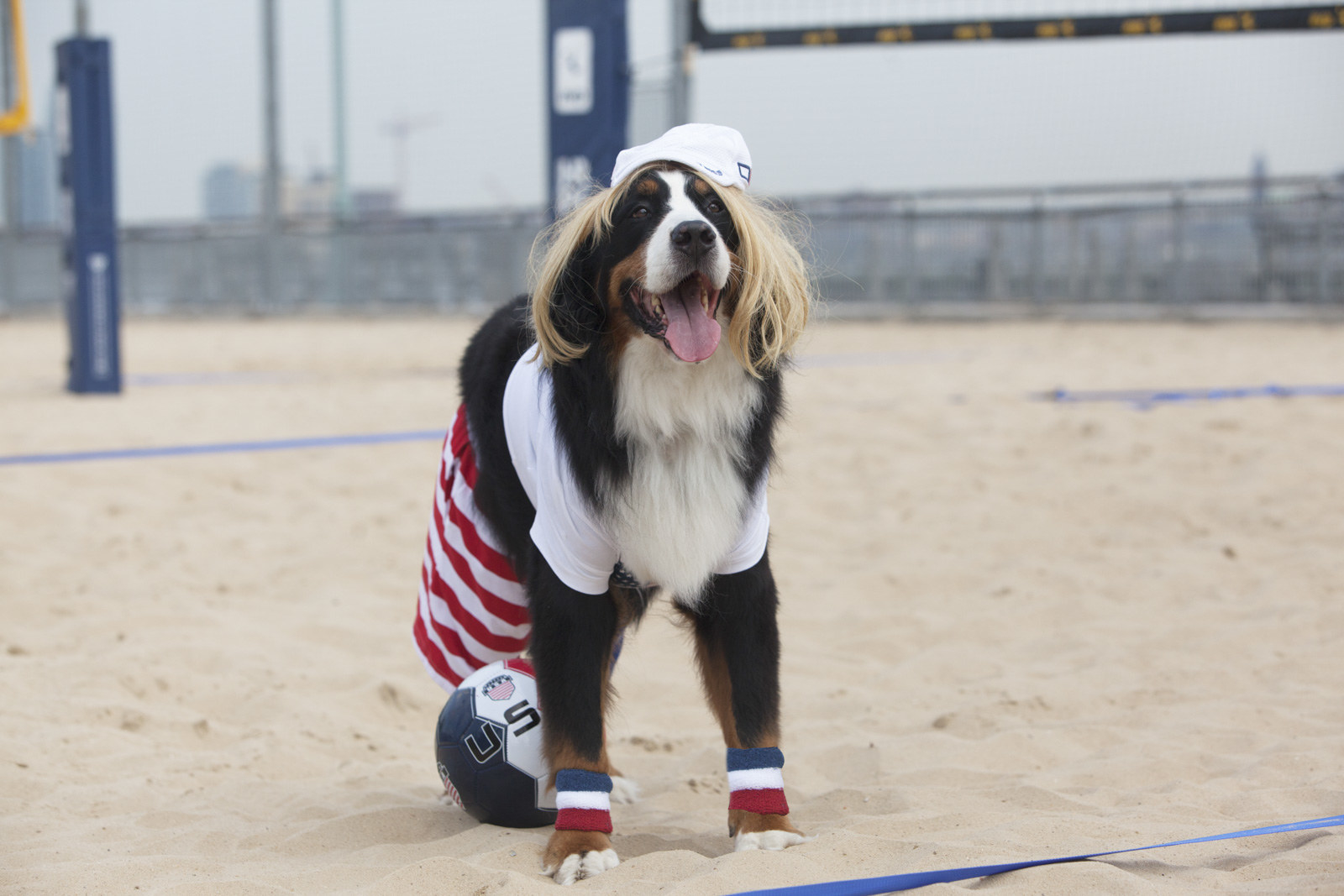 7.
Everyone freaked out over male gymnasts' onesie-like outfits BUT WHAT ABOUT THIS PATRIOTIC DOG JUMPER?!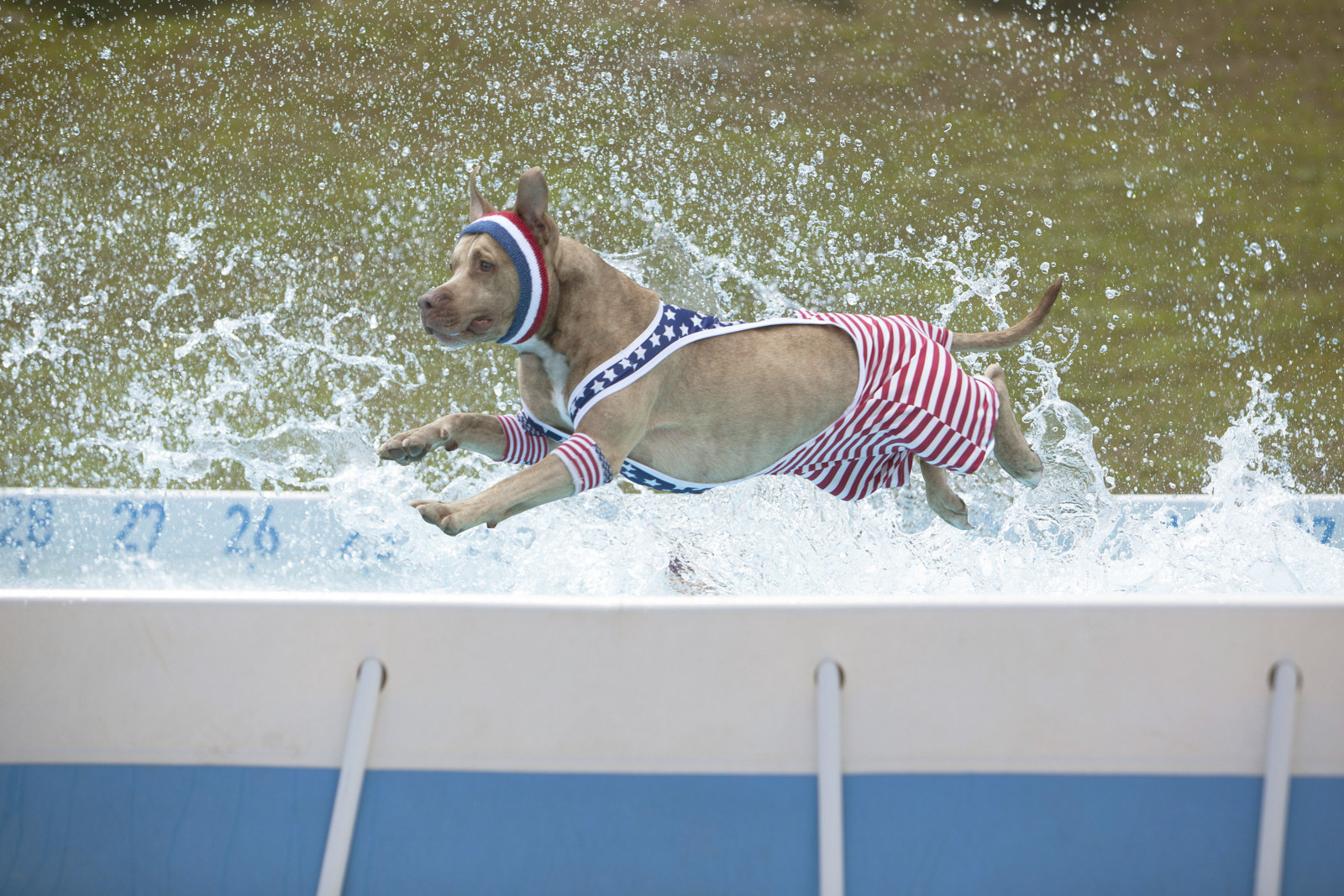 8.
If you don't see a champion here, I DON'T KNOW WHAT TO TELL YOU.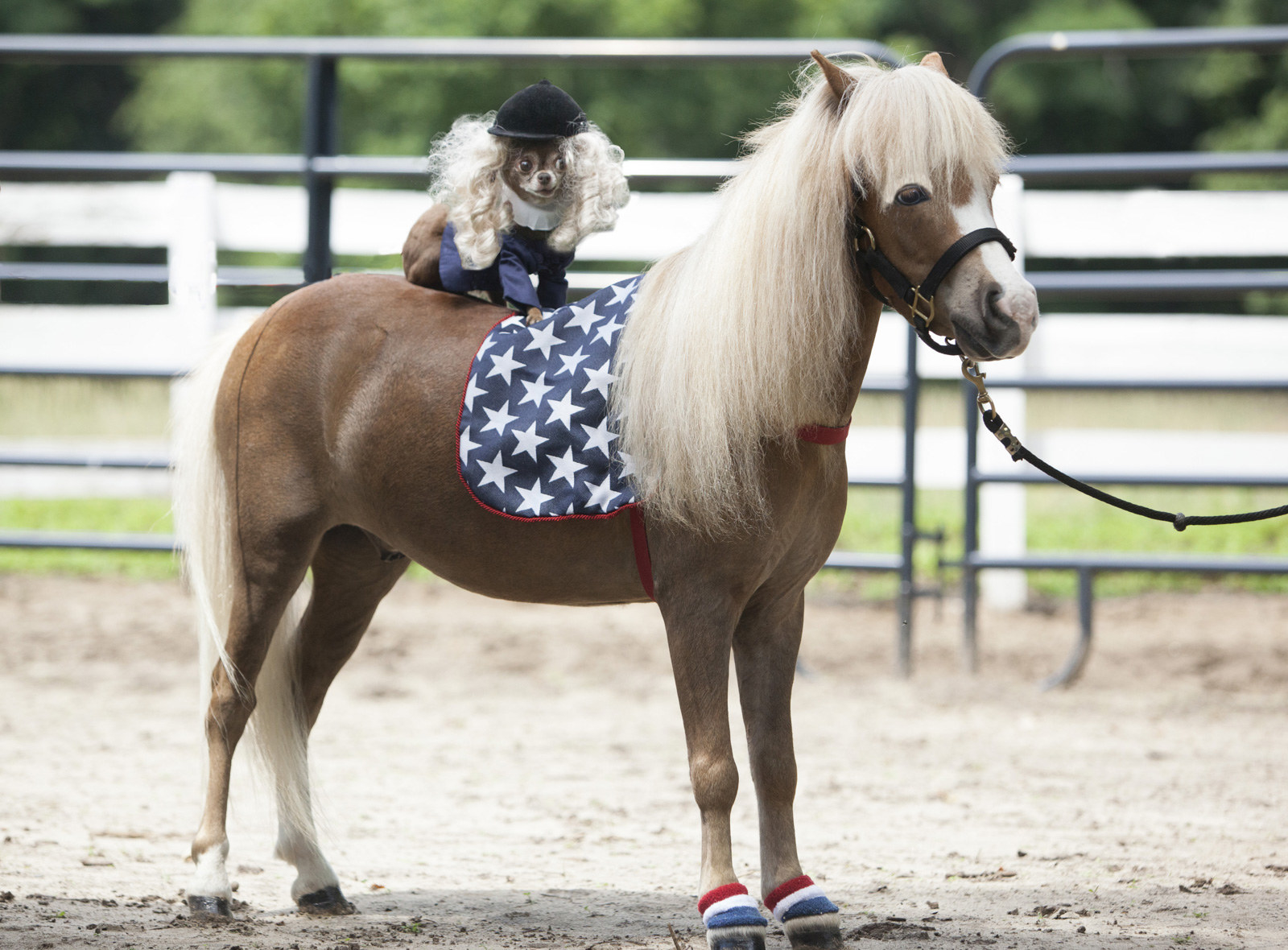 9.
Don't let this face fool you into thinking she isn't a magician on the rings!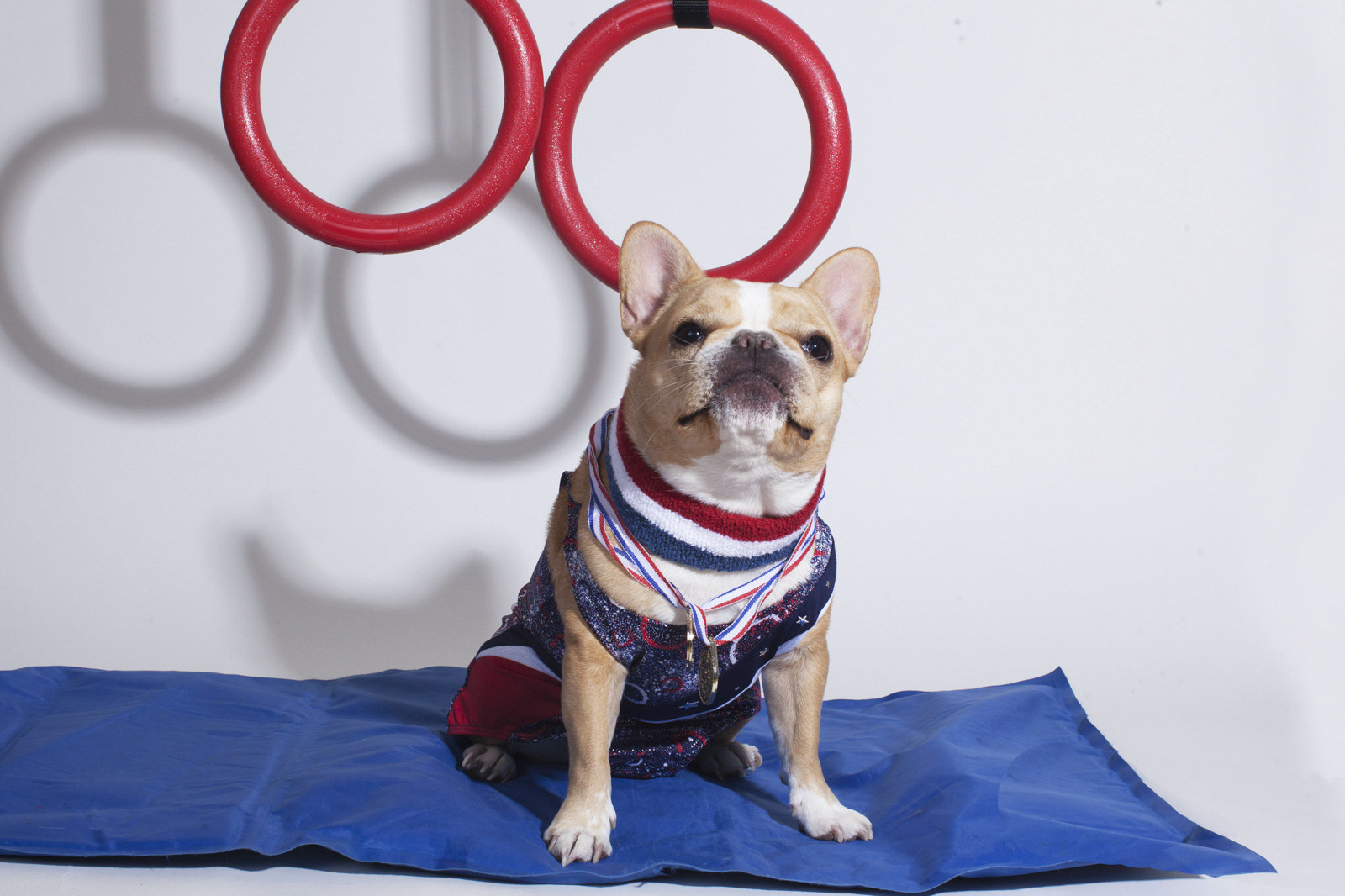 10.
Is it the '90s and did someone turn Shaq and Muggsy into dogs????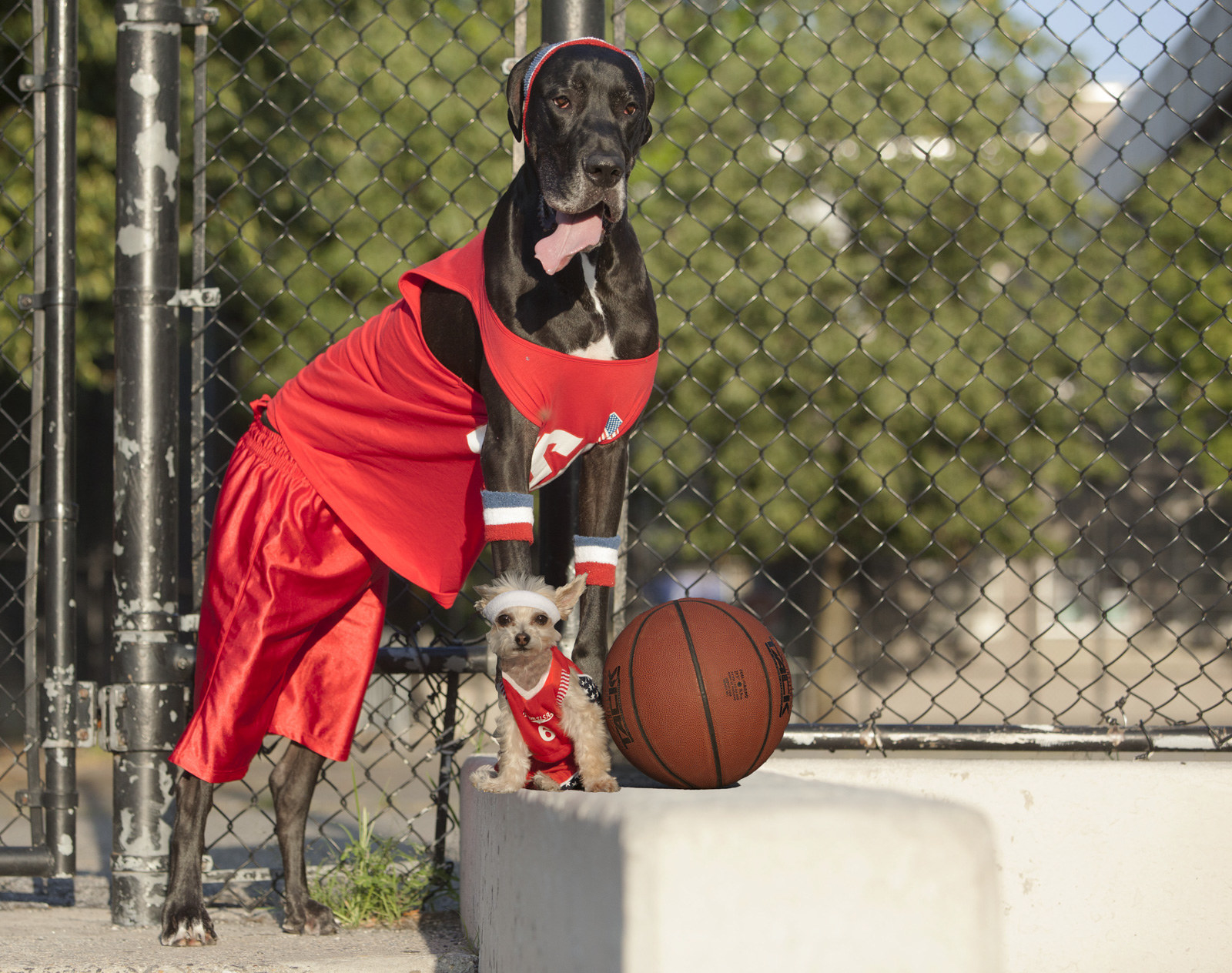 11.
Row yourself into my life, please, pups.
Watch the American women led by Simone Biles in the gymnastics team final tonight in primetime at 8 p.m. ET on NBC.