You feel obligated to look and act like a soccer fan.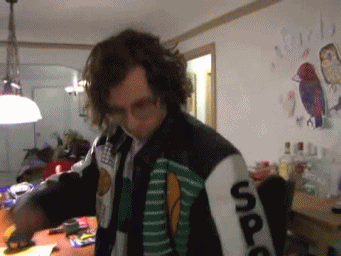 You are pressured into going somewhere in public to watch the games.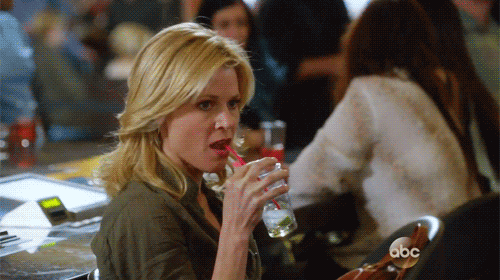 Every "fan" is like this: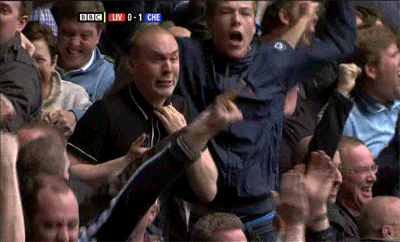 And you try to keep up for a little, but you end up like this: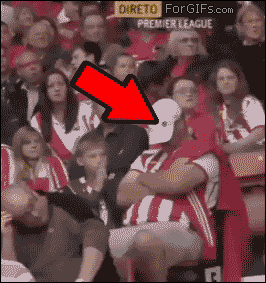 This is what normal soccer fans see during the game: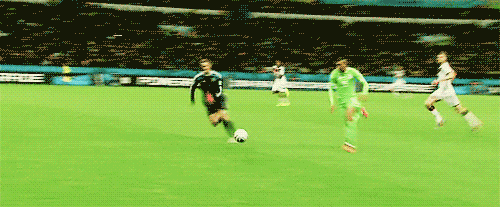 But your mind is focused on other, more important issues: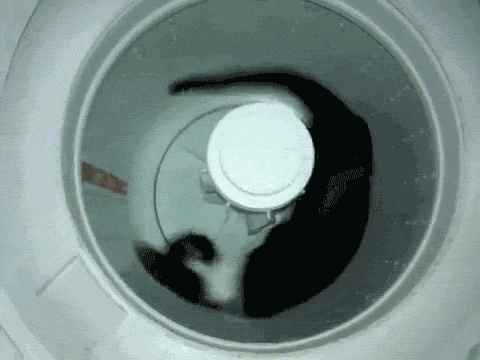 Just when you think it's over (YAY), they get extra playtime at the end, and everyone is all: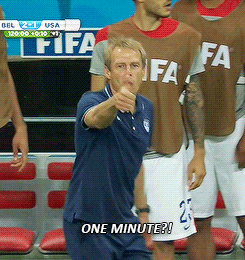 But at least by that time, you're in a happier place: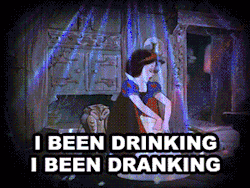 People will be pissed no matter what the outcome, and they'll try to talk to you about it. They'll reference names and certain moments, and you'll be like: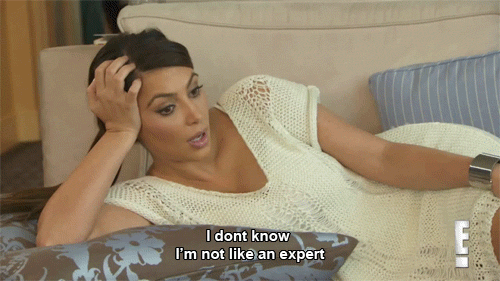 And don't forget that even when you're done watching, every single one of your social media accounts will be flooded with gibberish about sports.
Thankfully, it's almost over!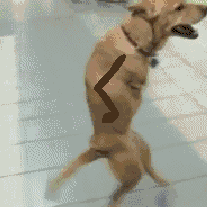 This post was created by a member of BuzzFeed Community, where anyone can post awesome lists and creations.
Learn more
or
post your buzz!