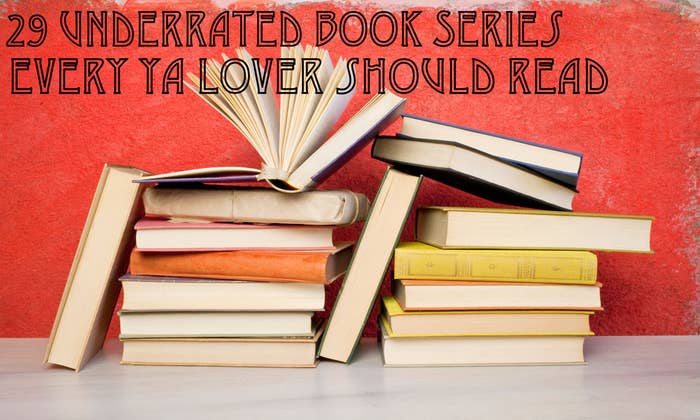 1. The Sword of Truth series by Terry Goodkind
"It's an action-packed, 11-book saga with amazing character development, an epic romance, and every kind of magical creature you can think of!"
Suggested by Sarah G., via Facebook
2. Percy Jackson & the Olympians by Rick Riordan
"They are some of the most exciting adventure books I've ever read. They speak to my inner 12-year-old self."
Suggested by Matt M., via Facebook
3. The Unwind Dystology by Neal Shusterman
"The series provides a unique framing for contemporary issues like abortion and organ donation."
Suggested by xxx
4. Alex Rider series by Anthony Horowitz
"It was pretty much James Bond for kids. I might be one of the few American kids who has read the whole series."
Suggested by Sasha V., via Facebook
5. Books of Bayern series by Shannon Hale
"I definitely recommend these books to everyone, they are as timeless as Harry Potter. The books are similar to fairy tales, but don't worry — it's not another retelling of Cinderella."
Suggested by Hannah G., via Facebook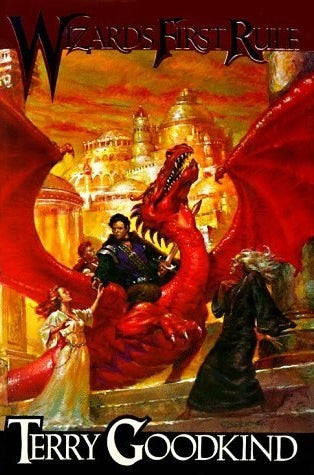 6. All Souls Trilogy by Deborah Harkness
"Witches and vampires may make you roll your eyes, but it's a damn good bit of fiction. The author is a history professor first and foremost, so the period bits are especially good."
Suggested by Apollina V., via Facebook
7. The Noughts and Crosses series of Malorie Blackman
"I like that she flipped historical events on their heads and invented a society where black people are the elite oppressors, and white people the oppressed minority."
Suggested byincarnadine
8. Iron Druid Chronicles by Kevin Hearne
"They're relatively unknown, but the series is a fantastic mix of action, sentiment, and hilarity. It's a more fun version of Neil Gaiman's American Gods."
Suggested by Dustin C., via Facebook
9. The Protector of the Small quartet by Tamora Pierce
"Like her other works The Immortals and The Song of the Lioness the main character is a heroine that is trying to push past social norms of the society."
Suggested by Karen P., via Facebook
10. The Inheritance Cycle by Christopher Paolini
"These were the first books I read that were longer than 1,000 pages each. I already loved reading, but those taught me that reading 700 pages in one sitting wasn't impossible."
Suggested by redhotgingersnap
11. The Chronicles of Prydain by Lloyd Alexander
"Once beloved, now mostly forgotten, but these belong with Narnia and The Hobbit as essential children's fantasy. They are also a great intro to Welsh mythology."
Suggested by Jennifer J., via Facebook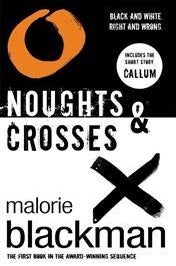 12. The Chicken Soup for the Soul series
"Don't laugh at me. This series is among my favorites, because each story carries a special sort of weight. This series has always been a great companion to me."
Suggested by Incarnadine
13. Seven Realms Cycle by Cinda Williams Chima
"It's an amazing high-fantasy book series with twists and turns. You will be begging for more by the end. She just announced a new spin-off series too."
Suggested by Kirby W., via Facebook
14. The Wheel of Time by Robert Jordan
"Intimidating at 14 books and a prequel, but some of the best fantasy ever written."
Suggested by matthewh49661b596
15. The Ranger's Apprentice series by John Flanagan
"It's a fantasy series aimed at children, and is about this orphan named Will who is an apprentice to a legendary Ranger named Halt. It helped tide me over waiting for the next Harry Potter book to come out."
Suggested by Alison Z., via Facebook
16. Tales of the City series by Armistead Maupin
"Maupin paints an incredible portrait of a group of friends and acquaintances in San Francisco spanning from the late '70s to the present day across nine books."
Suggested by Brent S., via Facebook
17. His Dark Materials trilogy by Phillip Pullman
"The series satirizes organized religion, gnaws at your heartstrings. Lyra Belacqua should be counted amongst the Elizabeth Bennets and Hermione Grangers of pop culture."
Suggested by nicoleh46993acca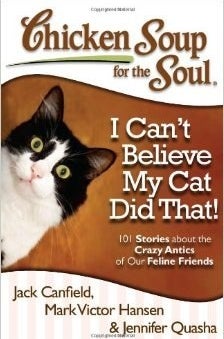 18. The Legend series by Marie Lu
"The main characters have such an interesting and thought-provoking relationship."
Suggested by oliviae4f710cd76
19. The Time Quintet by Madeleine L'Engle
"Do kids read Madeleine L'Engle anymore? I have a special fondness for A Ring of Endless Light, which deals with death and introduces you to the idea of nonlinear time."
Suggested by buzzlo
20. The Alice series by Phyllis Renyolds Naylor
"I started reading the books in sixth grade, and I recently read the last book. I grew up along with Alice and dealt with the same problems she dealt with."
Suggested by dcpuppygirl2
21. The Wicked Years by Gregory Maguire
"The musical version of Wicked is popular but is more 'child-friendly' than the book. I recommend the book to anyone who wants a new view of Oz."
Suggested by Michelle D., via Facebook
22. The Mysterious Benedict Society by Trenton Lee Stewart
"It is such an amazing series with varying and interesting characters. They are all similar in one way or another and save the world from an unseen foe."
Suggested by xmoreland
23. The Maximum Ride series by James Patterson.
"I read all the books several times as a teen, and even now in college I would shamelessly read the original four again if I had the chance."
Suggested by kayliee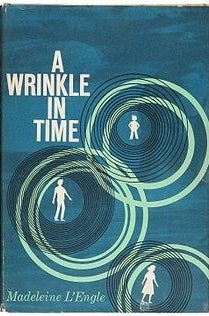 24. The Bartimaeus Sequence by Jonathan Stroud
"There are four novels in the series, and it's set in an alternate history in London that involves magicians who summon spirits — I don't want to ruin the entire plot! It's so good."
Suggested by jenr4da9016cb
25. The Lux Series by Jennifer L. Armentrout
"Words can't even begin to describe this series. It has a strong female lead that's so relateable as well as a strong male lead that will simply become your biggest fictional crush ever!"
Suggested by leahbene
26. Shatter Me series by Tareheh Mafi
"It hasn't gotten the attention it really deserves. The use of crossed-out and redacted passages make the series stand out from other dystopian books."
Suggested by xxx
27. Uglies by Scott Westerfeld
"I always liked this series growing up. It was the first 'dystopian era' YA series I loved that dealt with vanity and a corruptive government."
Suggested by mollieb10
28. A Series of Unfortunate Events by Lemony Snicket
"Like Rowling, Snicket creates a whole, exciting world in this series, but his writing is just as humorous as it is epic. I read these books as a kid and then as an adult, and they are two different but equally great experiences."
Suggested by JAYKE
29. The Infernal Devices by Cassandra Clare
"Sure, it has a bunch of buzz, but not as much as it deserves — the original series The Mortal Instruments usually claims all the glory."
Suggested by leaveitalltoshine279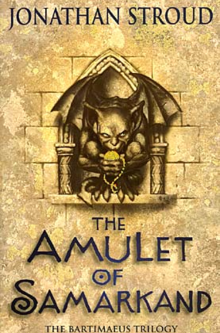 Did we miss your favorite, yet underrated, book series? Tell us in the comments below!