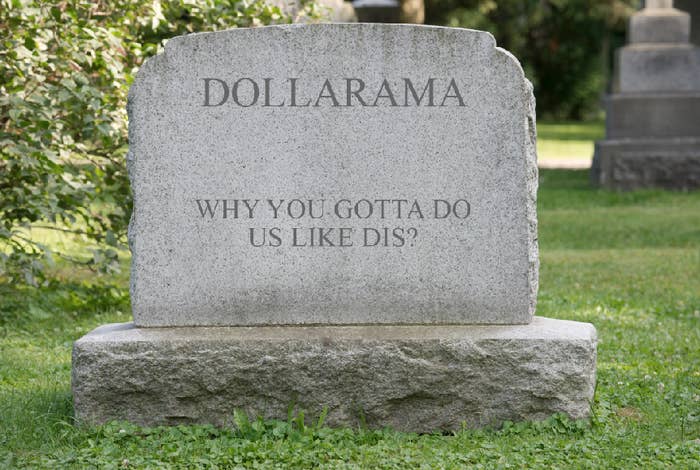 So we decided to hit the streets and ask everyday Canadians how they felt about this national betrayal.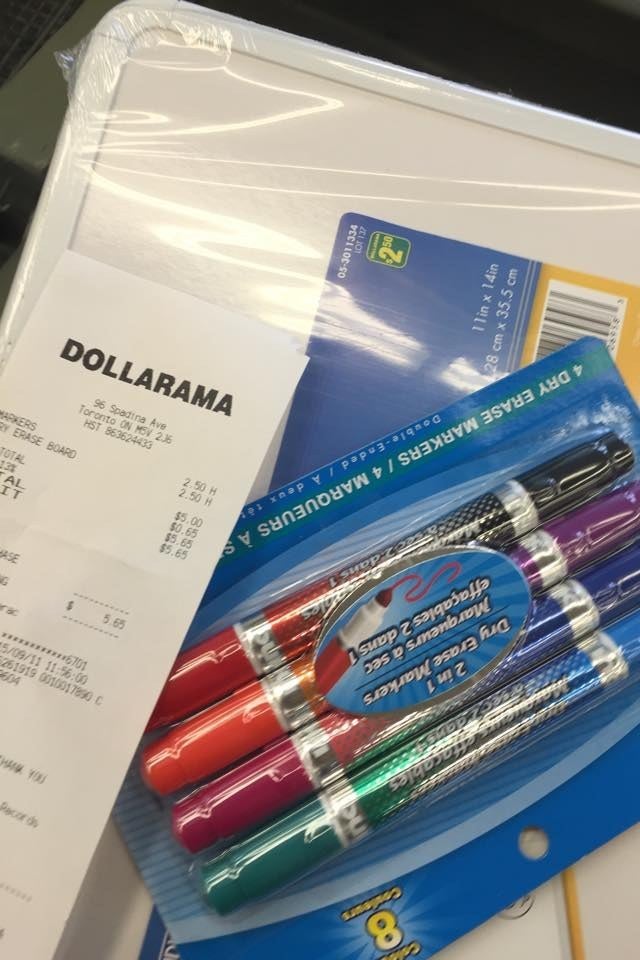 What!? We needed supplies! (*Note: The reasonable price... for now)
Next stop? The Canadian people! These women were not pleased after learning about the monstrosity that is the impending price hike.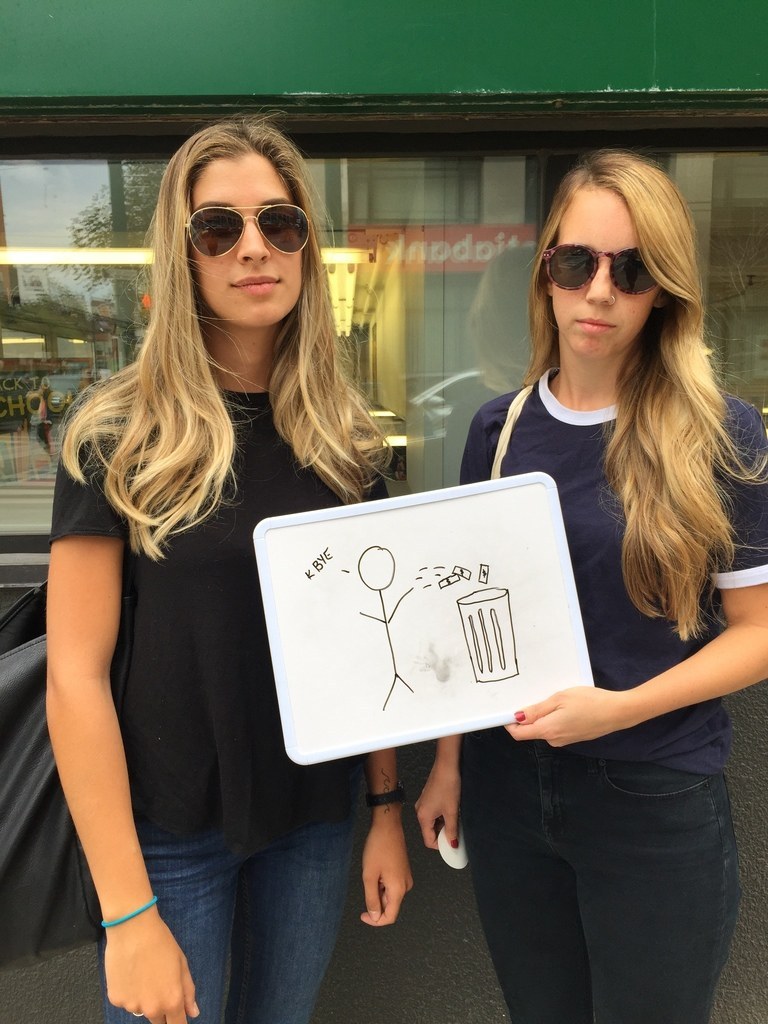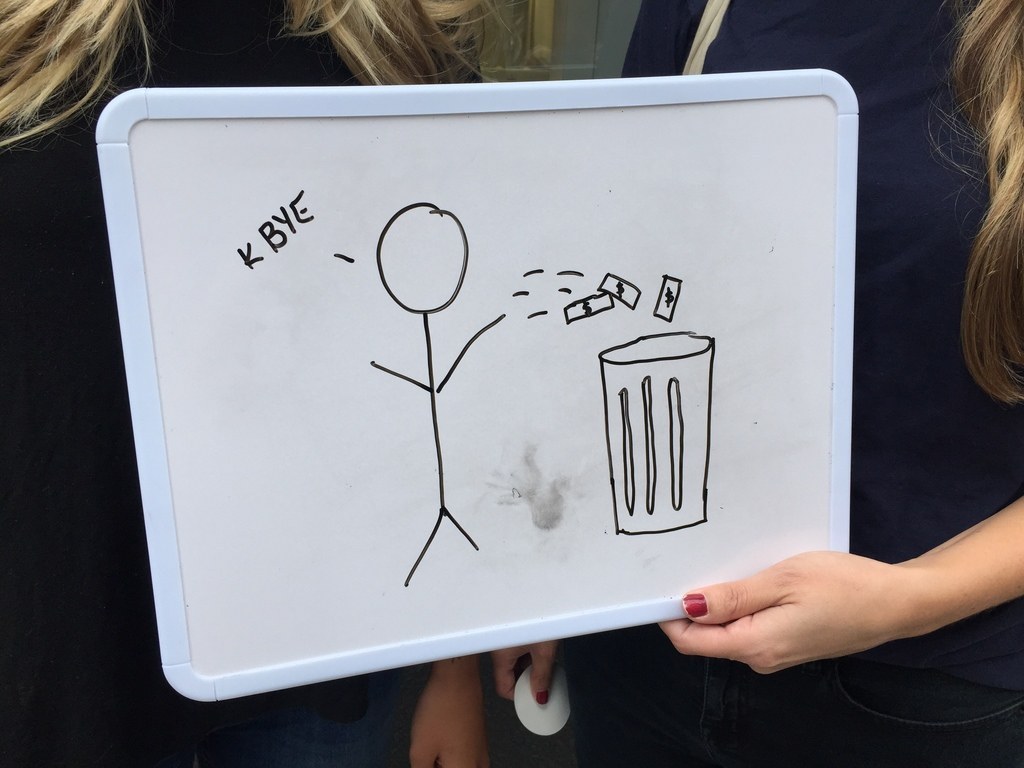 This dude was not feeling it.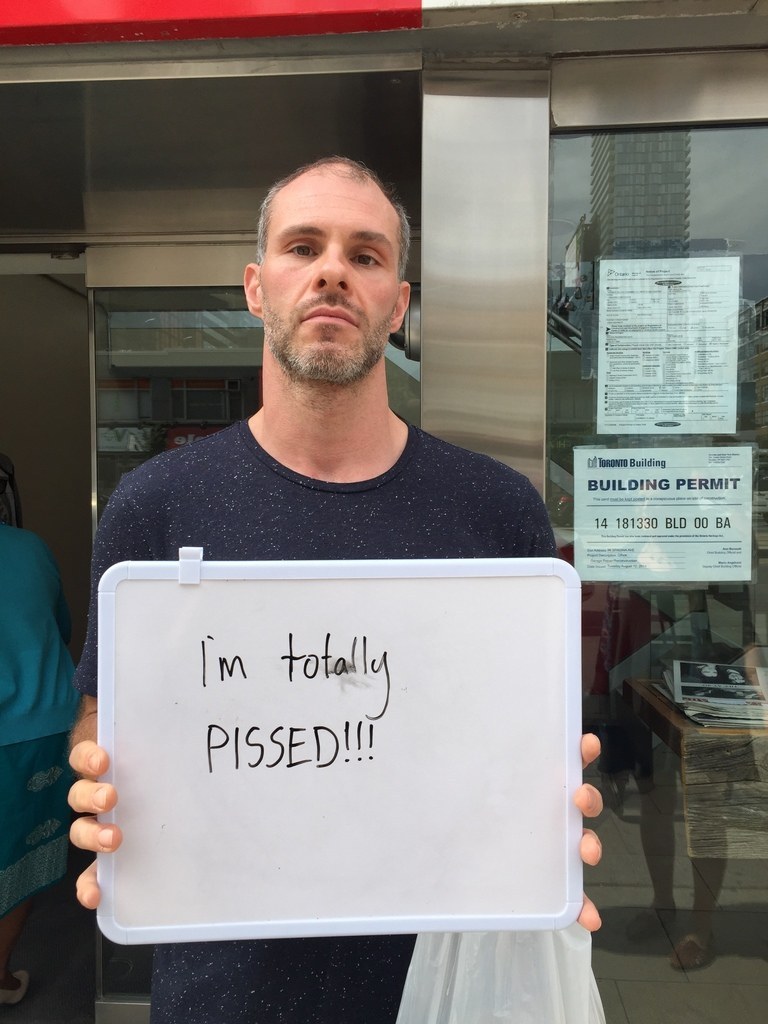 This man reacted to the news by serving up some basic math.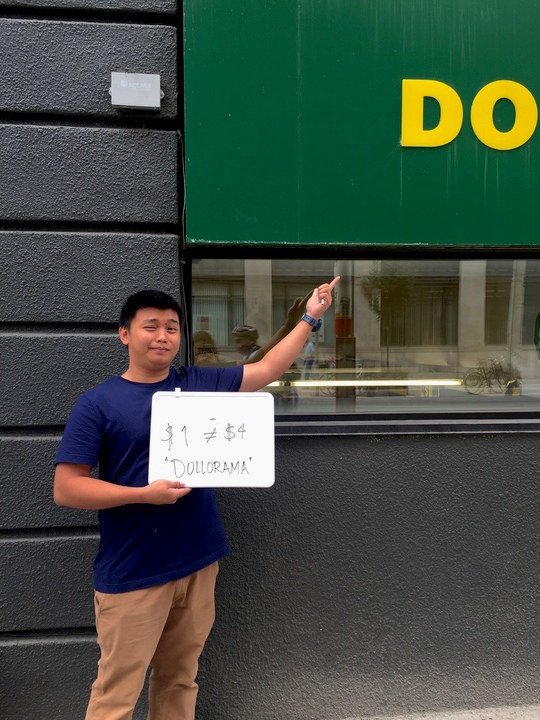 And this guy was indifferent.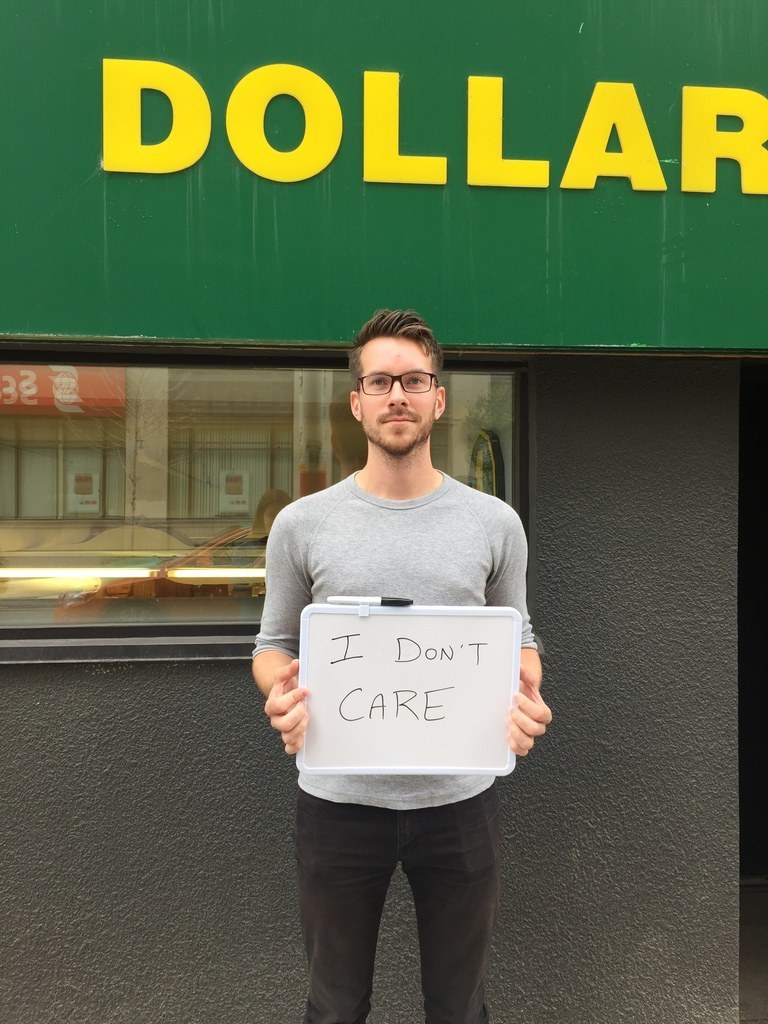 This woman simply told it like it is.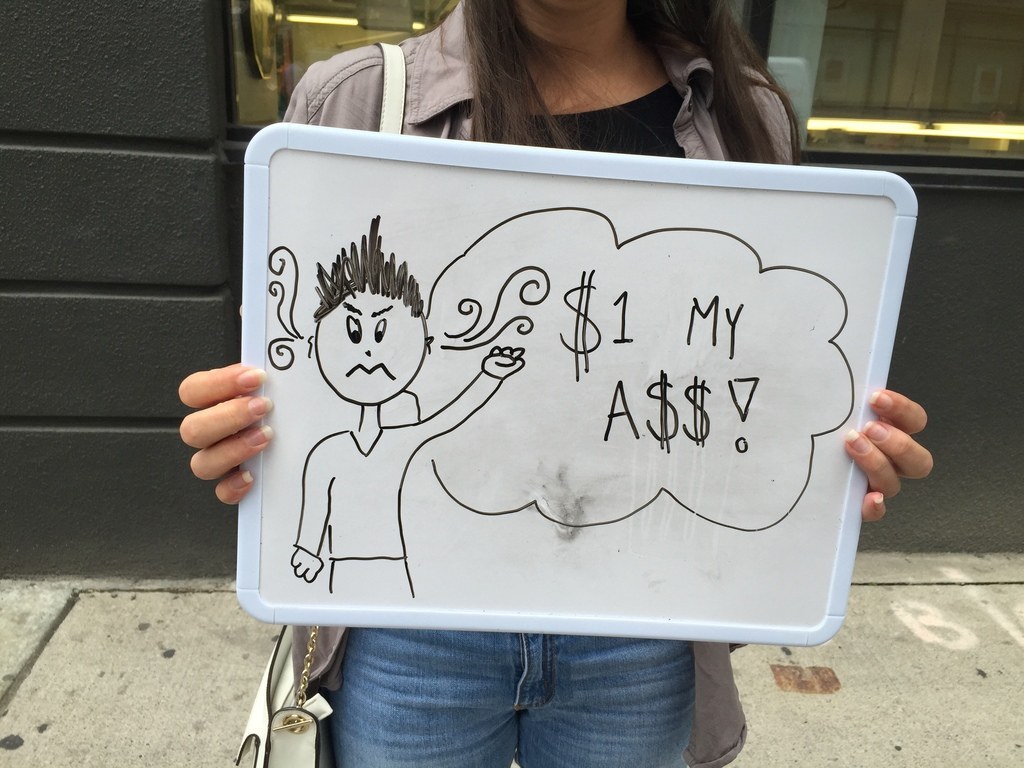 And lastly, this woman was pretty upset that the price of her panty liners would be affected. I mean, CAN YOU BLAME HER?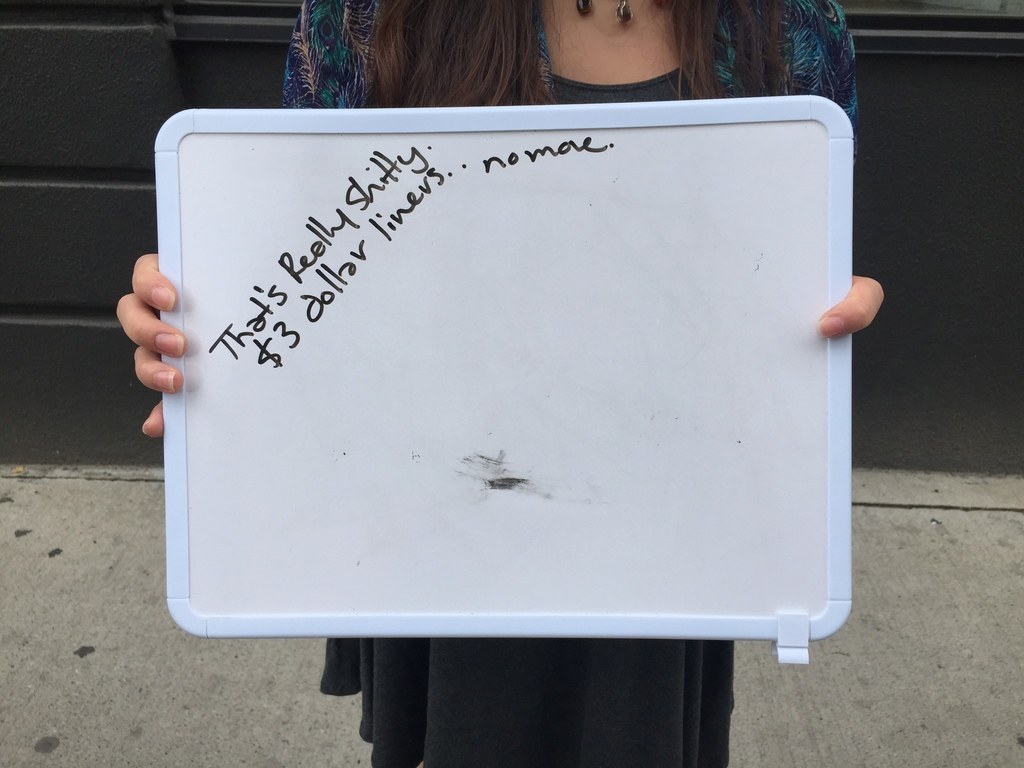 Speaking of shitty... look at how terrible that dry erase board was that we had JUST BOUGHT FROM DOLLARAMA!