Listen up, world. We need to talk. And it's about something really important: It's about bacon.
But hold on a minute! We're not talking about those long strips of bacon pictured in all their glory above. We're talking about this: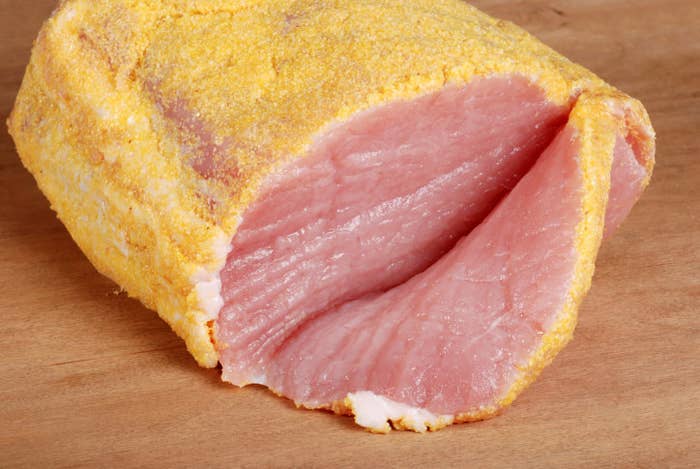 Because NO ONE KNOWS WHAT IT IS ACTUALLY CALLED.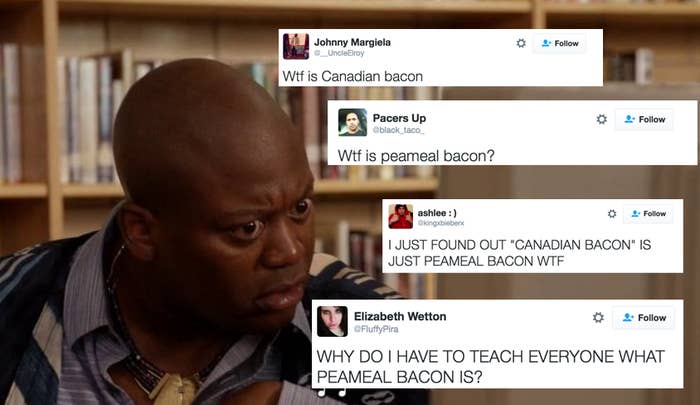 WAIT. Does rolling any bacon in stuff suddenly change its bacon identity, and thereby give it a completely different name?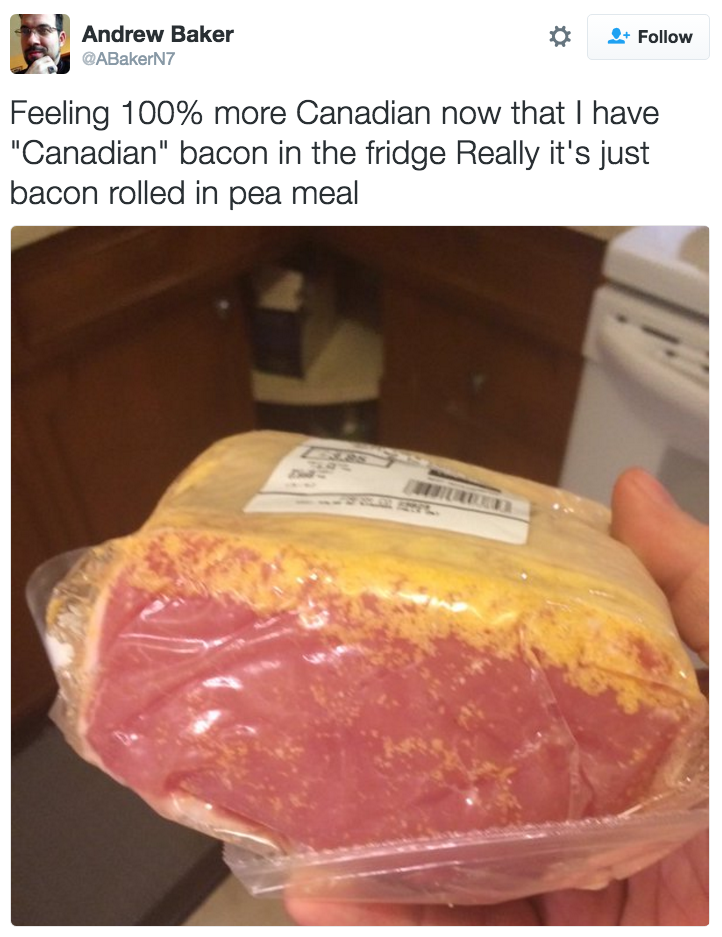 So we tried to investigate further but just ended up getting more confused...
Because a highly reputable source described "peameal bacon" as three different things! Or gave it three different names.

And the more we looked into it, we kept finding MORE AND MORE names that people were calling it.

Oops. Something went wrong. Please try again later
Looks like we are having a problem on the server.
Let's settle this. What do YOU call this meat product?
Something else that's not on this list