15 Adorable Dogs Told Us What Pride Means To Them
"Lesbians saved my life."
by
,
If there are two things we love, it's Pride and dogs. So we obviously needed to check out a puppy pride parade that took place in Toronto this past weekend.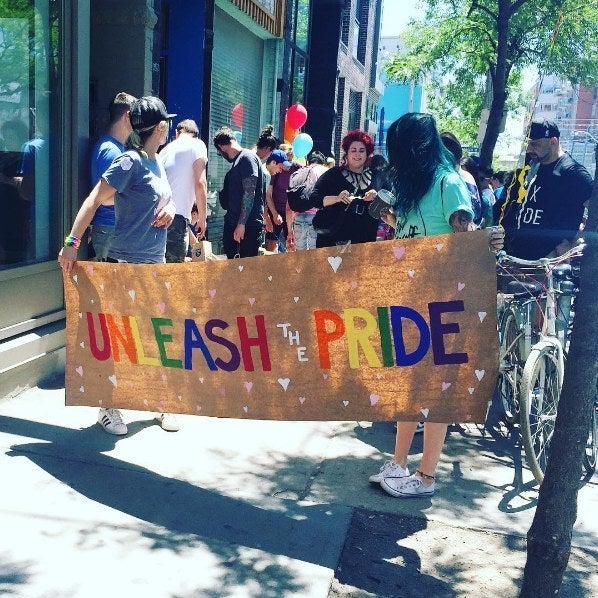 The event was organized by Unleashed in the City and featured some doggos that were up for adoption. The parade was full of rainbow bandanas, floppy ears, and full hearts.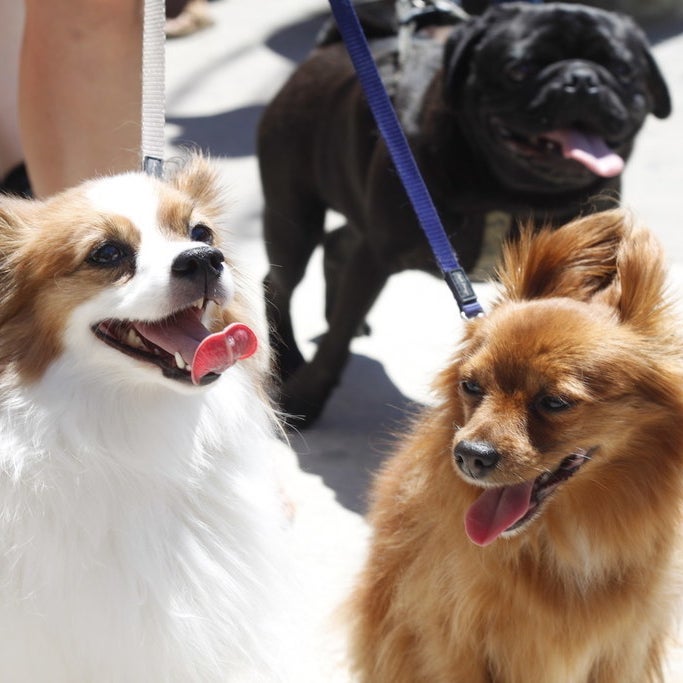 And we decided to ask the dogs themselves what pride meant to them, and why they were celebrating. Here's what they had to say: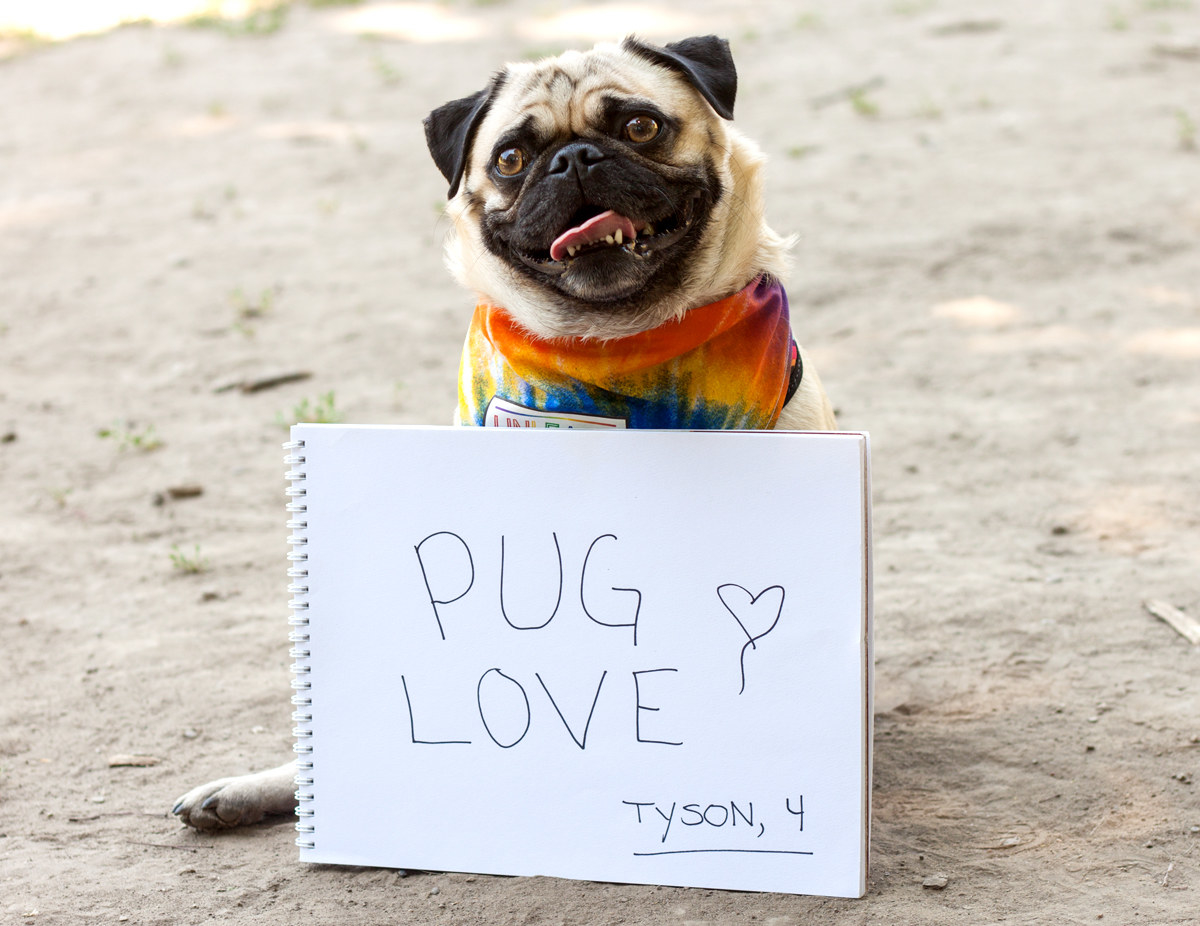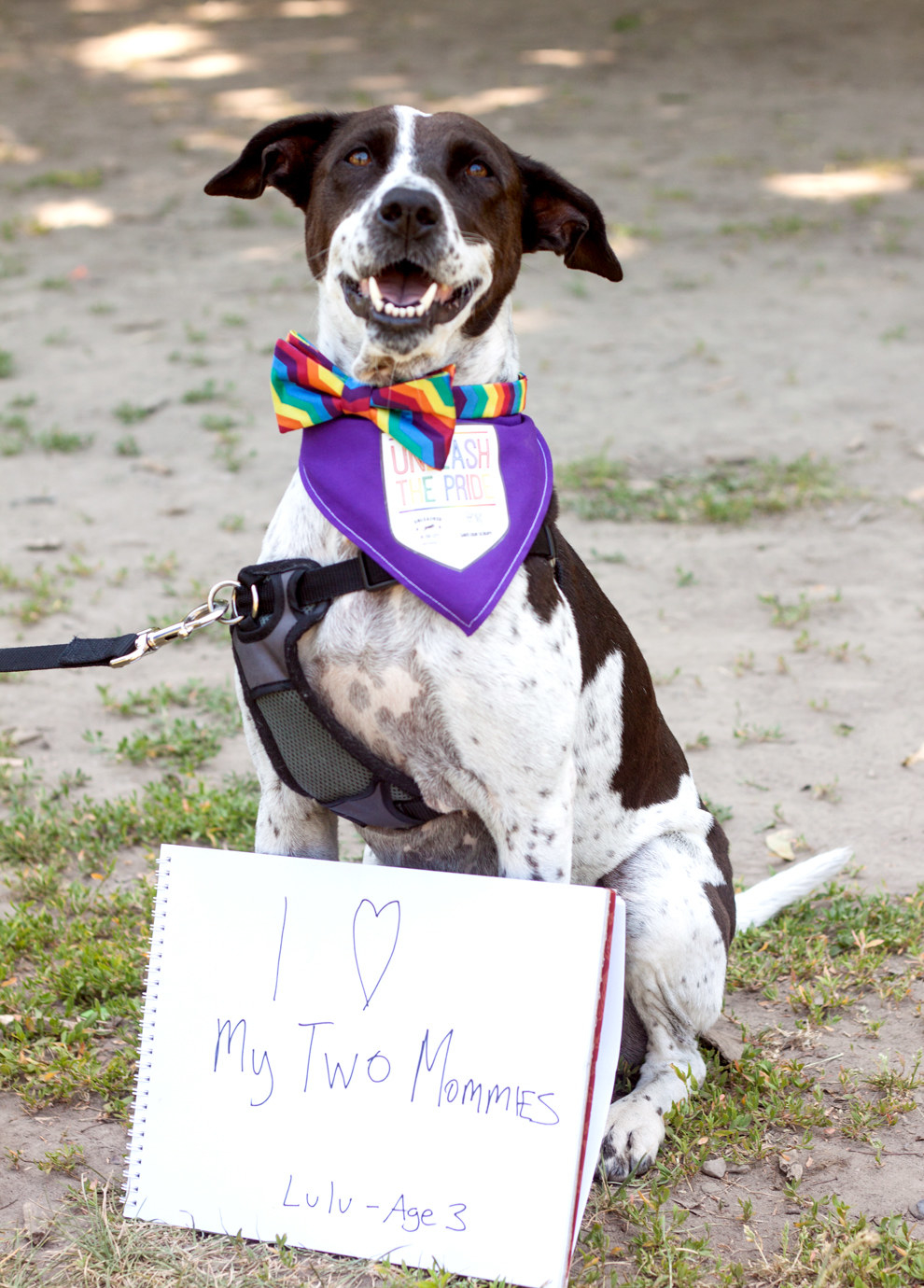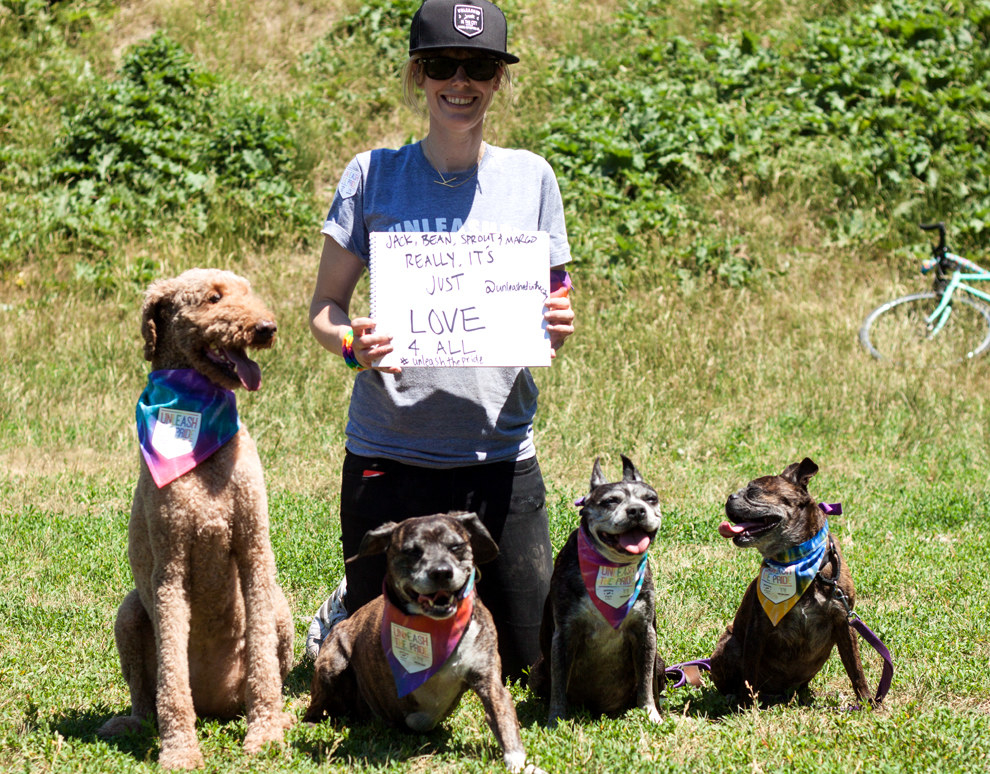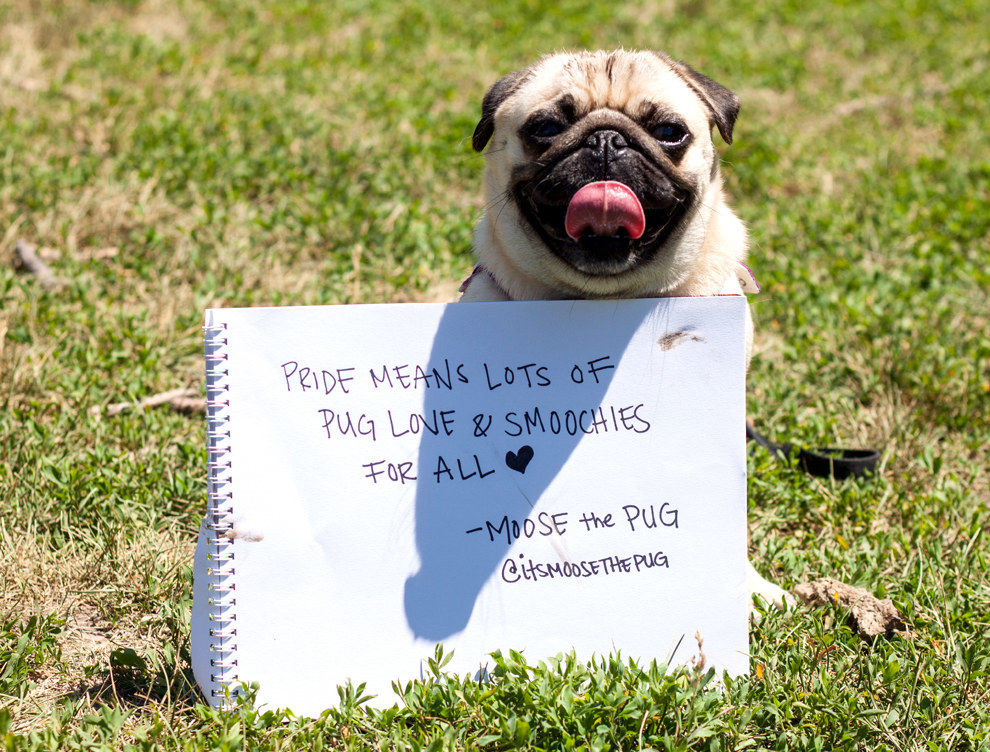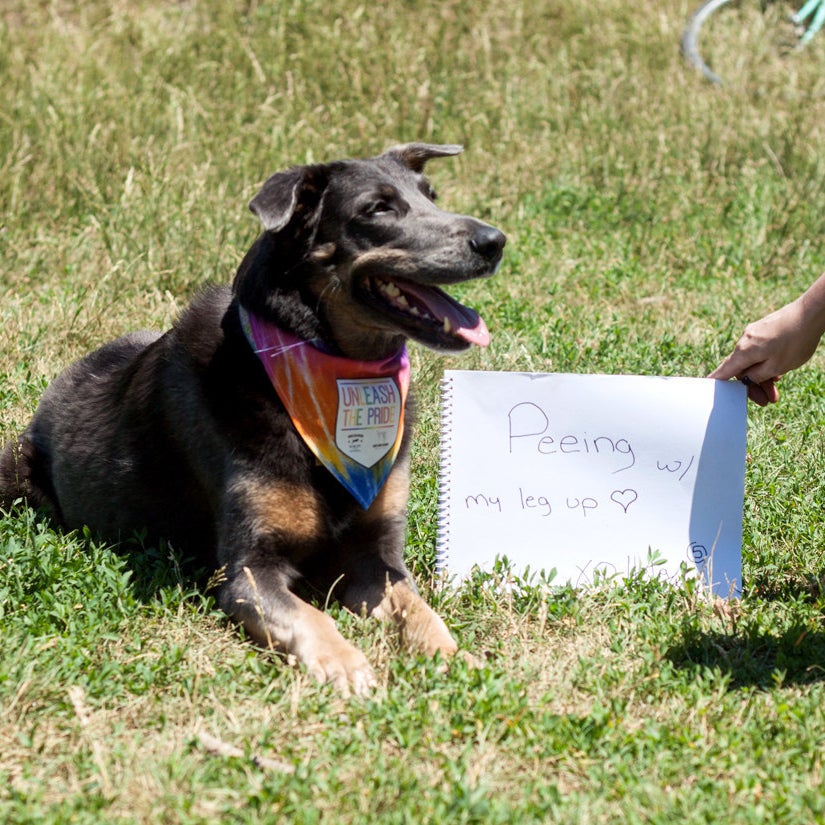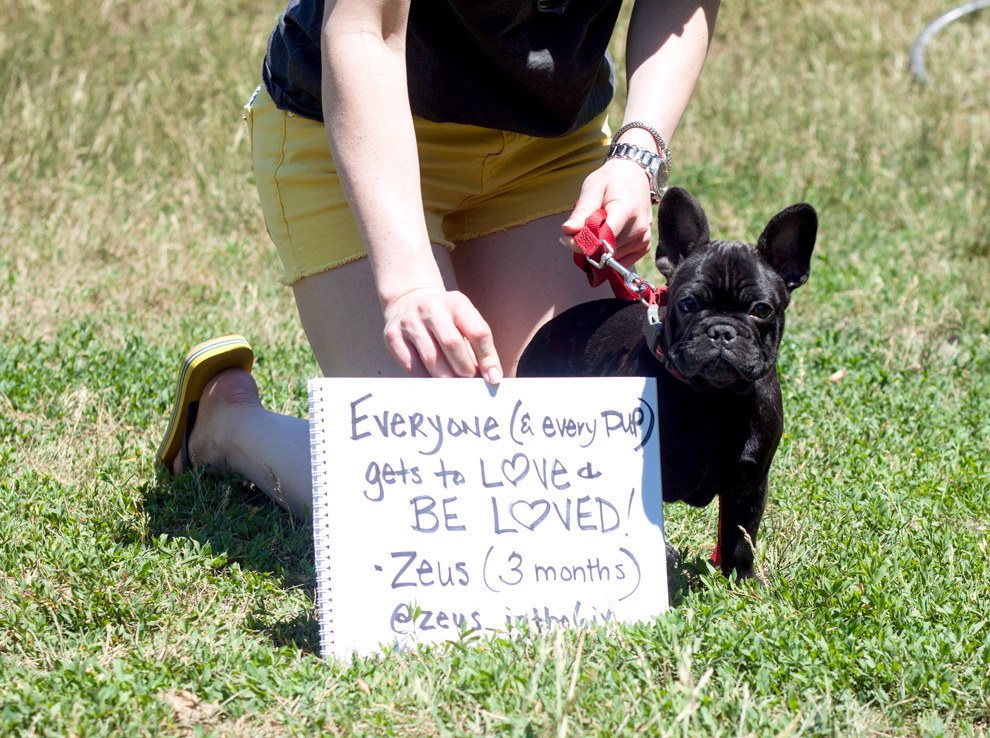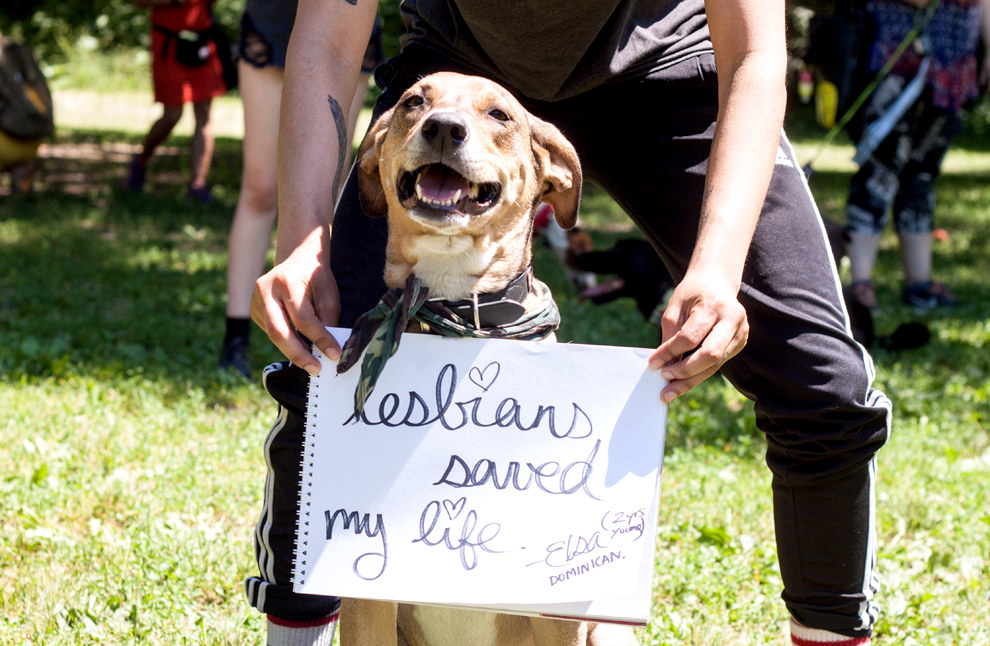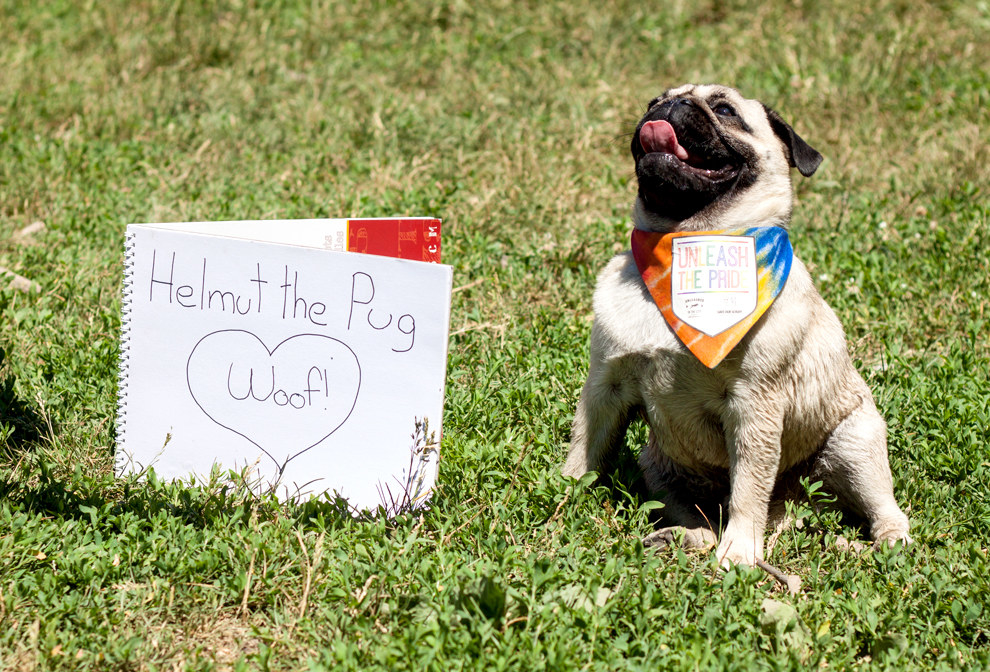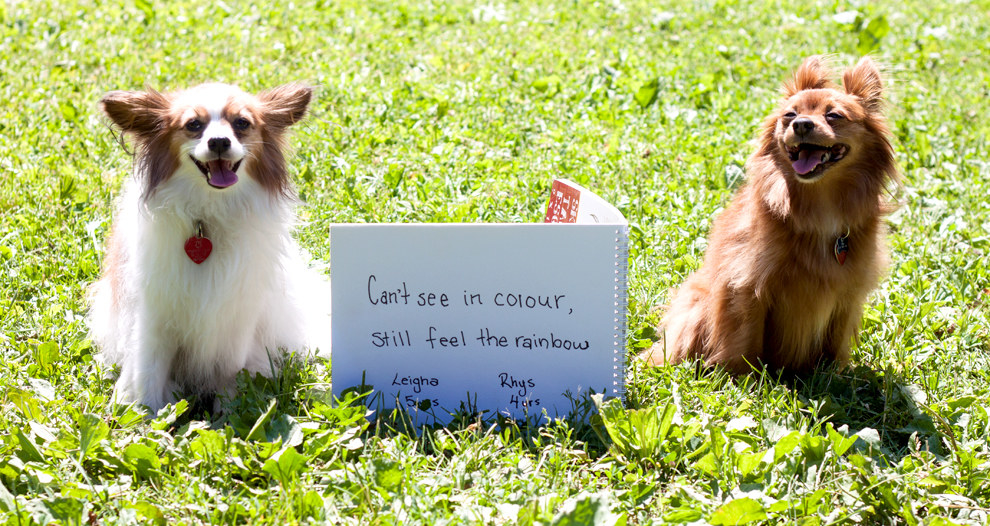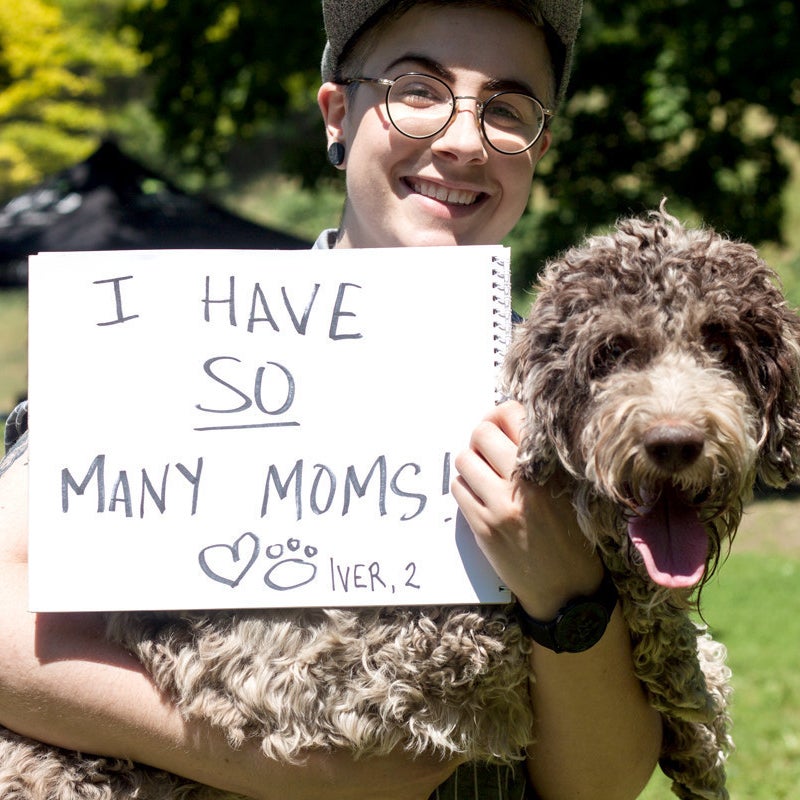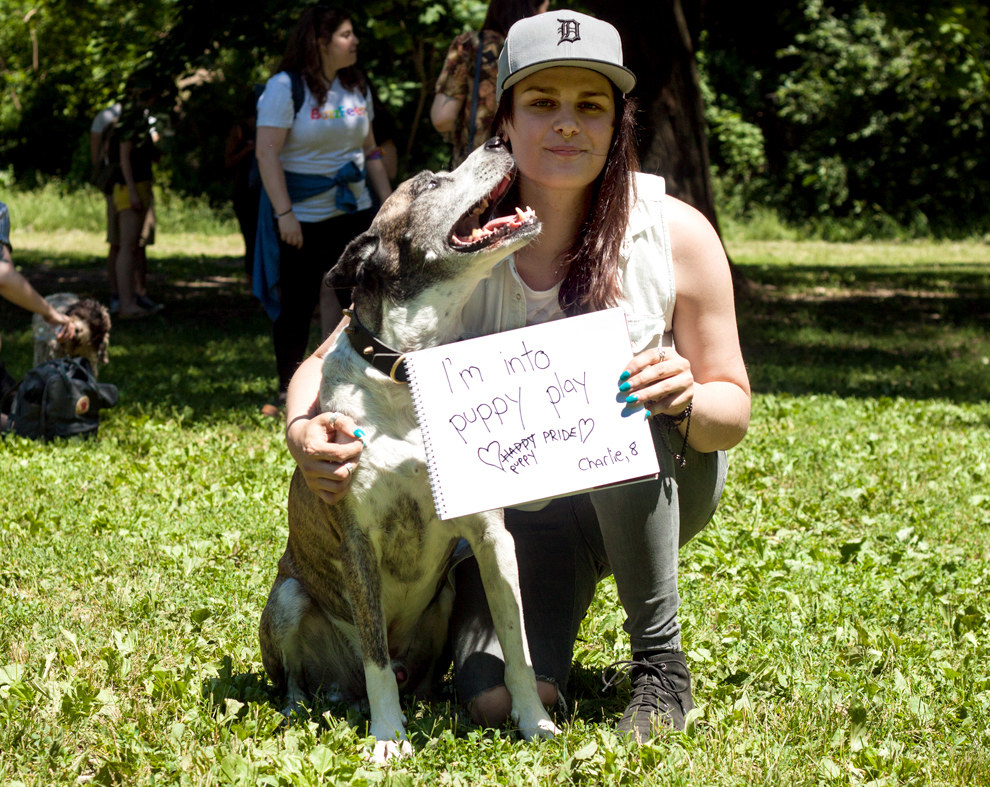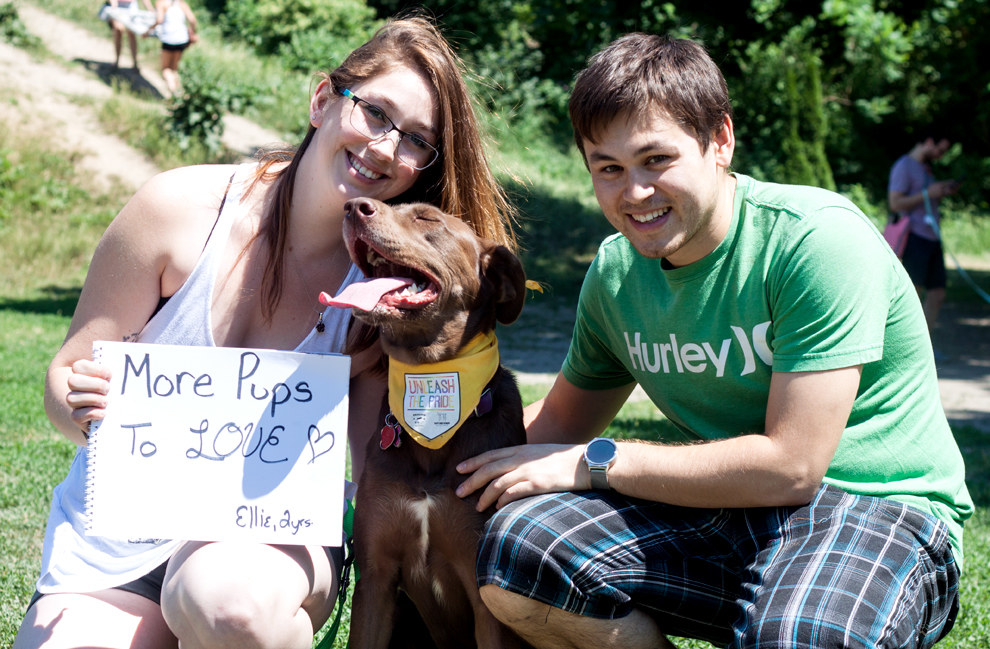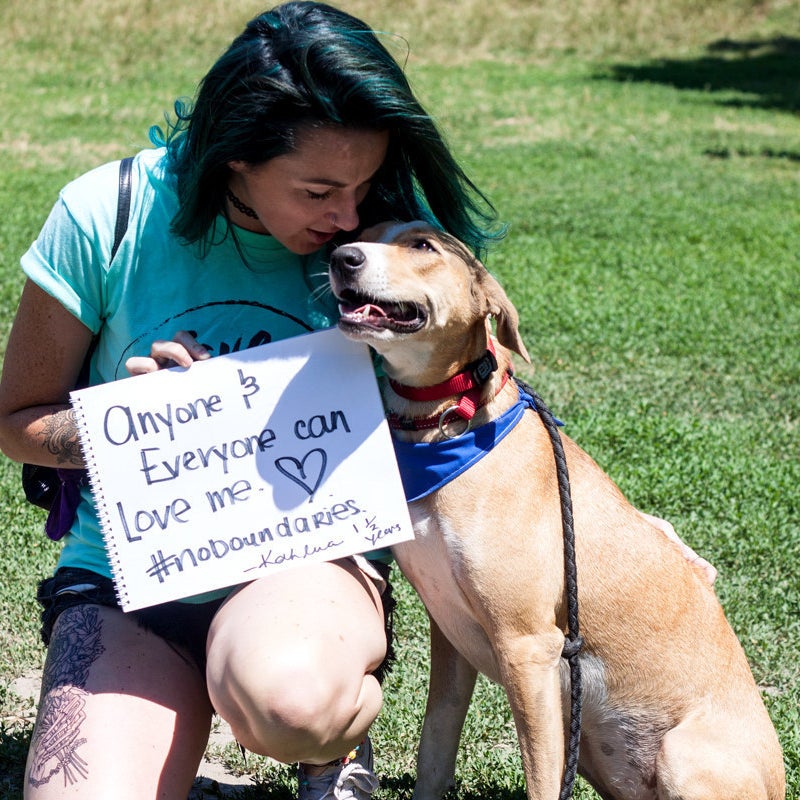 "Anyone and everyone can love me. #noboundaries"