BuzzFeed / Getty

Via forever21.com

Via urbanoutfitters.com

BuzzFeed / Getty

BuzzFeed / Getty

Via Getty

Via Getty

Via Getty

Via Getty

Via Getty

Via Getty

Via Getty

Via Getty

Via Getty

Via Getty

Via Getty

Via Getty

BuzzFeed / Getty

BuzzFeed / Getty

Via Getty

Via Getty

Via Getty

Via Getty

Via Getty

Via Getty

Via Getty

Via Getty

Via Getty

Via Getty

Via Getty

Via Getty

BuzzFeed / Getty

Via Getty

Via Getty

Via Getty

Via Getty

Via Getty

Via Getty
Plan A Night At Home And We'll Guess How Heavy Your Flow Is
You got:

It's barely there!
You've got one of those "here one day, gone the next" types of periods! And most of your friends might hate you for that. But it's just the way your body ticks and you can't help it. And just because your flow is light, that doesn't mean you're off the hook. You still have to deal with all that period-related garbage like killer cramps and weird cravings. And for that, we admire you!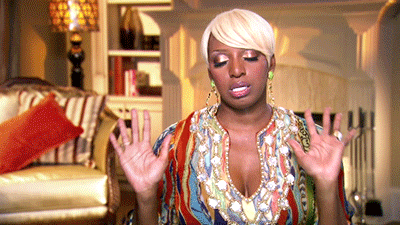 You've got a pretty average flow but some months are worse than others! You've dealt with your fair share of leaks but it's not as bad as some of the horror stories you've heard. And at some point in your cycle, you've had to take out a dry tampon and we all know that is HELL ON EARTH. That is not an easy feat. You're an inspiration and we applaud you.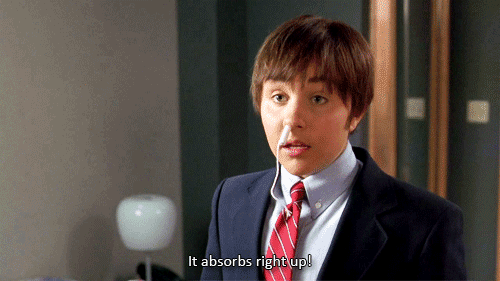 You got:

Super-heavy flow!
You might have a heavy flow or a wide-set vagina, but to us you're a warrior. A menstrual warrior! When it comes to your period, you've got it down to a science. You know exactly what day it's coming and are always prepared for the worst. You're a straight-up period prodigy! We salute you and the countless pairs of cute undies that have been sacrificed. We will never forget you.