Calling all TV fans! 👋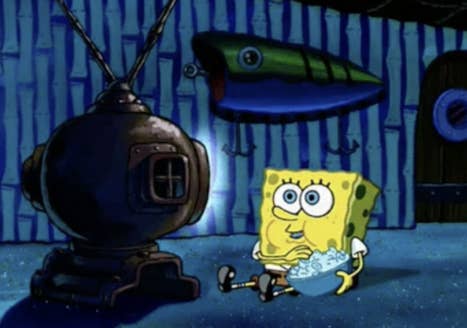 IMDb just released a list of the ✨ top new TV shows of 2021 ✨ (so far) based on IMDb user ratings. There are 10 shows on the list – but I'm just curious if you actually liked any of them.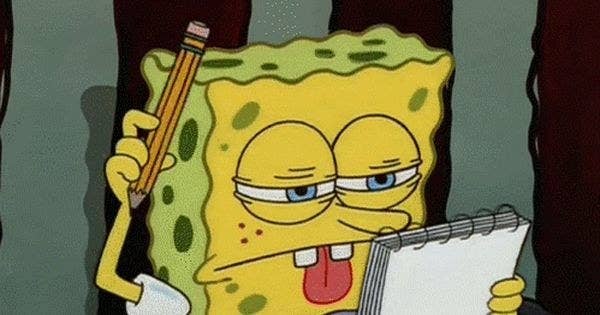 Which new TV shows from 2021 do you think deserve to be on the list? Comment below!