The word "pence" can also be used.

The word "formulas" can also be used.
Do You Know The Plurals For These Tricky Words?
Yikes! You failed. Don't feel too bad. Some of these are really tricky!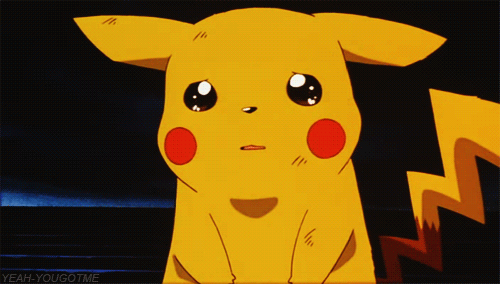 You did just OK. You know some of the basics but might have tripped up on some of the harder ones. That's nothing to get down about. This spelling stuff can be complicated!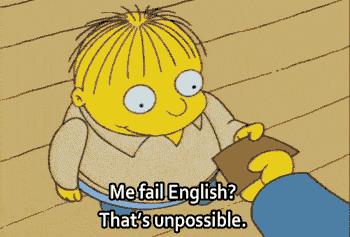 Impressive! You did really well. You know your loaf from your loaves and you're not ashamed to brag about it. Way to go!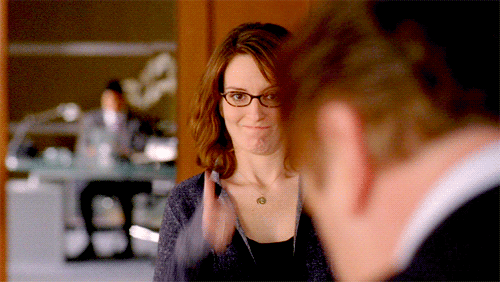 Congrats! You just scored a A+! That's not easy to do. Go celebrate by consuming multiples of everything. Loaves! Potatoes! Cherries! Whatever your heart desires. You deserve it.