Still hungry after that 1955 McDonald's time travel adventure? Let's go ahead and set the time machine four years forward to the year 1959 and grab some pizza at the first Pizza Hut restaurant!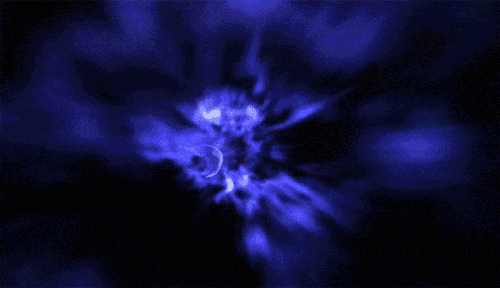 Your mission is to spend MORE THAN $5 on ooey-gooey pizzas. Ready? Go crazy and put your order in!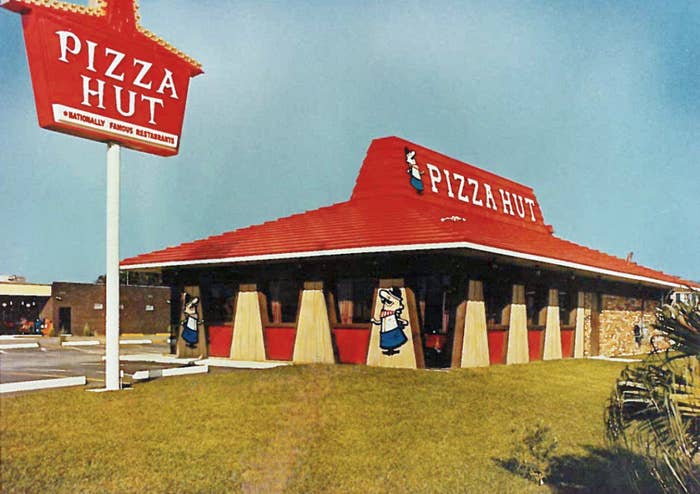 Enough talking! Let's eat!