1.
Let's start off easy. Can you find the emoji hidden in this photo of the Bay Of Fundy?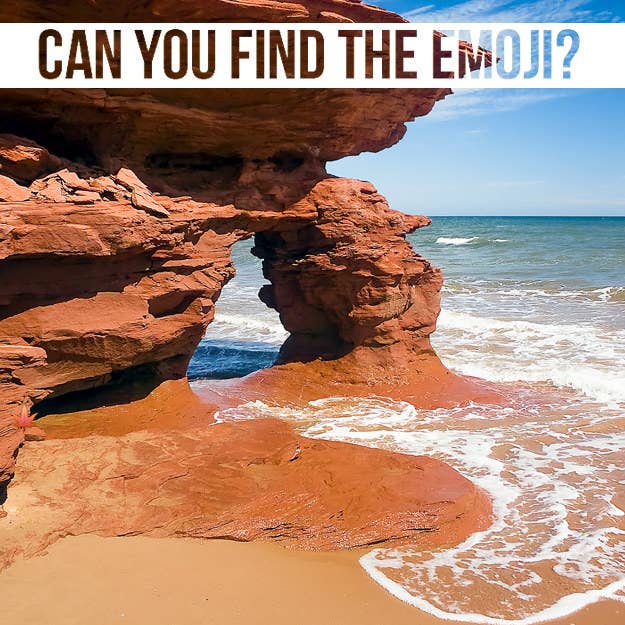 2.
Next up, the Canadian Rockies!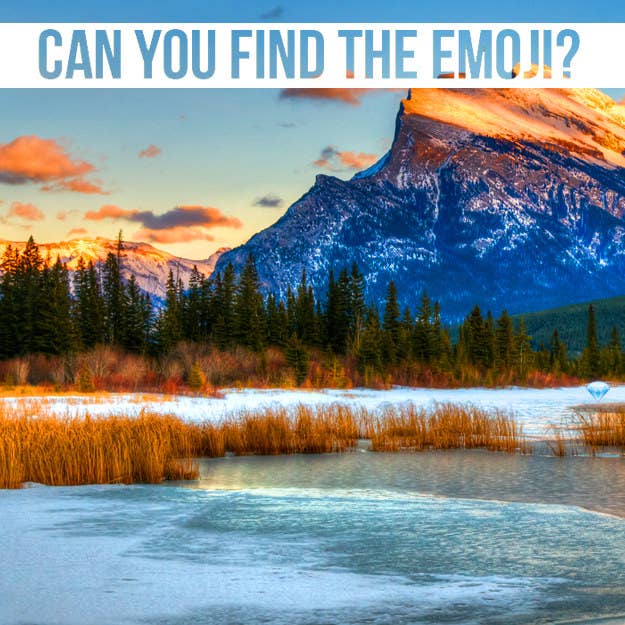 3.
What about this tulip field?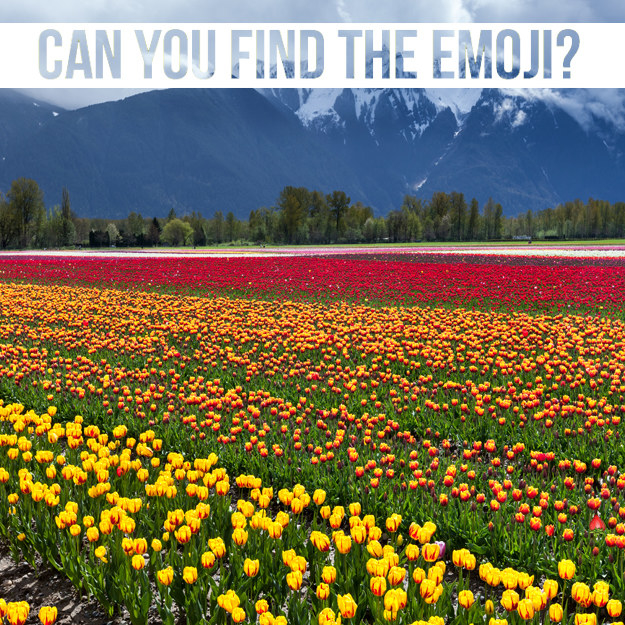 4.
What about this picture?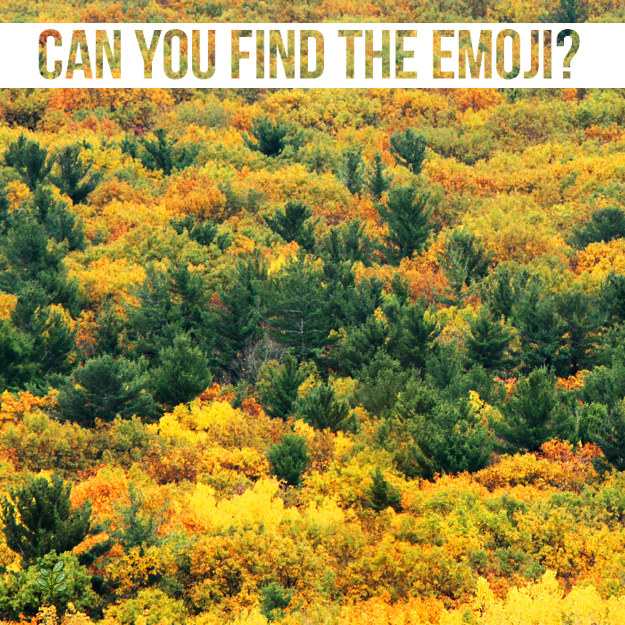 5.
And finally, spot the emoji in this Ontario foliage!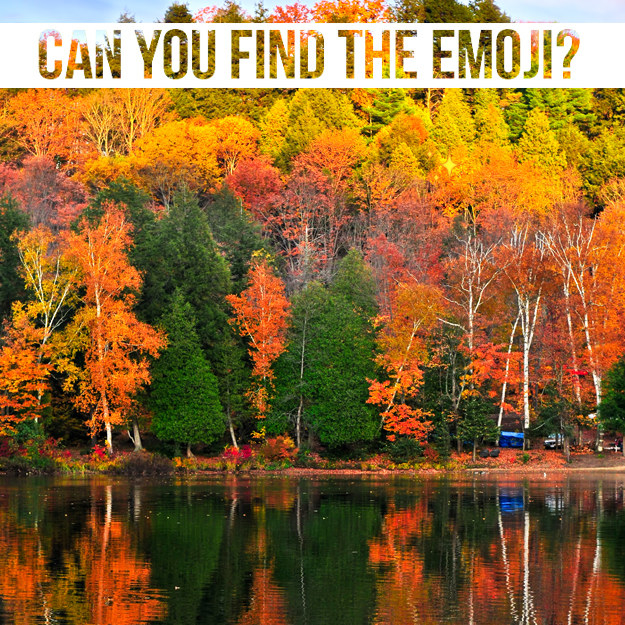 How'd you do? Share your results!