BuzzFeed / Getty

Listened in on their phone calls

Borrowed their clothes without asking

And got caught wearing them

Had a total power trip when your parents put you in charge

And made them do whatever you wanted

Got offended when someone said you look alike

Acted completely innocent when you did something wrong

And made your sister look like she started it

Kept a blackmail folder of old and awkward photos of them on your computer

Exposed them for telling a lie or exaggerating something online in a comment

Hung around awkwardly, waiting to be invited to hang with her and her friends

Been smug when your parents took your side

Scratched them and left a fingernail mark

Pretended to cry after something they did, just to make them feel bad

Snuck into their room to steal a hair elastic

Secretly recorded them on your phone doing something embarrassing

Intentionally left your hair on the shower wall just to annoy them

Rubbed it in their face when you were allowed to do something they weren't

Fought over the front car seat

Fought over a mutual friend

Spied on them when they have a romantic interest over

Hacked their Facebook or Instagram at least once

Tried to convince them that they were an accident

Complimented them on their makeup but immediately reminded them that you still hate them

Repeated everything they said just to piss them off

Left their room without closing the door
How Terrible Of A Sister Are You Actually?
You're a perfect sister! Maybe even too perfect. You're so nice and sweet to your family. But maybe, just maybe, you're playing the long game here. Do you have some master plan in the making? Oh, I see what you're doing here. OK, carry on! *wink*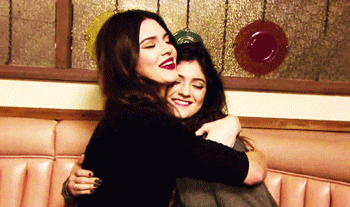 You're not the worst sister ever! You get into fights but always resolve them before you go to bed (wearing her pajamas, of course). Let your sister know that she's lucky to have you and she should never forget it.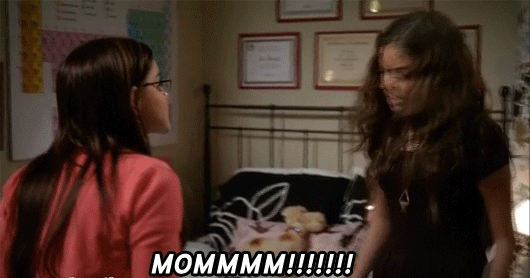 You're a terrible sister! You love nothing more than to push their buttons, steal their stuff, and get them in trouble. But deep down, somewhere around your cold heart, you have love for them.