Here are 25 of the top responses — tell us if you agree or not!
1.
Robert Downey Jr. as Tony Stark.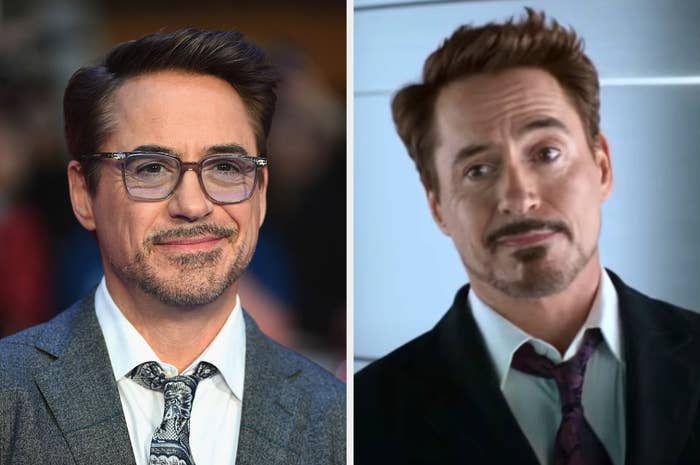 2.
Imelda Staunton as Dolores Umbridge from the Harry Potter franchise.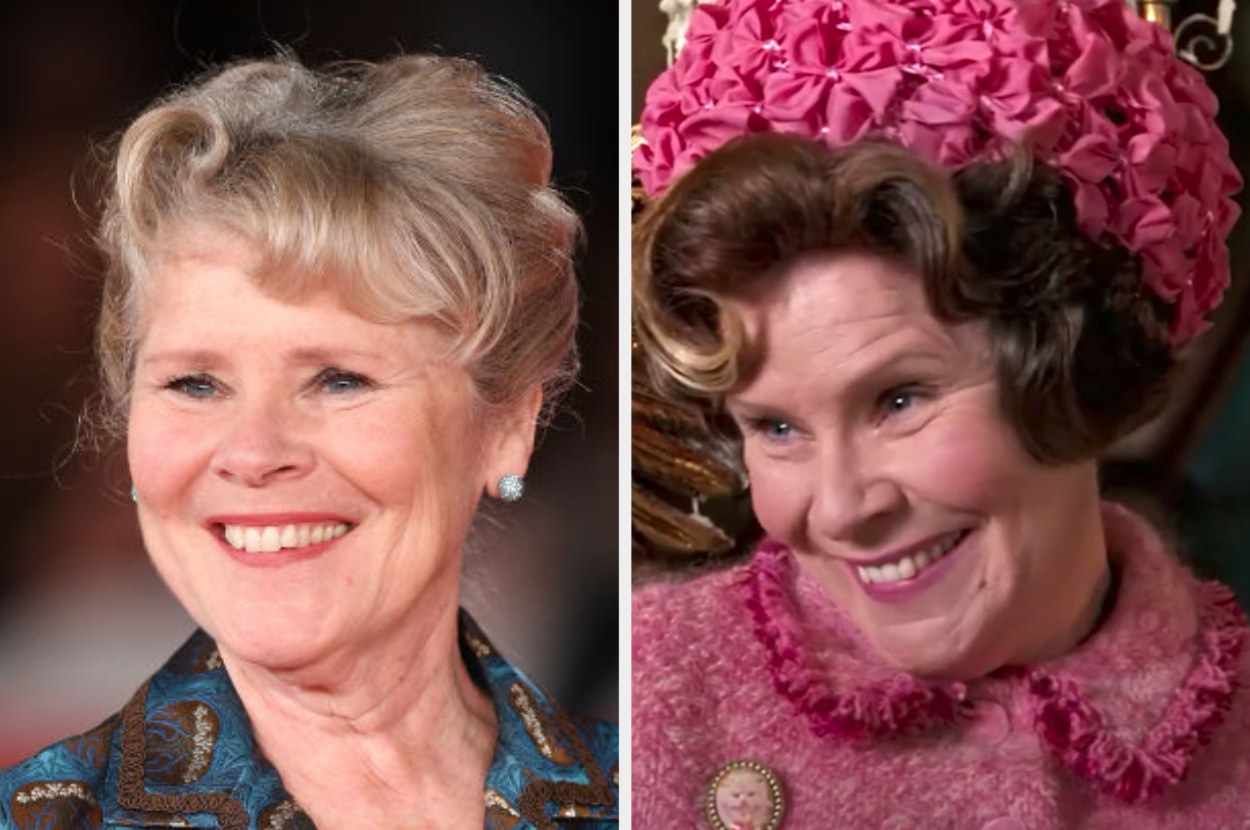 3.
Jon Heder as Napoleon Dynamite.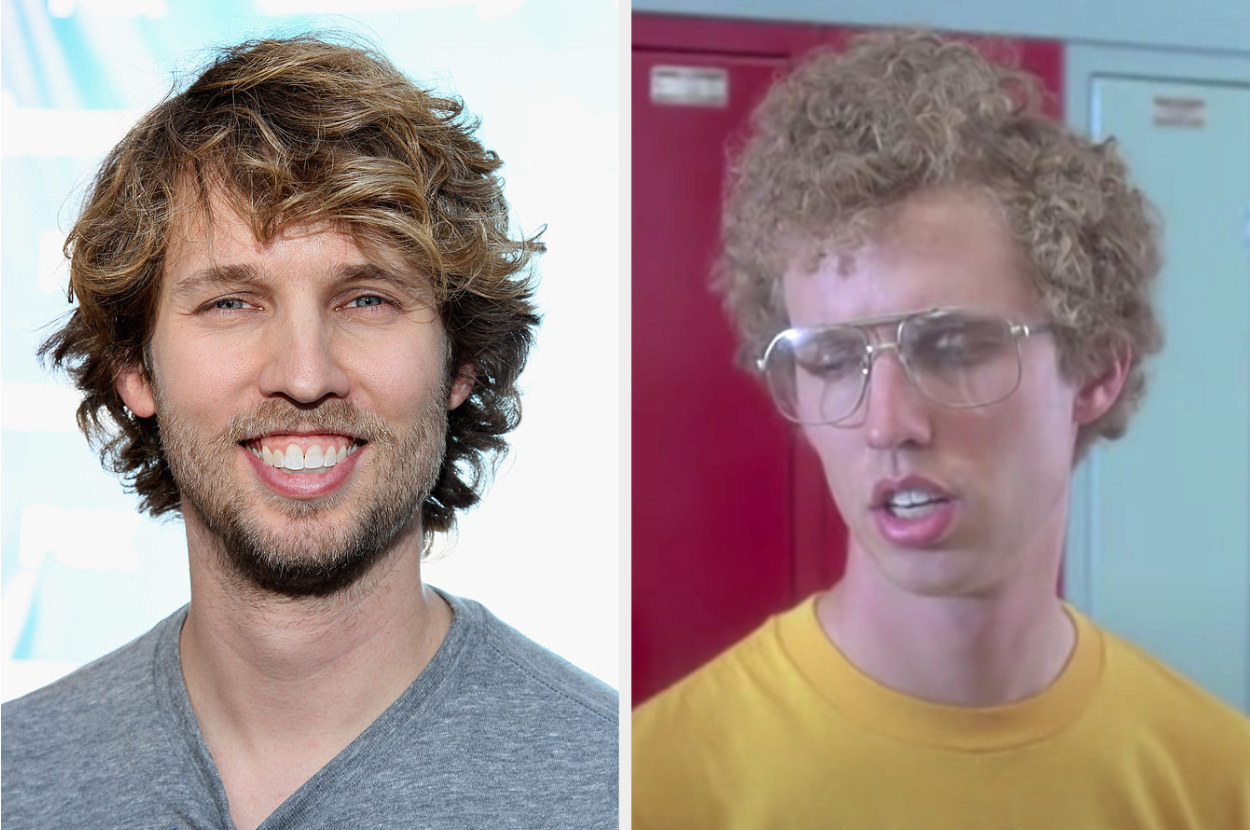 4.
Nick Offerman as Ron Swanson from Parks and Recreation.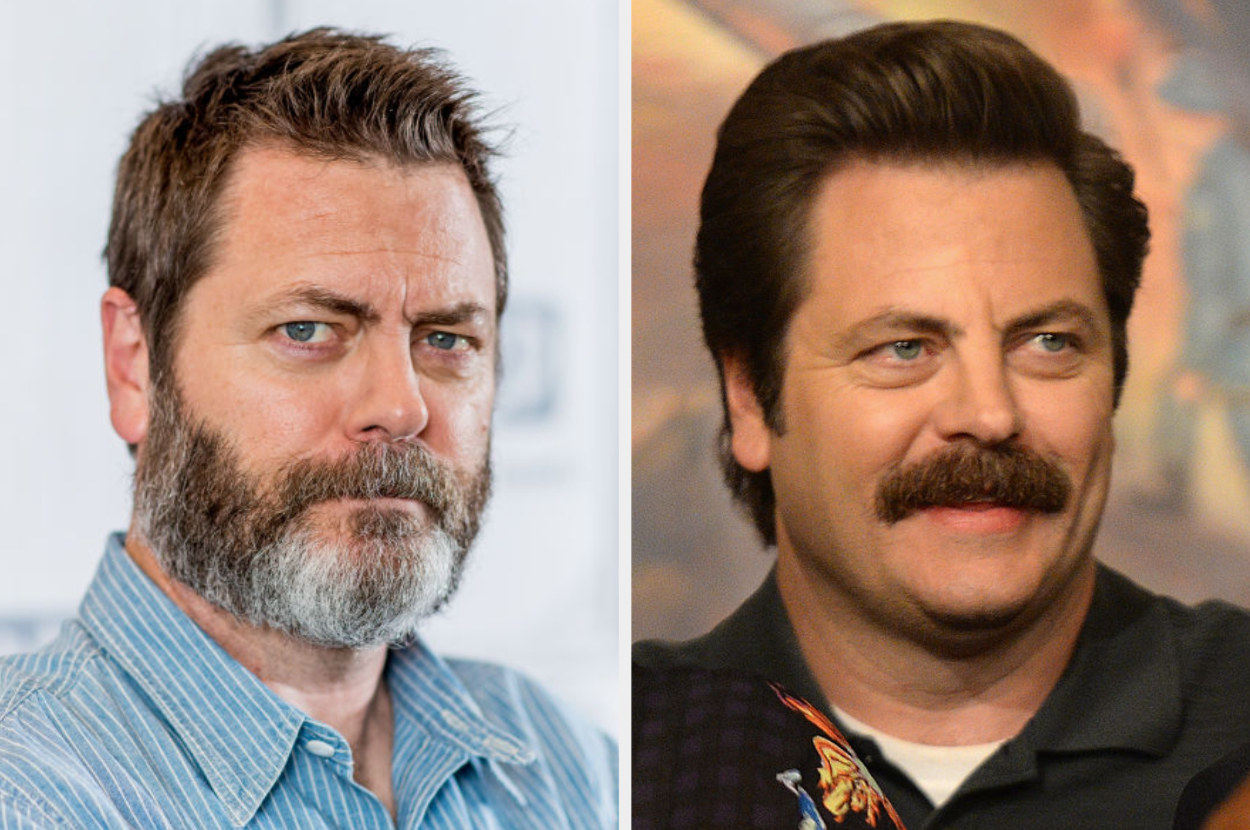 5.
Alfonso Ribeiro as Carlton from The Fresh Prince of Bel-Air.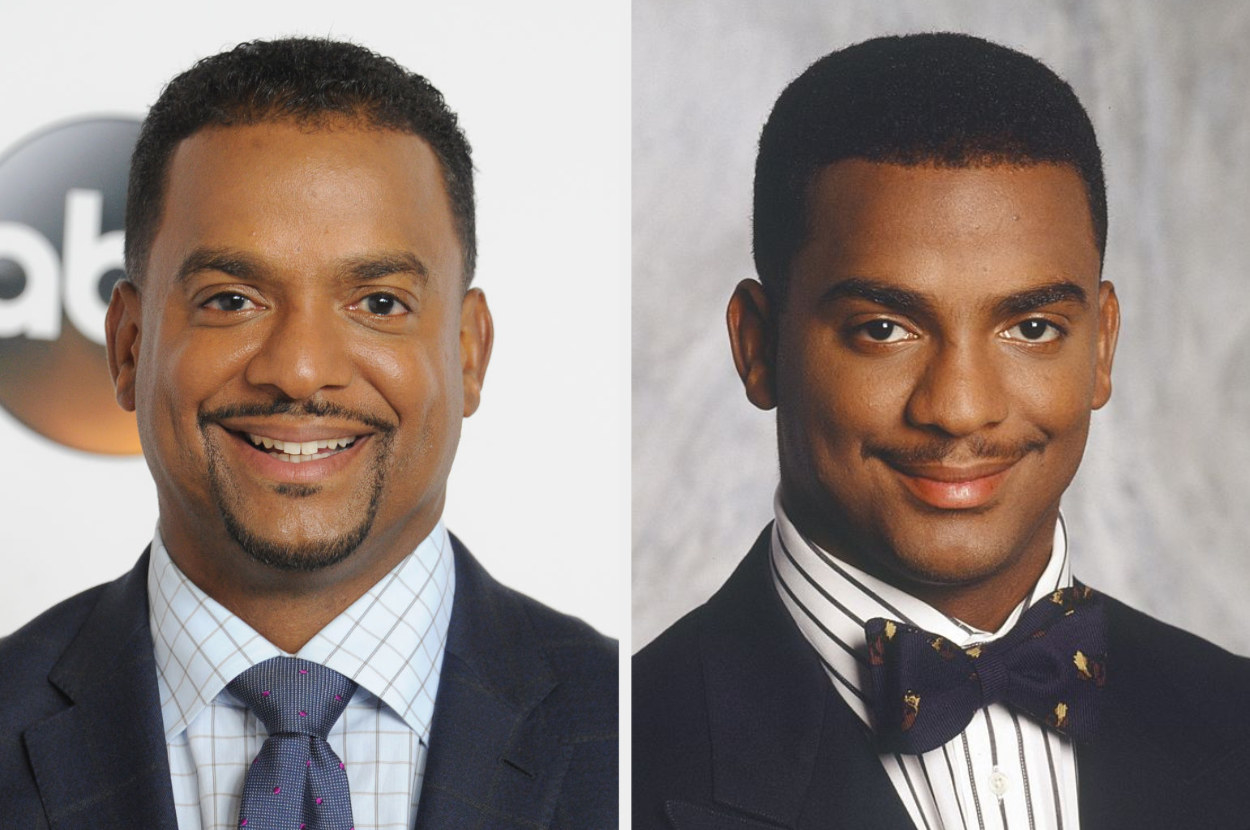 6.
Paul Reubens as Pee-wee Herman.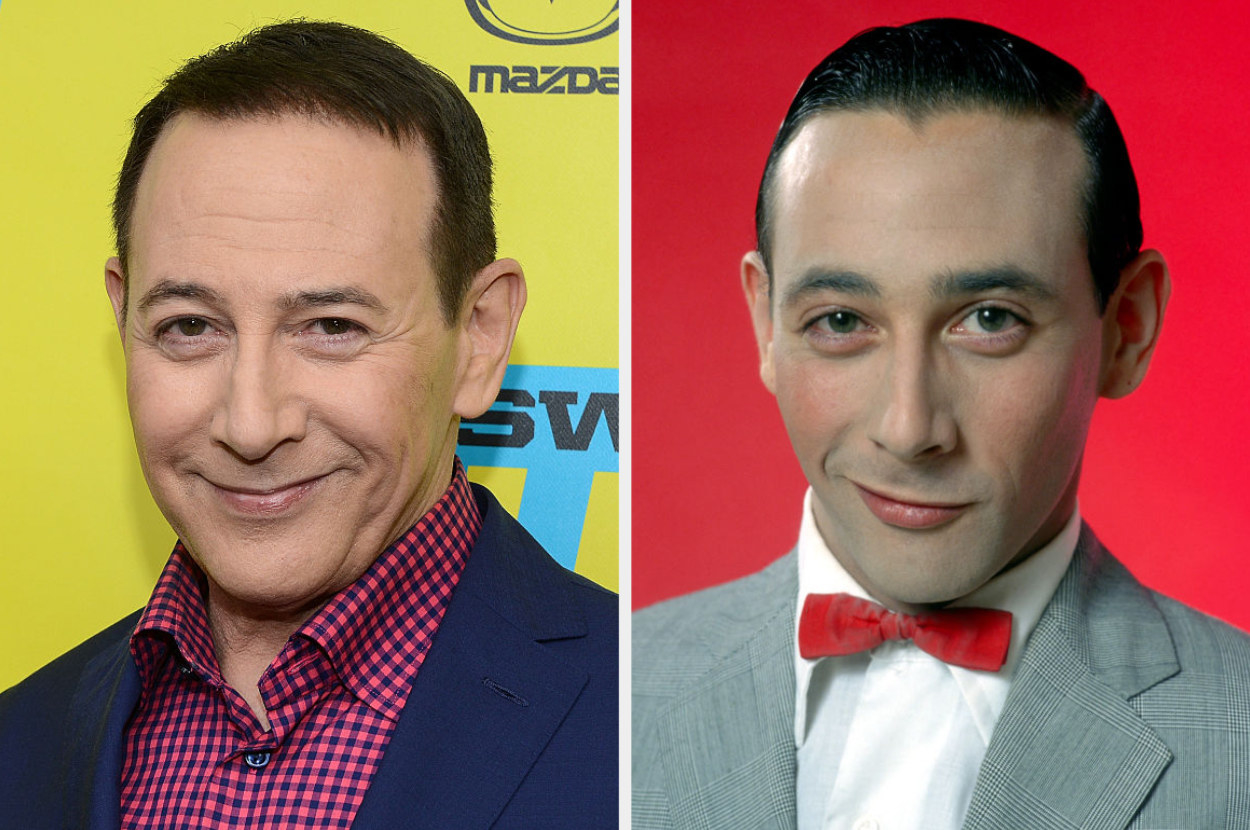 7.
David Schwimmer as Ross Geller from Friends.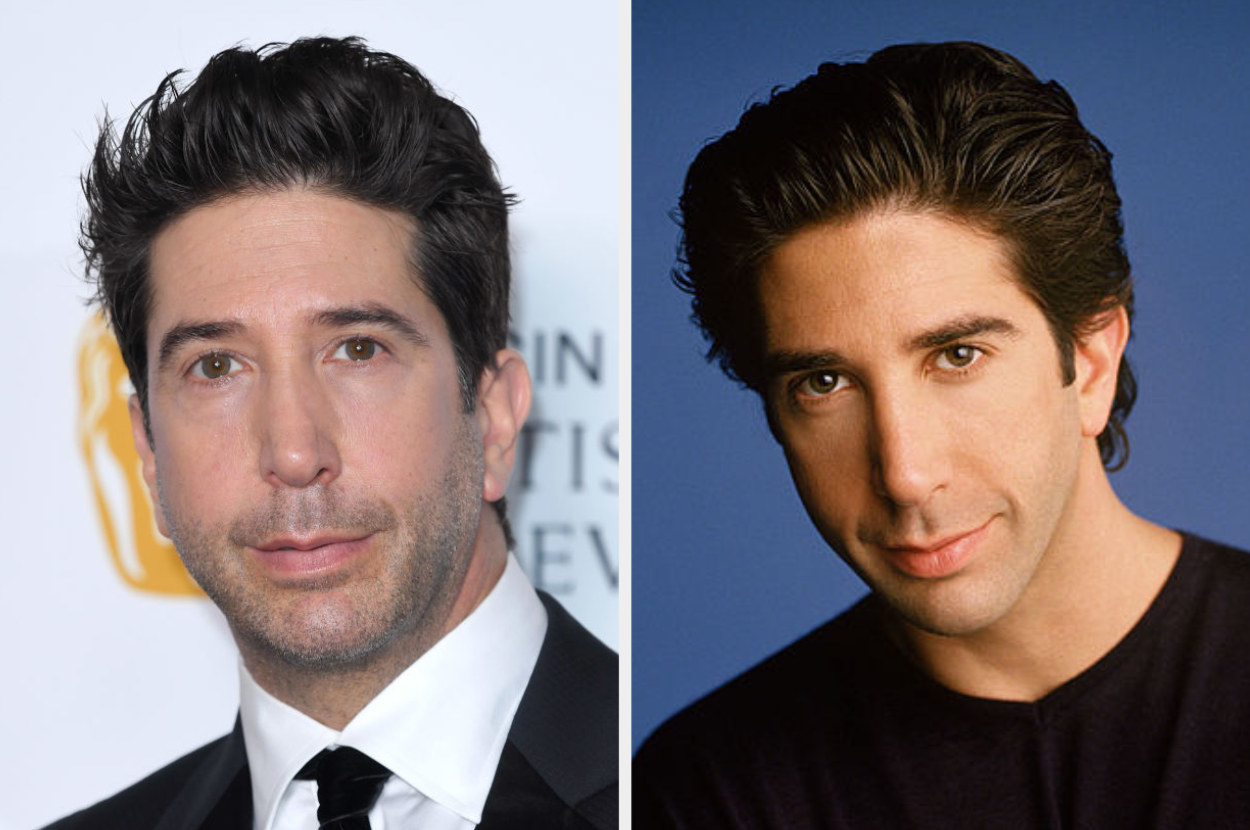 8.
Hugh Laurie as Dr. Gregory House from House.
9.
Carrie Fisher as Princess Leia from Star Wars.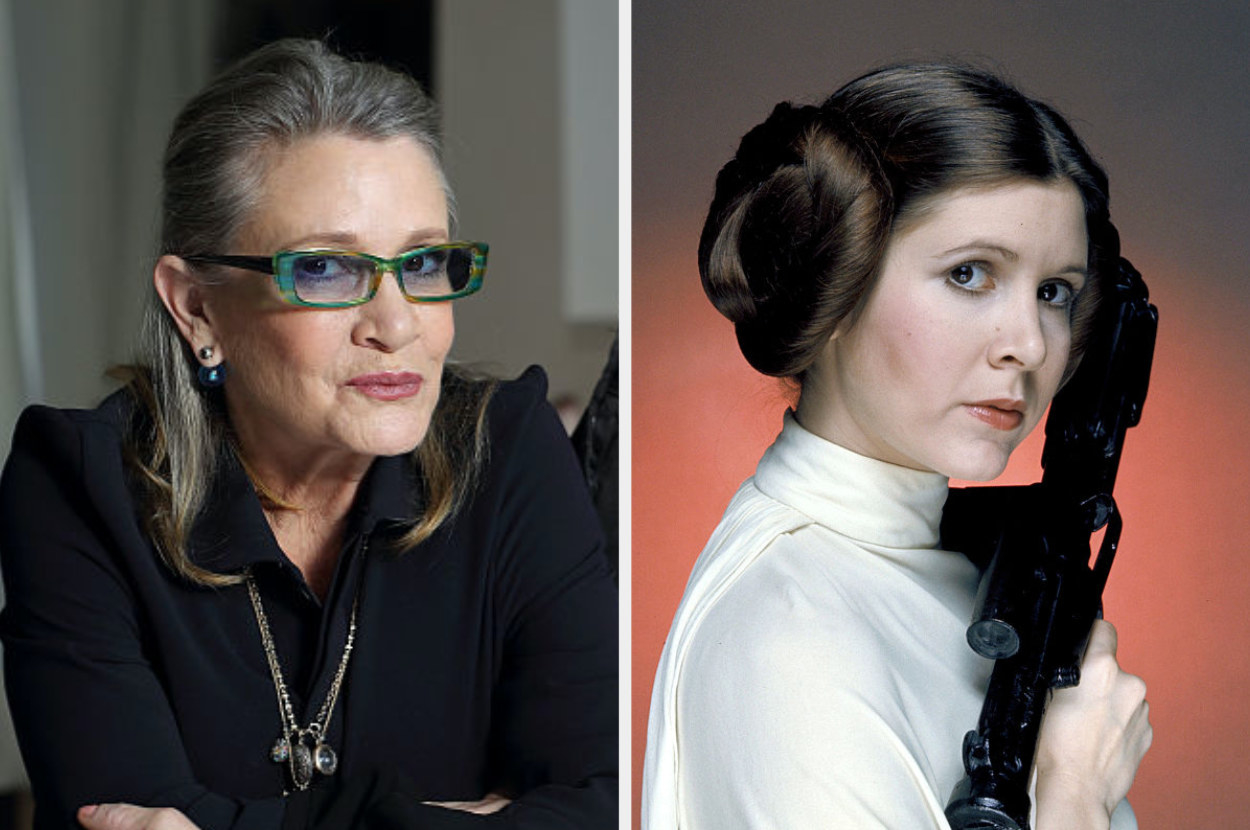 10.
Jim Parsons as Sheldon Cooper from The Big Bang Theory.
11.
Gillian Jacobs as Britta from Community.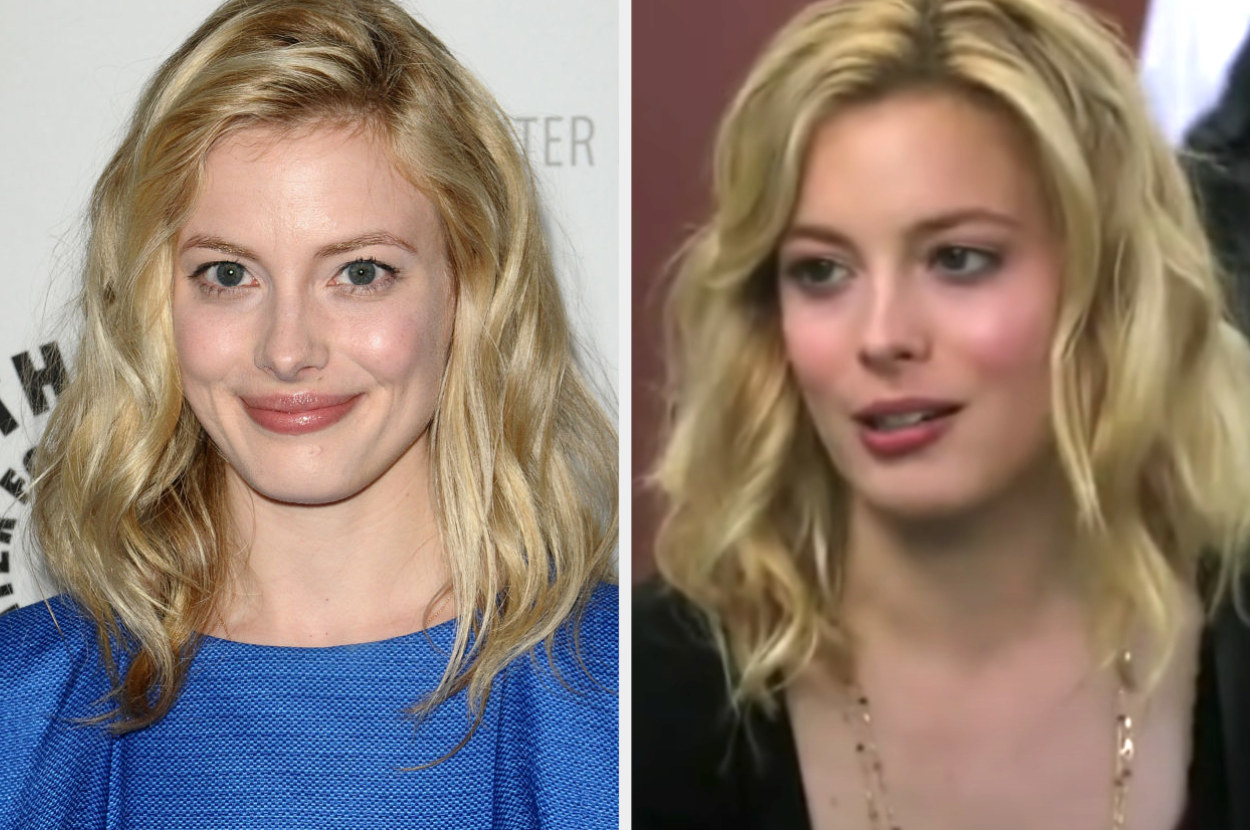 12.
Ed O'Neill as Al Bundy from Married... with Children.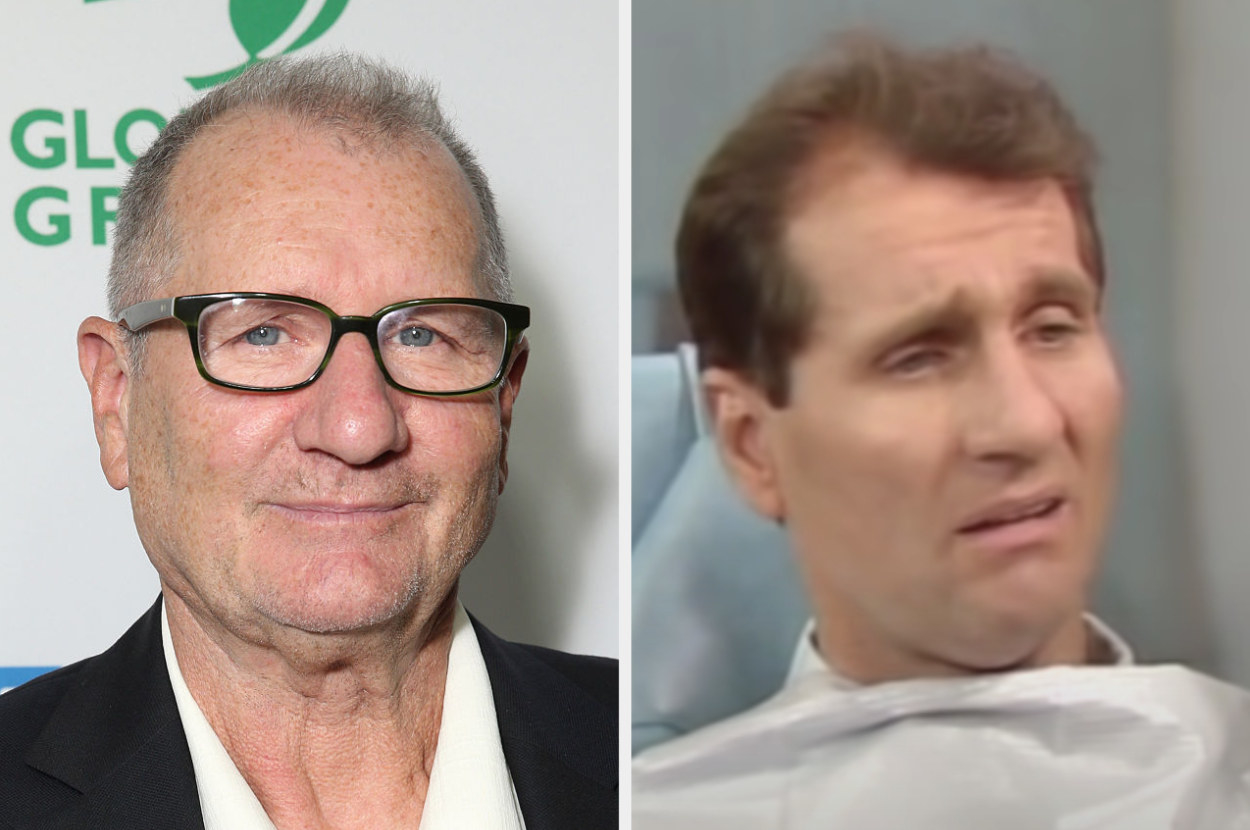 13.
Peter Dinklage as Tyrion Lannister from Game of Thrones.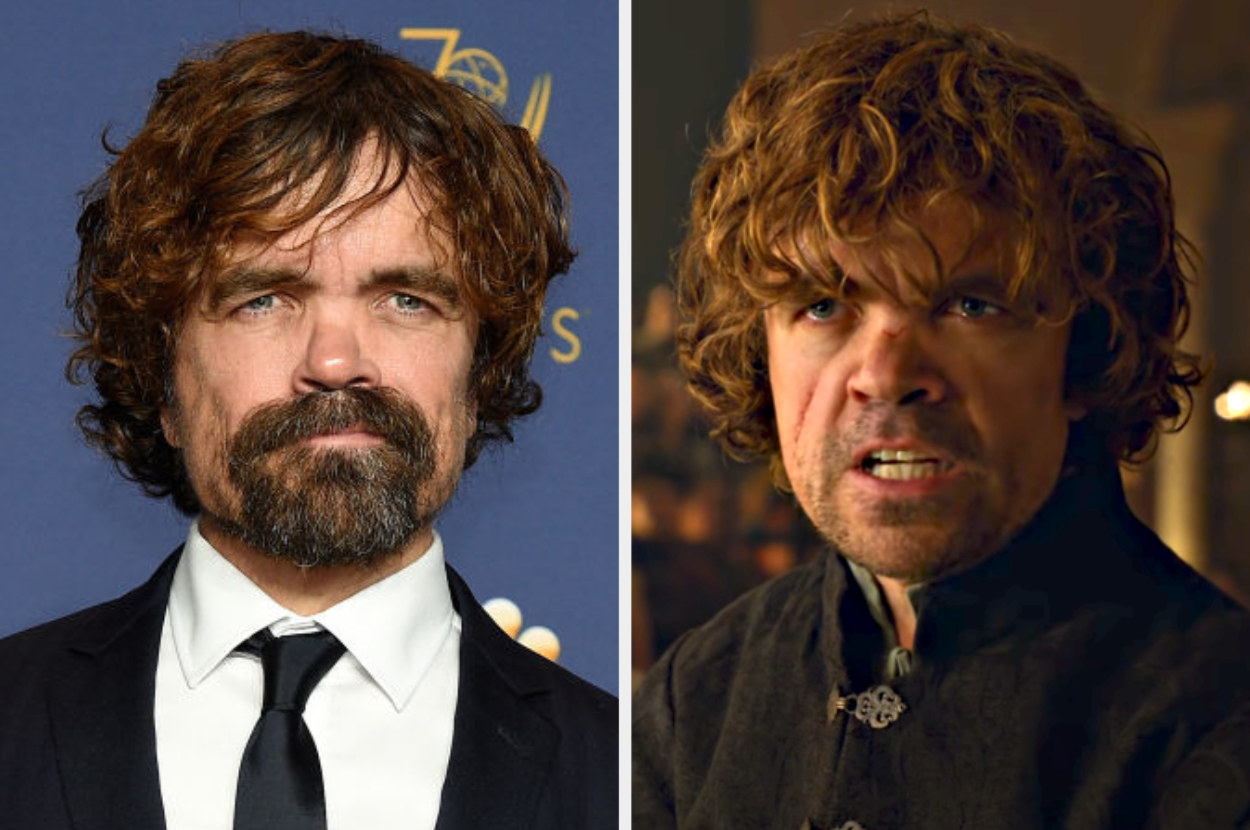 14.
Anthony Hopkins as Hannibal Lecter.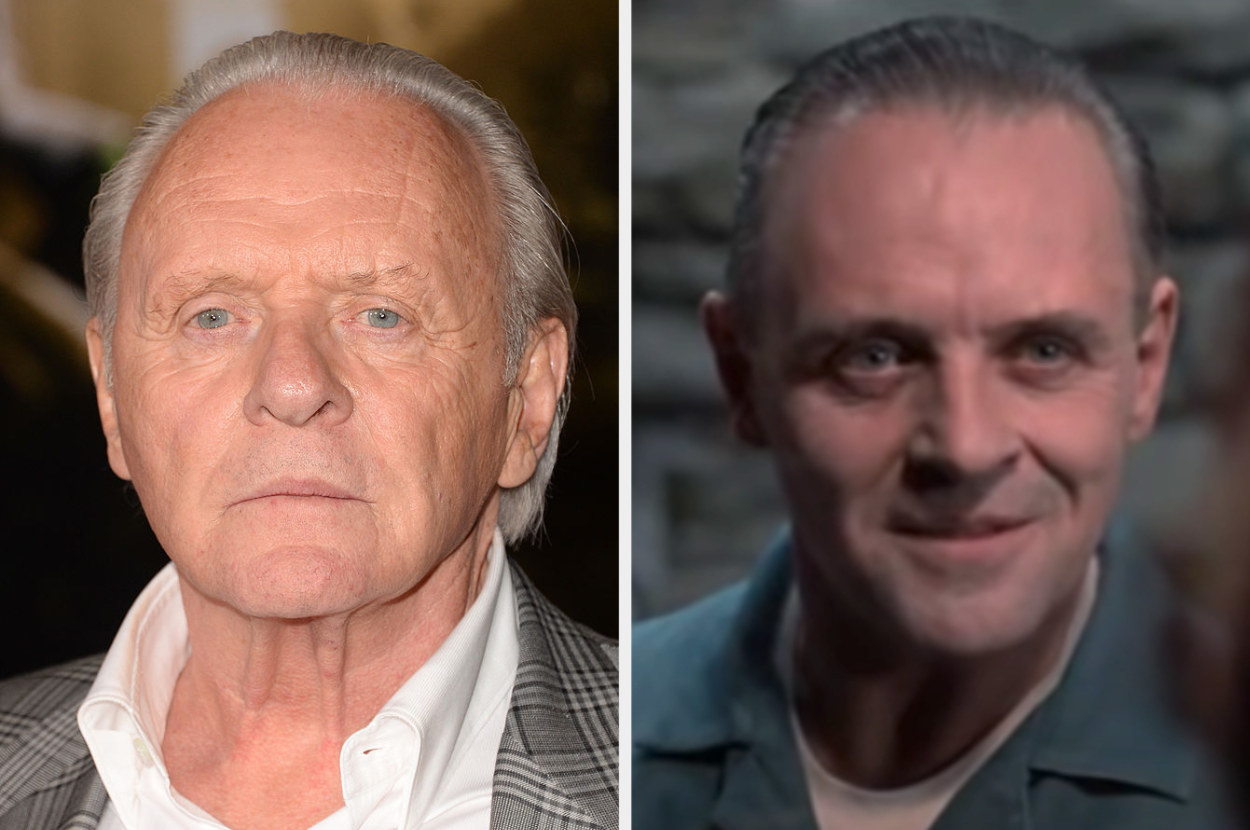 15.
Rowan Atkinson as Mr. Bean.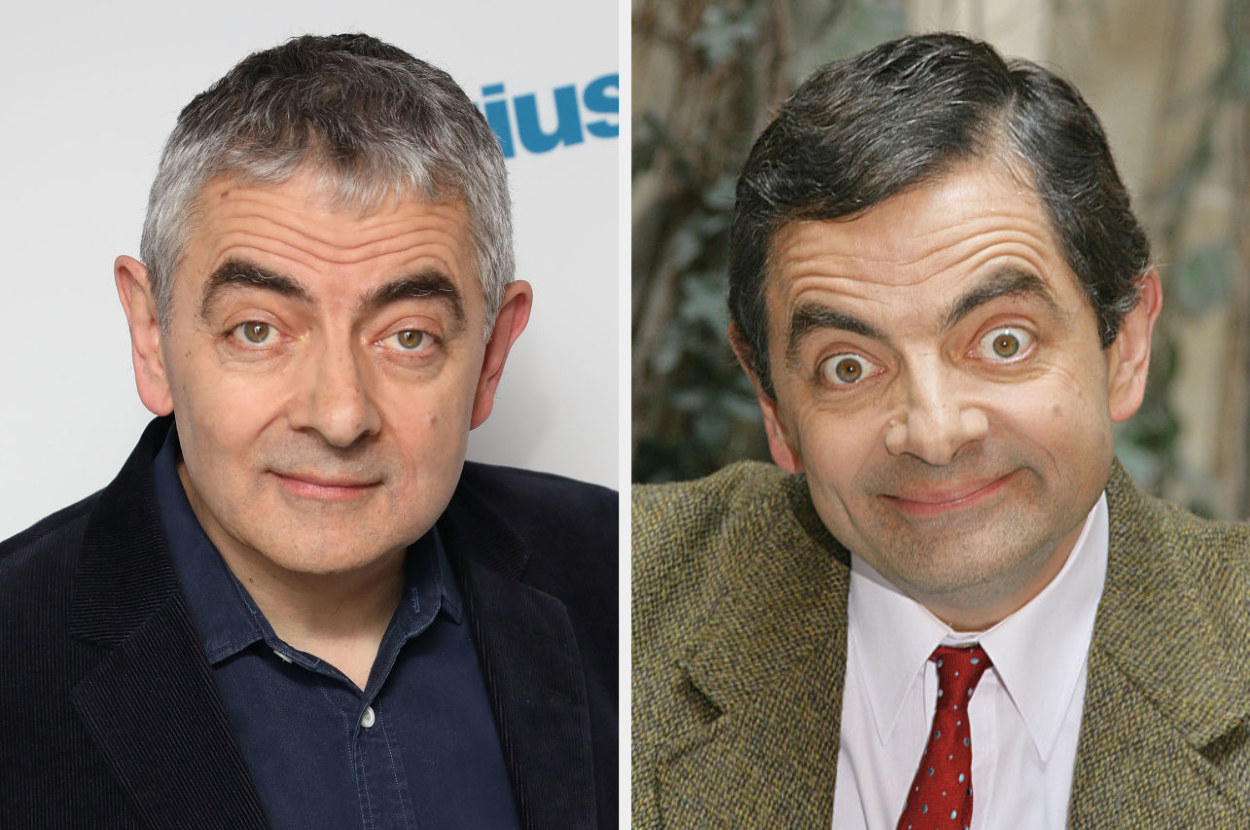 16.
Gillian Anderson as Dana Scully in The X-Files.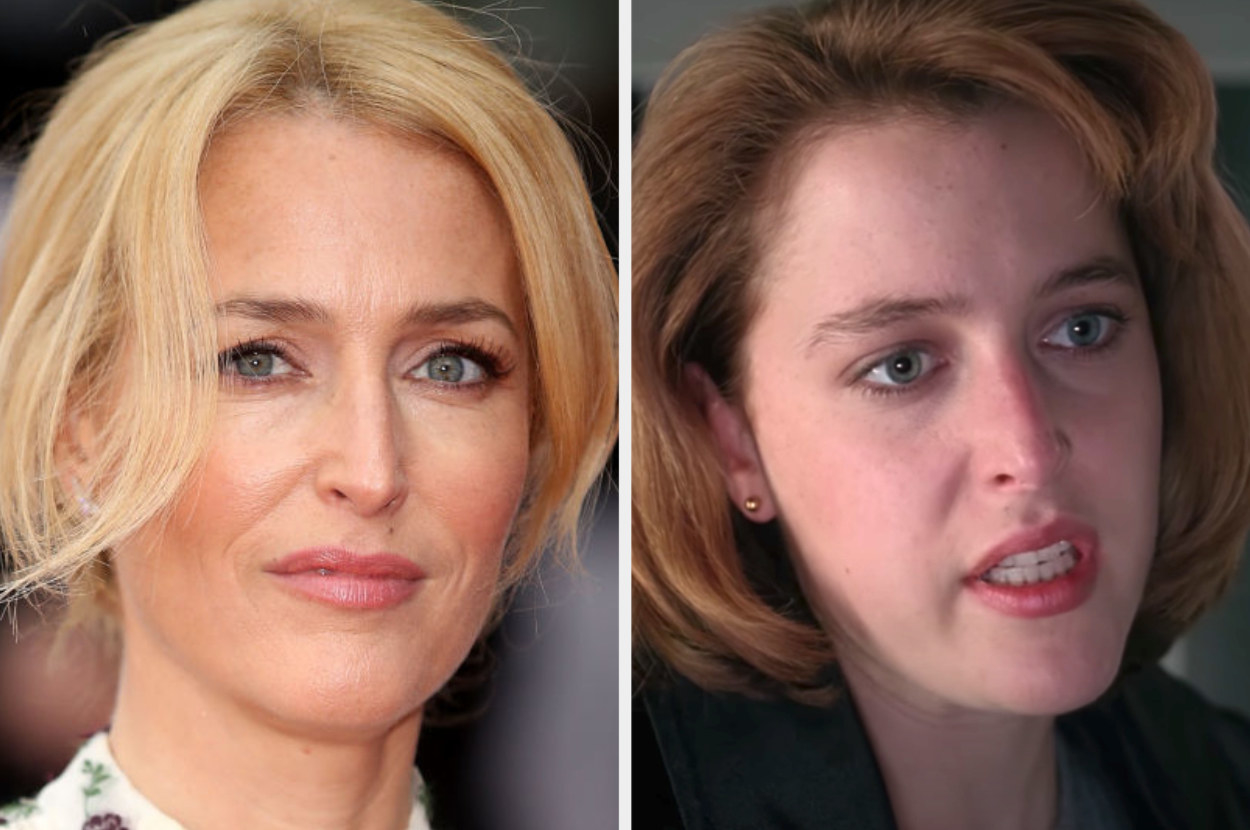 17.
Mike Myers as Austin Powers.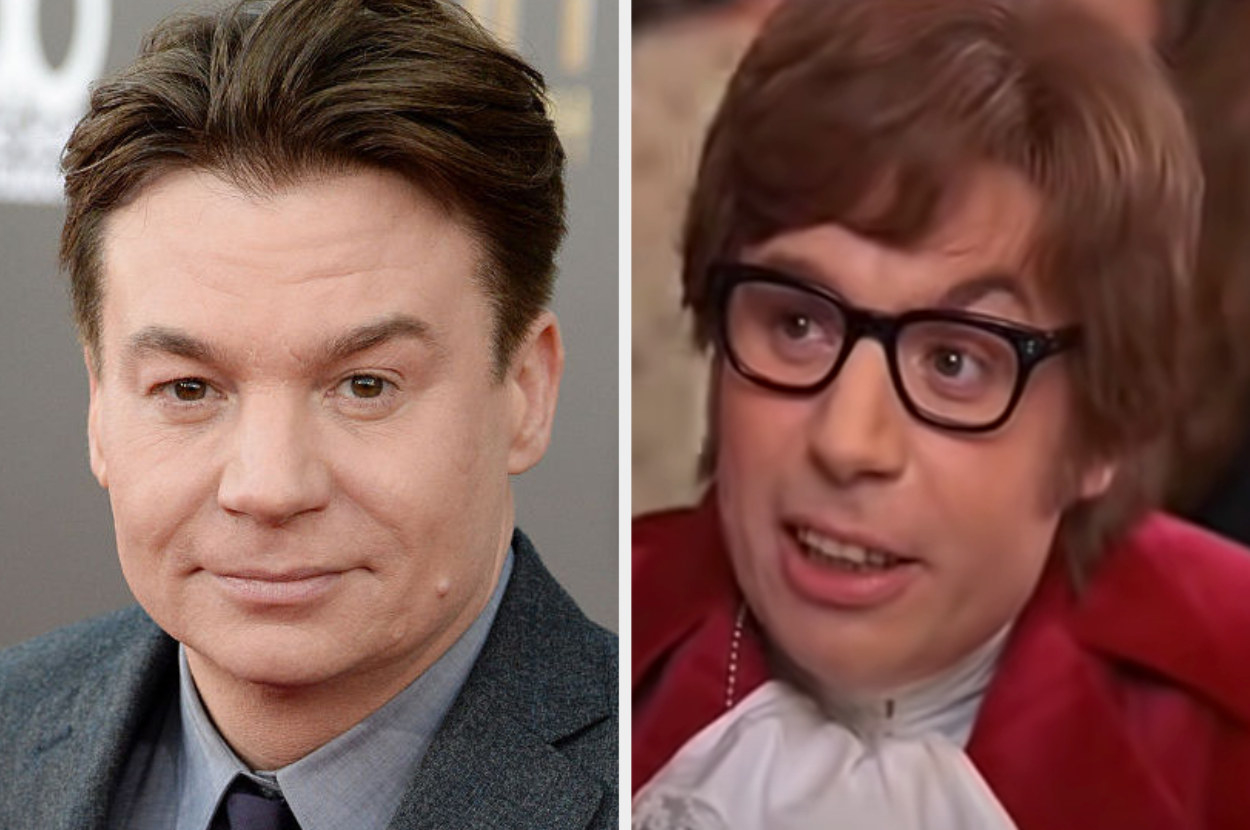 18.
Elijah Wood as Frodo from the Lord of the Rings franchise.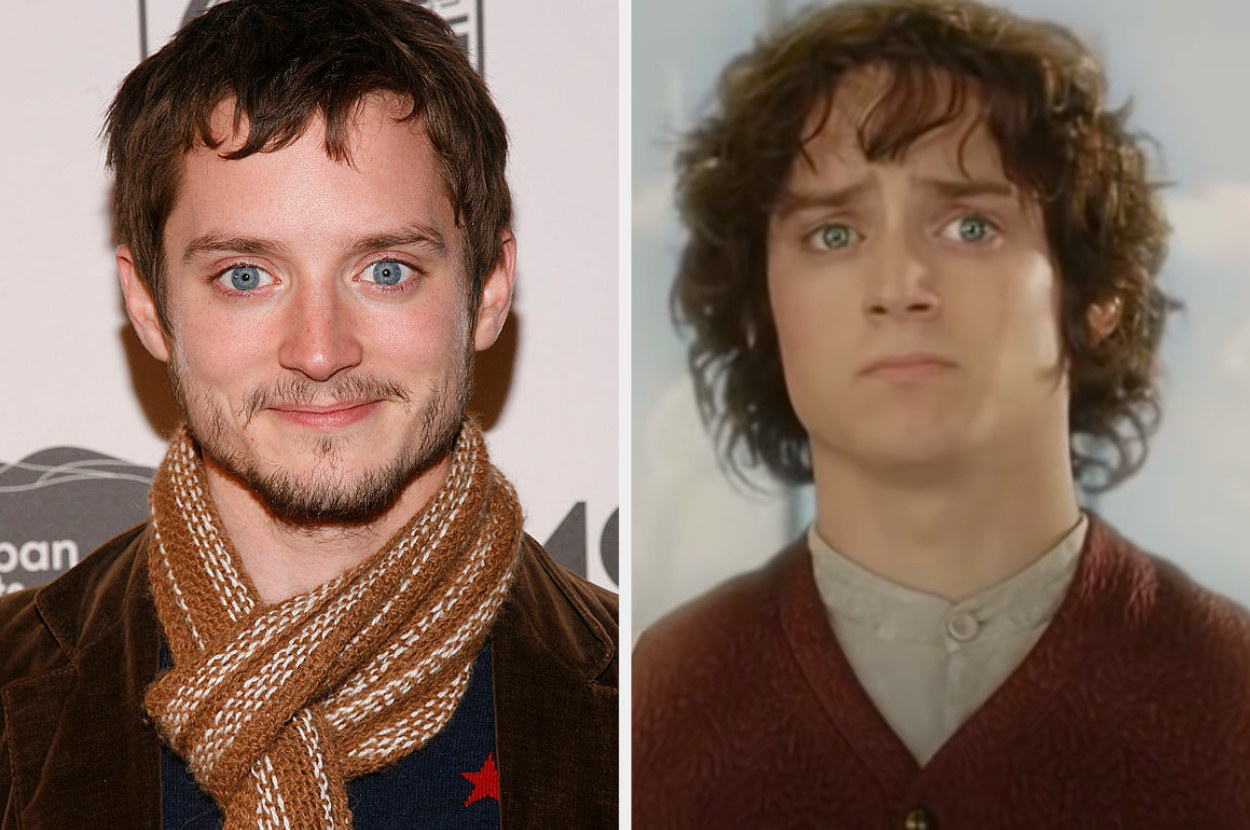 19.
Bryan Cranston as Walter White from Breaking Bad.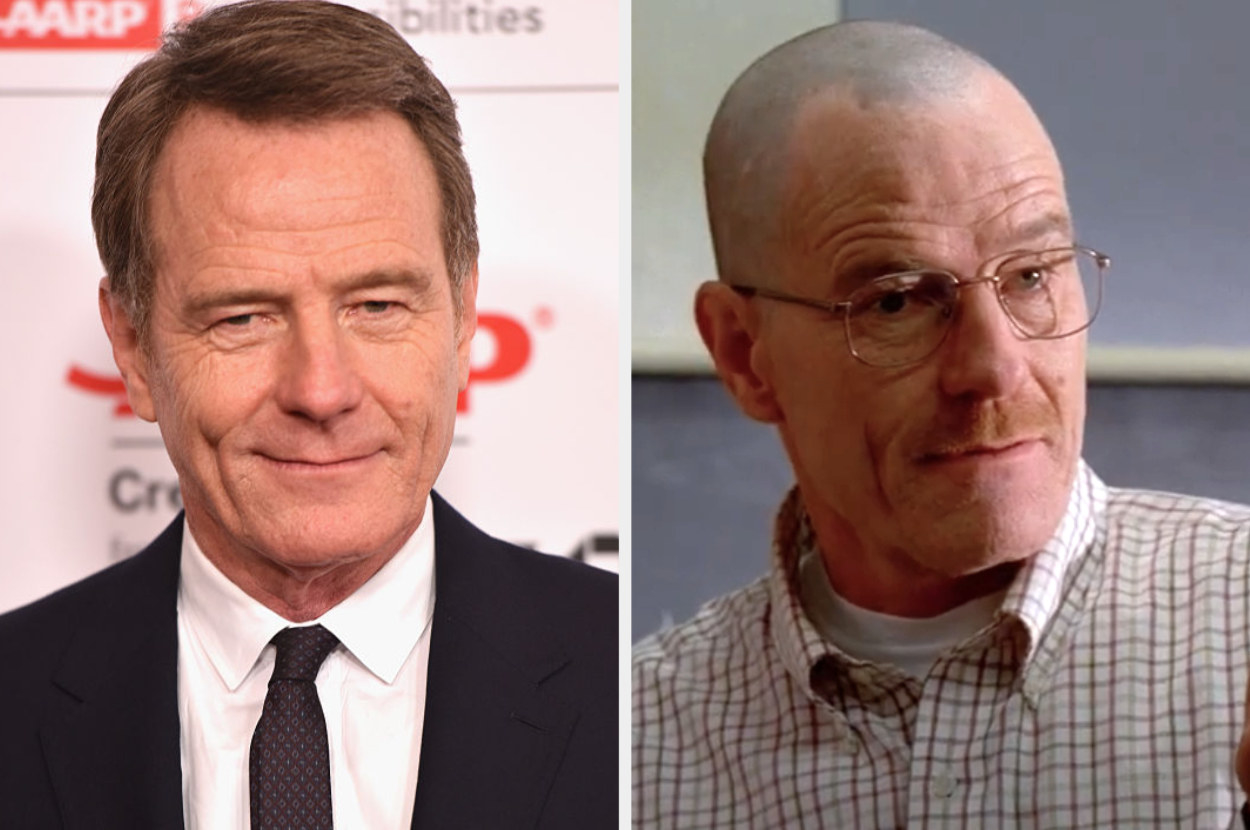 20.
Taylor Schilling as Piper Chapman in Orange Is the New Black.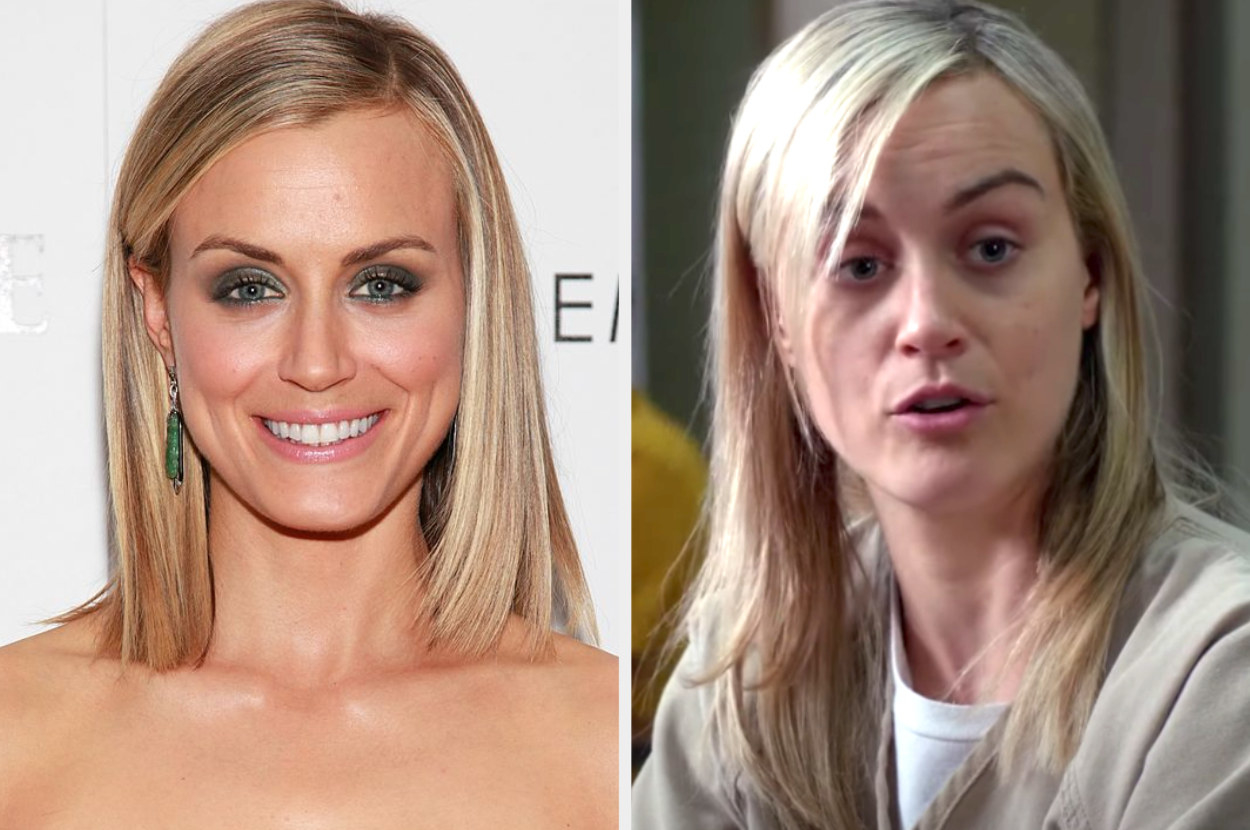 21.
Jason Alexander as George Costanza from Seinfeld.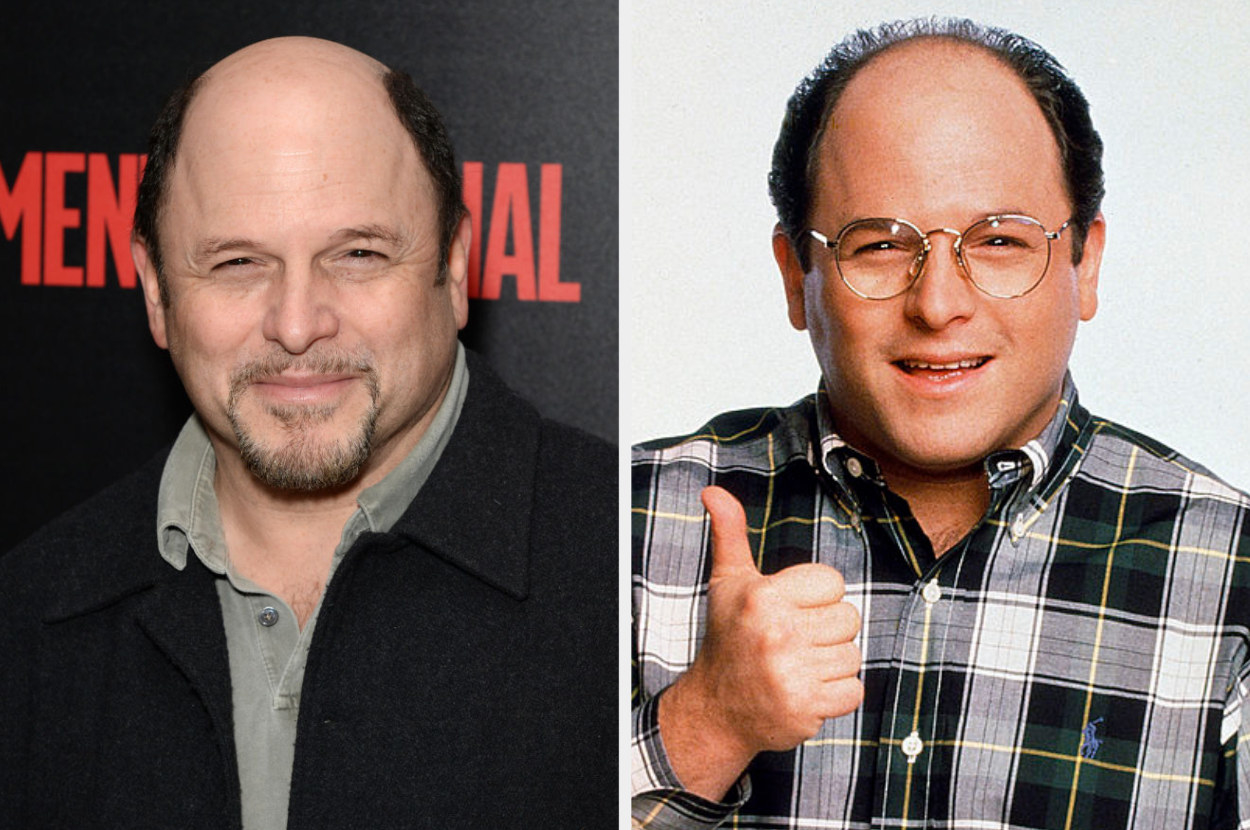 22.
John Krasinski as Jim Halpert from The Office.