Thinkstock

Thinkstock

Thinkstock

Thinkstock

Thinkstock

Thinkstock

Thinkstock

Thinkstock

Thinkstock

Thinkstock

Thinkstock

Thinkstock

Thinkstock

Thinkstock

Buda Mendes / Getty Images

Thinkstock

Disney

Disney

Disney

Disney

Disney

Disney

"I Just Can't Wait to Be King"

Disney

Disney

"I'll Make a Man Out of You"

Disney

Disney

Disney

Disney

Disney

Thinkstock

Thinkstock

Mark Ralston / Via Getty Images

Mark Ralston / Via Getty Images

Frederick M. Brown / Via Getty Images

Frederick M. Brown / Via Getty Images

Kevin Winter / Via Getty Images

Kevin Winter / Via Getty Images

Joe Scarnici / Via Getty

Joe Scarnici / Via Getty

Joe Scarnici / Via Getty Images

Joe Scarnici / Via Getty Images

Mike Coppola / Via Getty Images

Mike Coppola / Via Getty Images
We Know Why You're Single
You got:

I haven't found The One
You're a hopeless romantic and believe in love, but just haven't found the perfect match yet. But that's OK, because they're definitely out there. Keep looking, and you'll find true love in no time!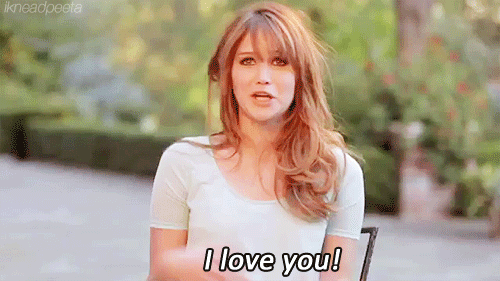 You got:

I'm having too much fun
You're flirty, wild, and having the time of your life right now. Who needs to date anyone when you're having such a blast? You're having too much of a good time to tie yourself down, so DON'T!
You got:

I'm killing it at work
You're low-key crushing it at work. You're type A, a badass, and aren't afraid to knock over anyone who gets in your way. The world is yours for the taking, so why waste your time with trying to date someone?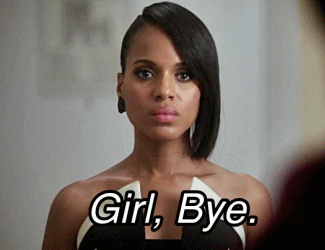 You got:

I'm too hot for anyone
Face it: You're sexy in all senses of the world, from your killer good looks to your tantalizing smarts. It's practically impossible to find anyone worth your time to date, so enjoy the single life instead. You totally deserve it!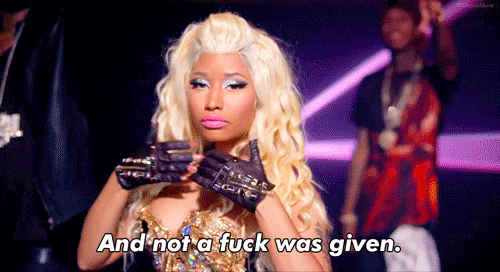 You got:

I'm secretly Taylor Swift
OK so you're not ACTUALLY Taylor Swift, but you're basically her. You've dated your fair share of cuties, but decided to take some time to focus on what's important: your friends, and yourself! Enjoy your "me" time, because it is well-deserved.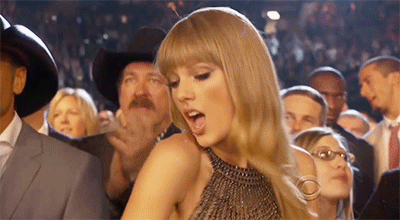 You got:

I'm too independent
Here's the deal: You're like an eagle. You can't be tied down, and you need to spread your wings so you can soar. You're too damn awesome on your own to worry about settling down with someone, so keep doing you!