So by now, you HAVE to have heard the amazing news: Disney is producing a live-action Beauty and the Beast, set to be released in 2017.
While the movie is still two years away, the main cast has been announced, and let's just say it looks like Disney NAILED IT with their choices.
Without further ado...THE CAST OF BEAUTY AND THE BEAST:
Why she's perfect for the role: You *might* remember Emma as Hermione Granger from a series of low-budget indie films by the name of Harry Potter. Her turn as Belle marks her first real starring role in a blockbuster since the wizarding franchise; there's really no doubt that she's capable of nailing it. What's REALLY interesting is how up-to-snuff her vocals will be... Why he's perfect for the role: Stevens has proven chops in costume dramas (he starred as Matthew in Downton Abbey, RIP) and can you just take a look at those baby blue eyes! He looks pretty good with some scruff... we can't wait to see what he's like totally covered in fur!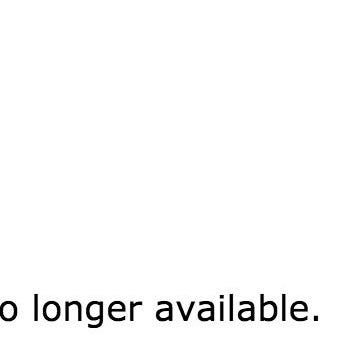 Why he's perfect for the role: Just LOOKING at Evans, it's readily apparent he was born and bred for this role. He's already established that he can play a conniving villain on screen (just look at his turn as Owen Shaw in Fast & Furious 6). Plus, he's pretty easy on the eyes.
Mrs. Potts (Emma Thompson) Why she's perfect for the role: Thompson is basically the boozy, fabulous aunt that you WISH you had. She's got great range, with the ability to switch from zany (Professor Trelawney in the Harry Potter series) to serious (P.L. Travers in Saving Mr. Banks) at the flick of a switch. She's the perfect choice for the warm, matriarchal Mrs. Potts.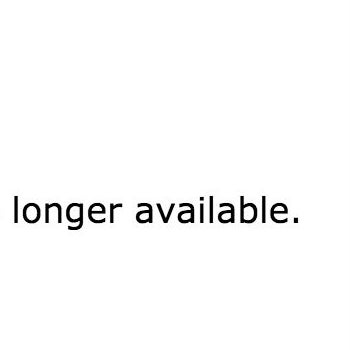 Why he's perfect for the role: McGregor may be Scottish, not French, but really, who cares? He's done the musical thing with his starring role in Moulin Rouge; just IMAGINE what he can do with "Be Our Guest." Plus, he's going to make a very handsome candelabra!
Cogsworth (Sir Ian McKellen) Why he's perfect for the role: It's Sir Ian McKellen. Need we say more?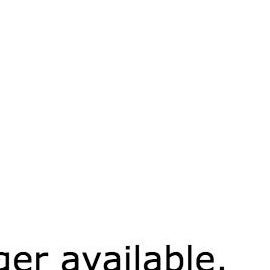 Why he's perfect for the role: Gad already proved he's perfected the art of comedic relief in a Disney movie (he was Olaf the snowman in Frozen); now he gets a shot at making some live-action magic! Why he's perfect for the role: Kline's got an Academy Award AND two Tonys, so he's more than up to task for this musical. Maurice may not be one of the main characters of Beauty and the Beast, but he's the whole reason Belle ends up in the castle with the Beast, so someone of Kline's talent was needed for the role!
Plumette (Gugu Mbatha-Raw)
Why she's perfect for the role: Mbatha-Raw isn't a household name yet, but don't expect that to last long. The British actress isn't just gorgeous (well, you have to be to play Plumette!), she's also incredibly talented. Like most of the cast, this won't be her first costume piece — she starred in the period drama Belle. This has the potential to be a real breakthrough role for her!
Garderobe (Audra McDonald)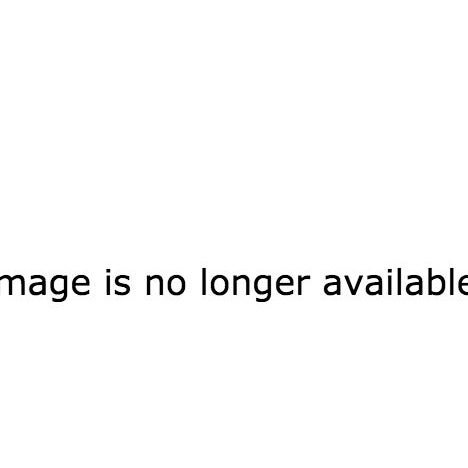 Why she's perfect for the role: McDonald just might be the most talented member of the entire cast: She's won more Tony Awards than any performer EVER (six) AND she is the only woman to have won in all four actress categories. So yeah, she probably won't break a sweat playing an enchanted wardrobe. Why he's perfect for the role: The role of Cadenza is new to the live-action movie; it doesn't exist in Disney's animated version. That means Tucci will have full rein to make the role his own, and who better to be bestowed that grand responsibility? All we know is that he'll be playing a grand piano. Remember how great Tucci was in supporting roles in The Devil Wears Prada and The Hunger Games? Yeah, he'll be right on key.
So basically this is us all, eagerly awaiting Beauty and the Beast: