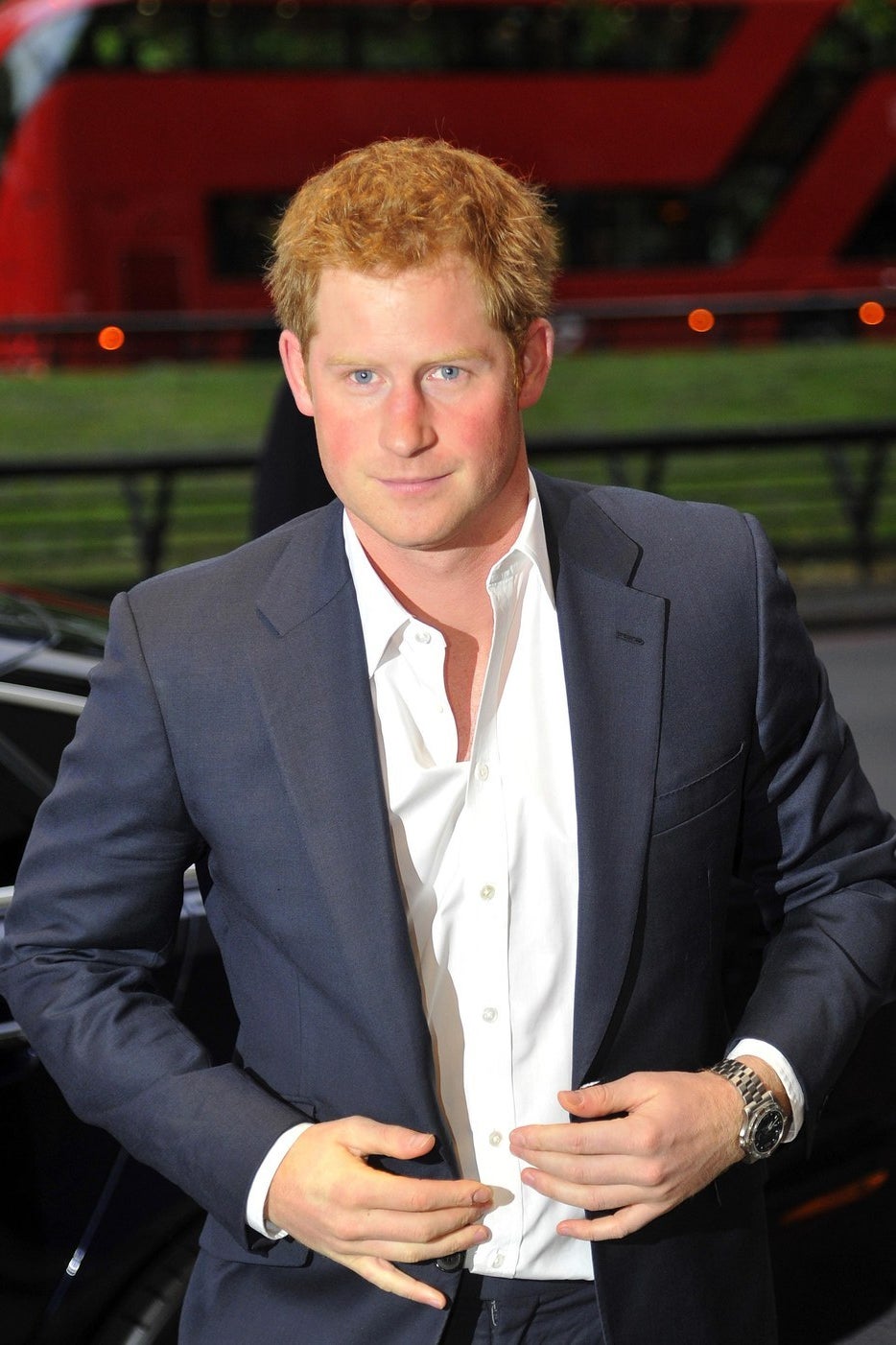 It's a match made in British heaven.
If all goes according to plan, they'll be hitched by the end of the year. And you know what that means... BABIES ARE ON THE WAY.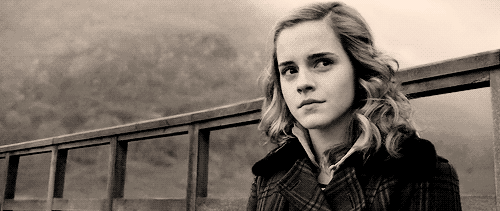 So what WOULD Prince Harry and Emma's child look like?

Without further ado...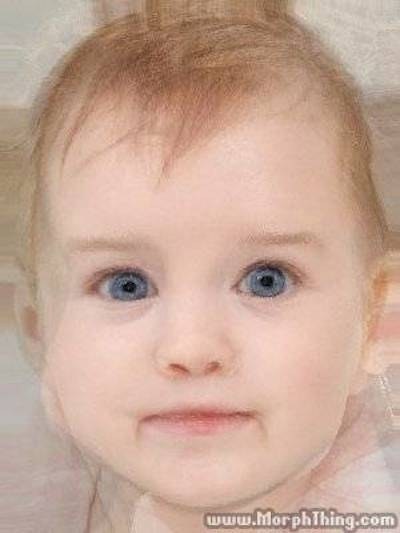 The big question: Will it be a girl or a boy?
Either way, it'll be super cute!
Now get to it, guys!!!