Here's What Starbucks' Secret Menu Harry Potter Beverages Taste Like
Did these drinks manage their mischief?
by
,
,
In case you didn't hear the good news, you can order not one, but TWO Harry Potter-themed drinks off of Starbucks' "secret menu."
Muggles, wizards, and witches alike can make a few ~custom tweaks~ to their favorite beverages and voila, you've transfigured ordinary Starbucks drinks into a Butterbeer Latte or Butterbeer Frappuccino.
Naturally, a few of us BuzzFeed wizards had to see how magical these beverages really where. So we used some Floo Powder* to get to our nearest Starbucks ASAP.
First, we tried the Butterbeer Frappuccino.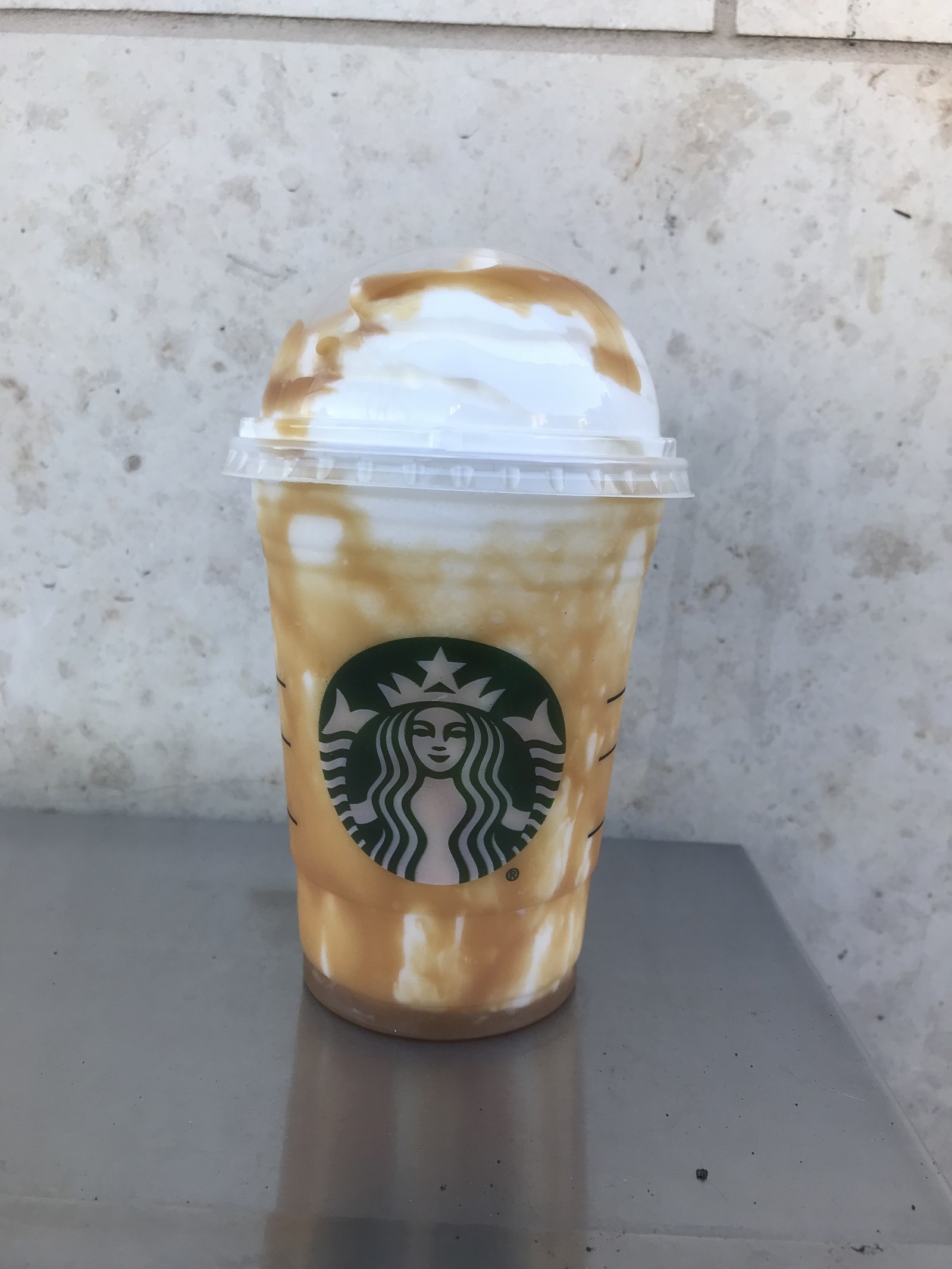 Sam's Thoughts: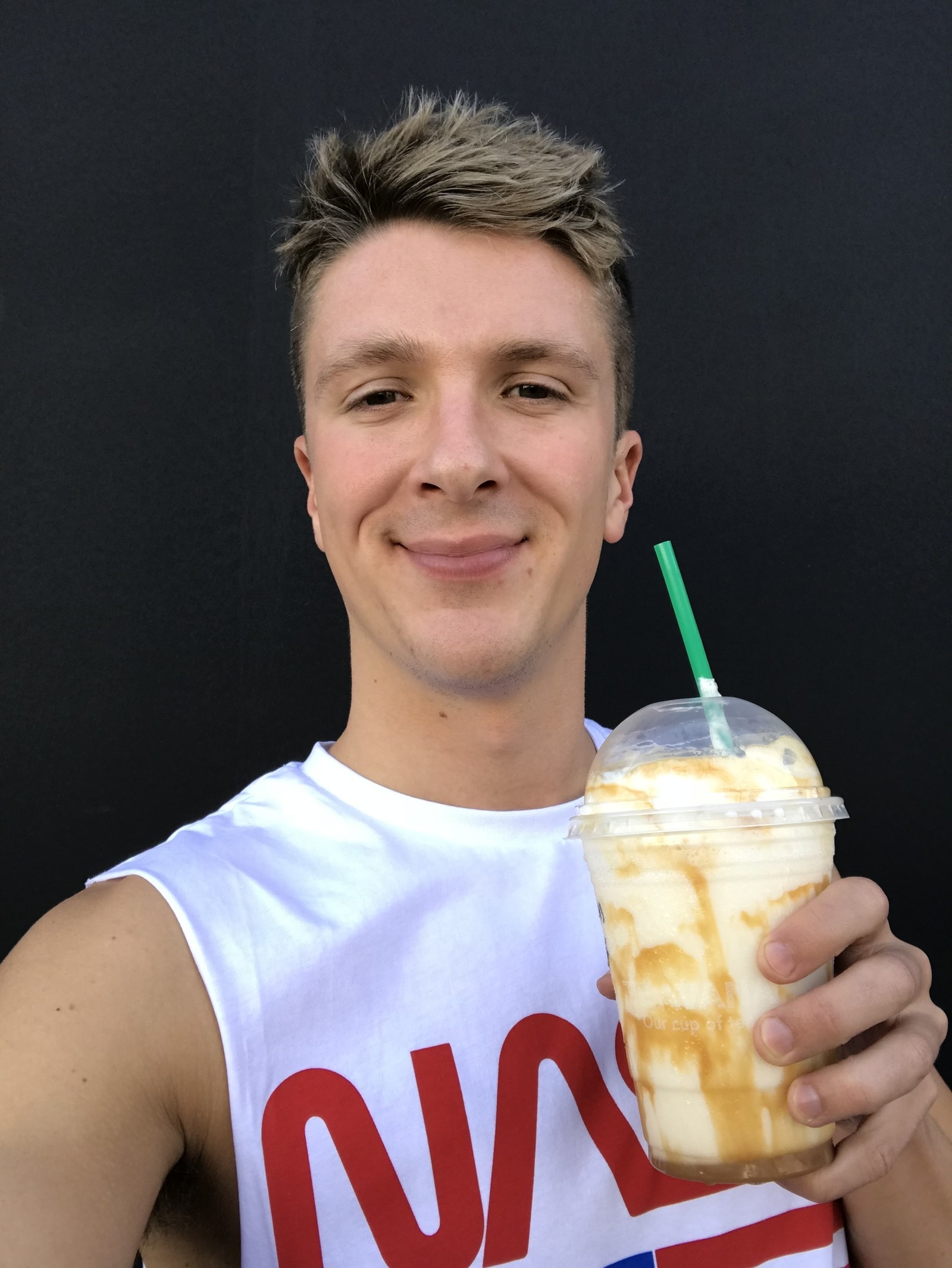 Stephen's Thoughts: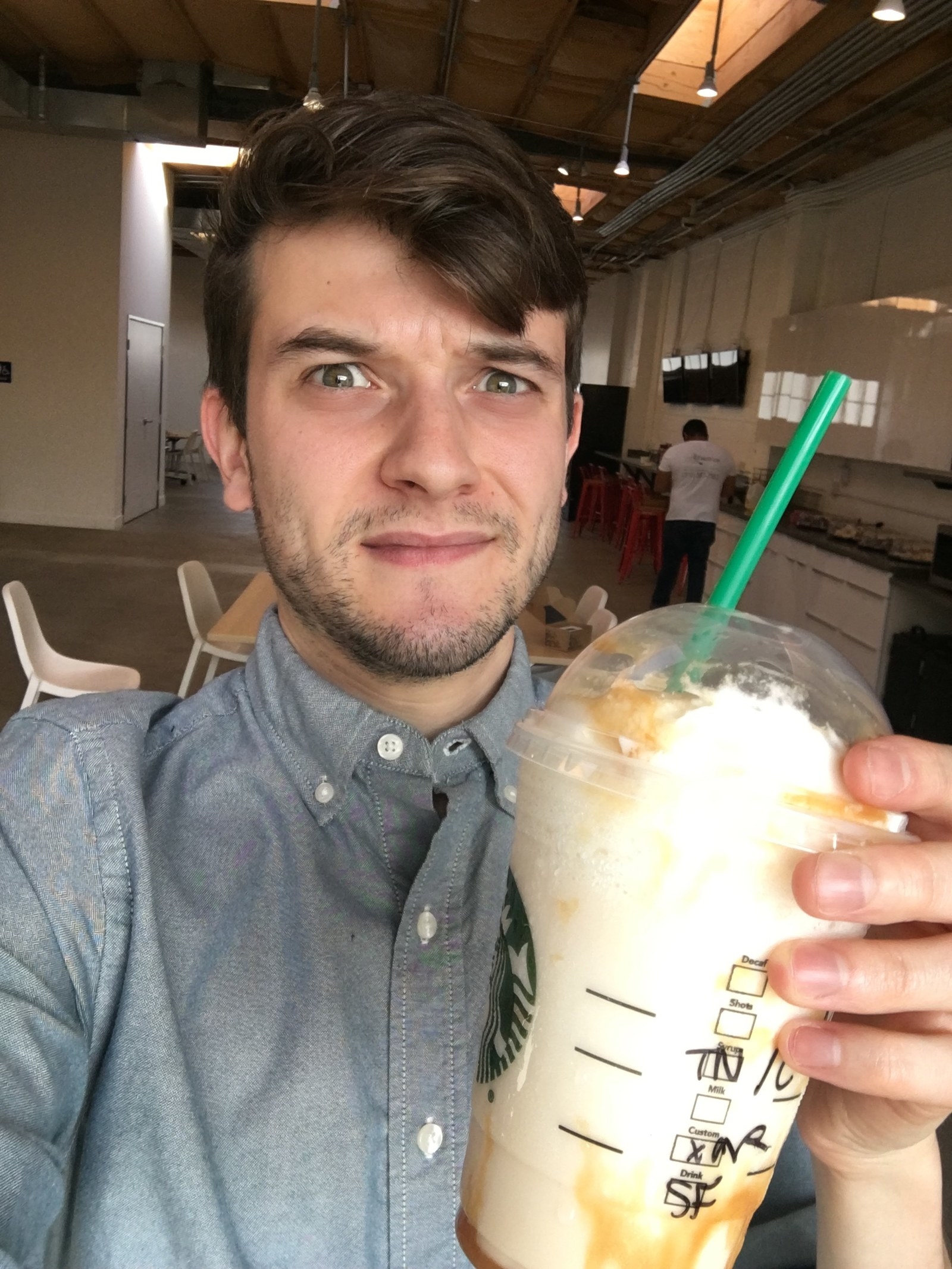 Brian's thoughts: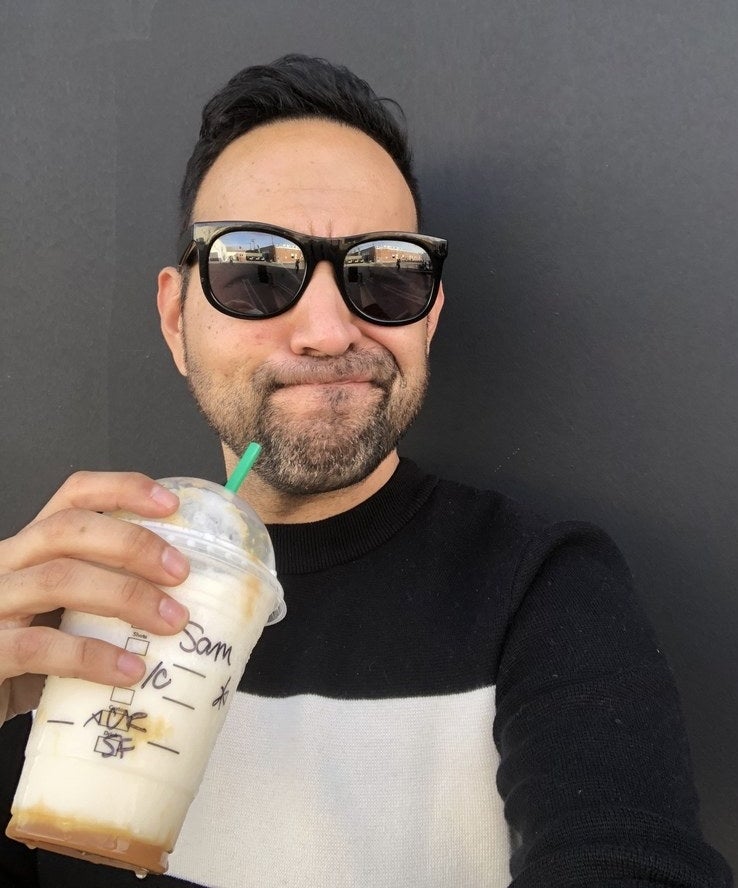 Next, we tried the Butterbeer Latte.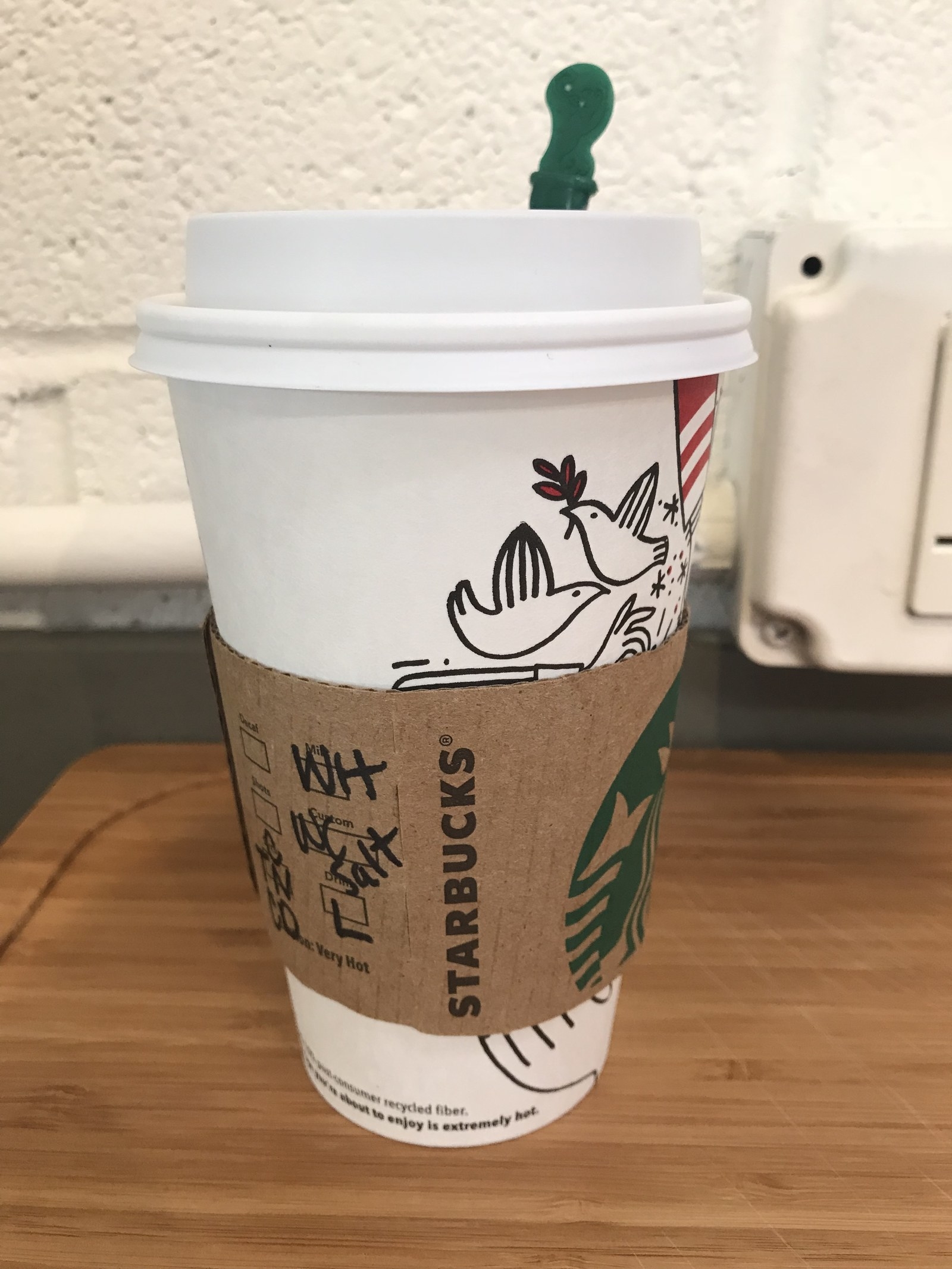 Sam's Thoughts: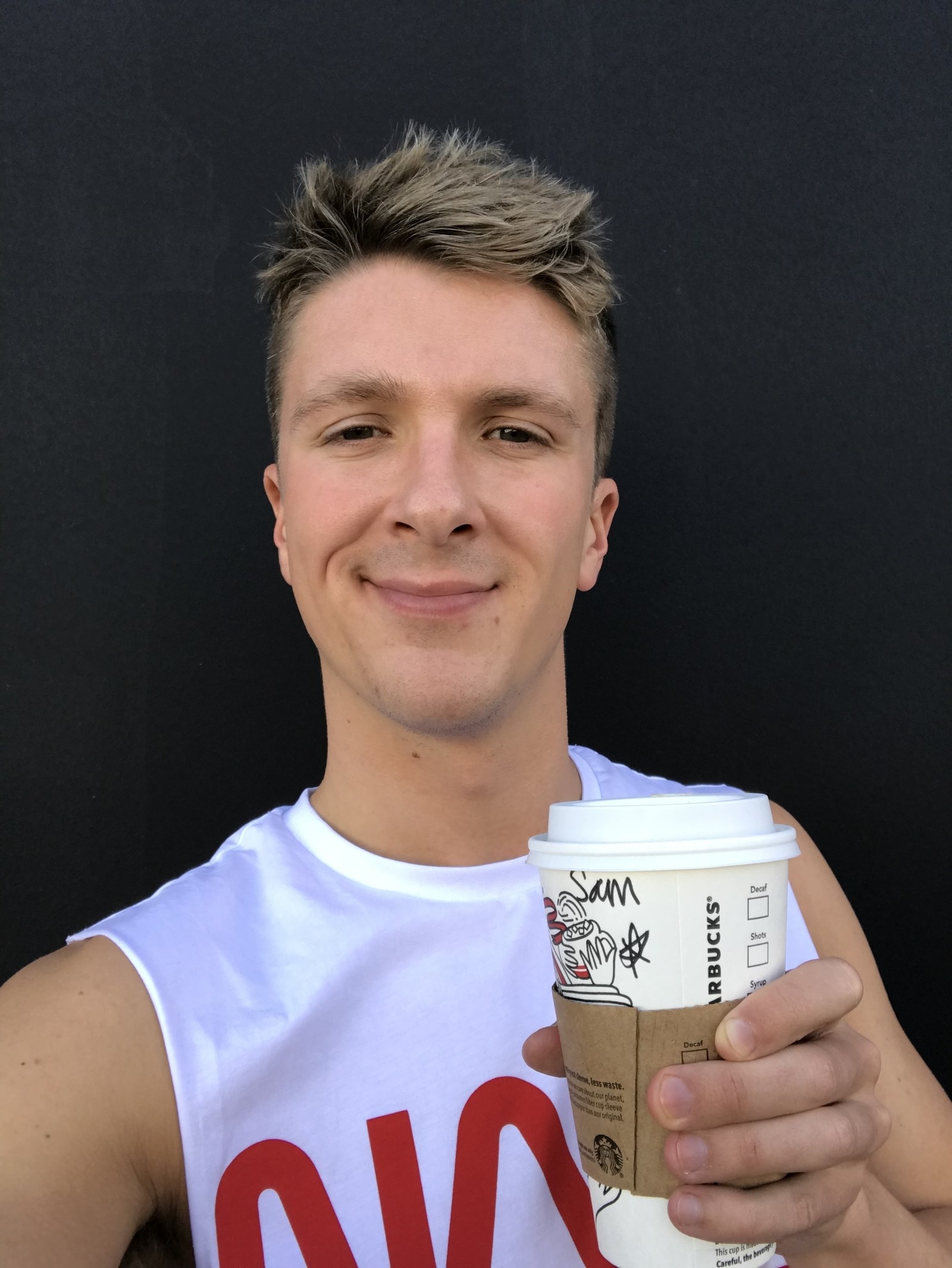 Stephen's Thoughts: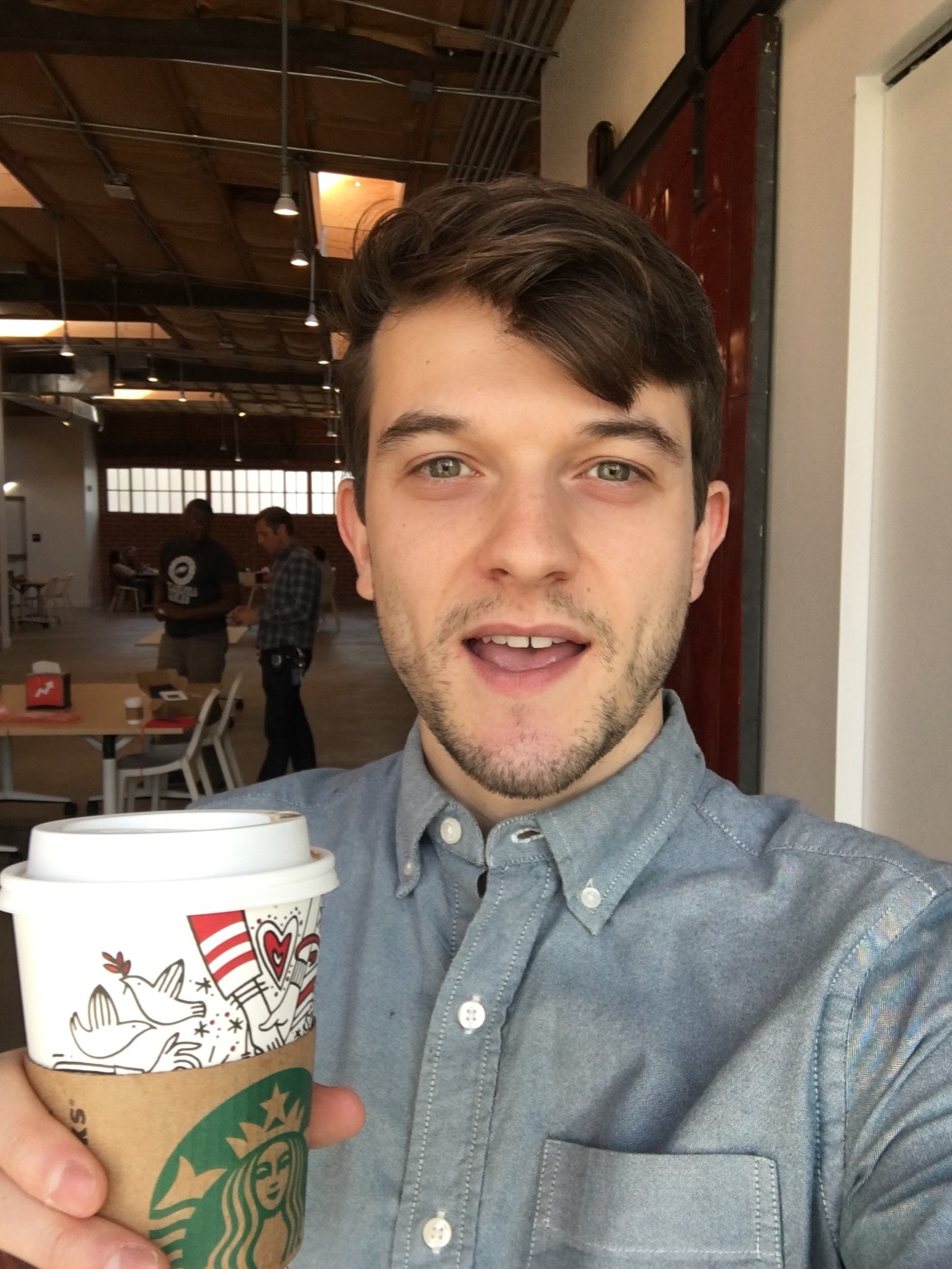 Brian's thoughts: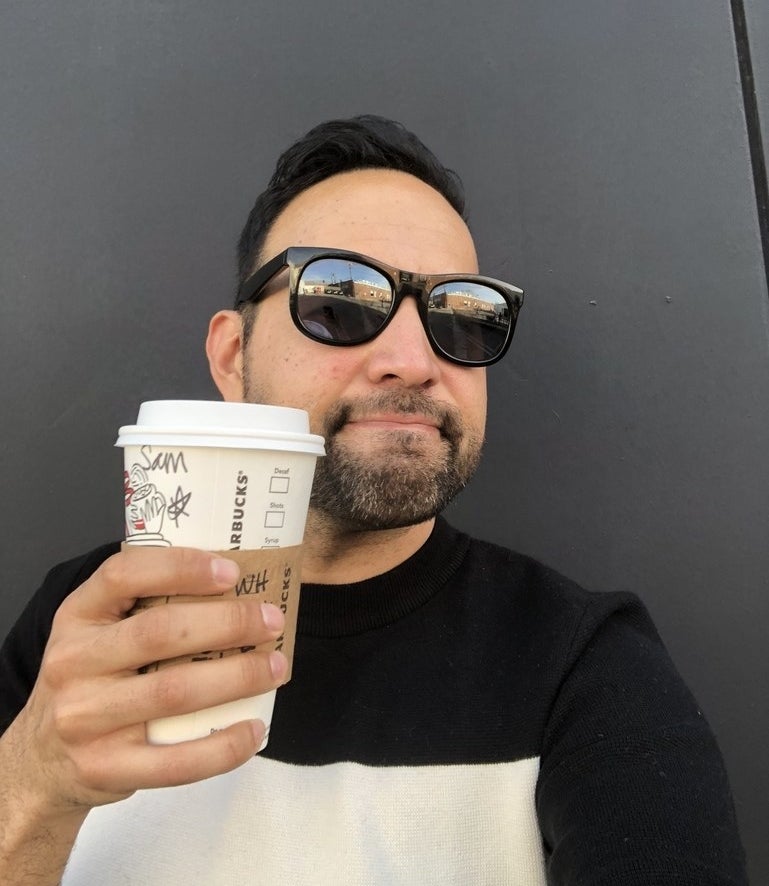 So there you have it! Now grab your broomsticks and fly on down to your nearest Starbucks — we want to hear what YOU have to think!
Oops. Something went wrong. Please try again later
Looks like we are having a problem on the server.
If you've tried these drinks, what do you think?