As a gay man, I enjoy the simple things in life, like arguing that "Into You" by Ariana Grande should have gone #1 and causing life-threatening weather events.

But arguably the one thing I enjoy more than anything else? Prestigious, overly dramatic TV projects involving A-list actresses. Feud, American Horror Story, Big Little Lies — you name it, I'm watching it.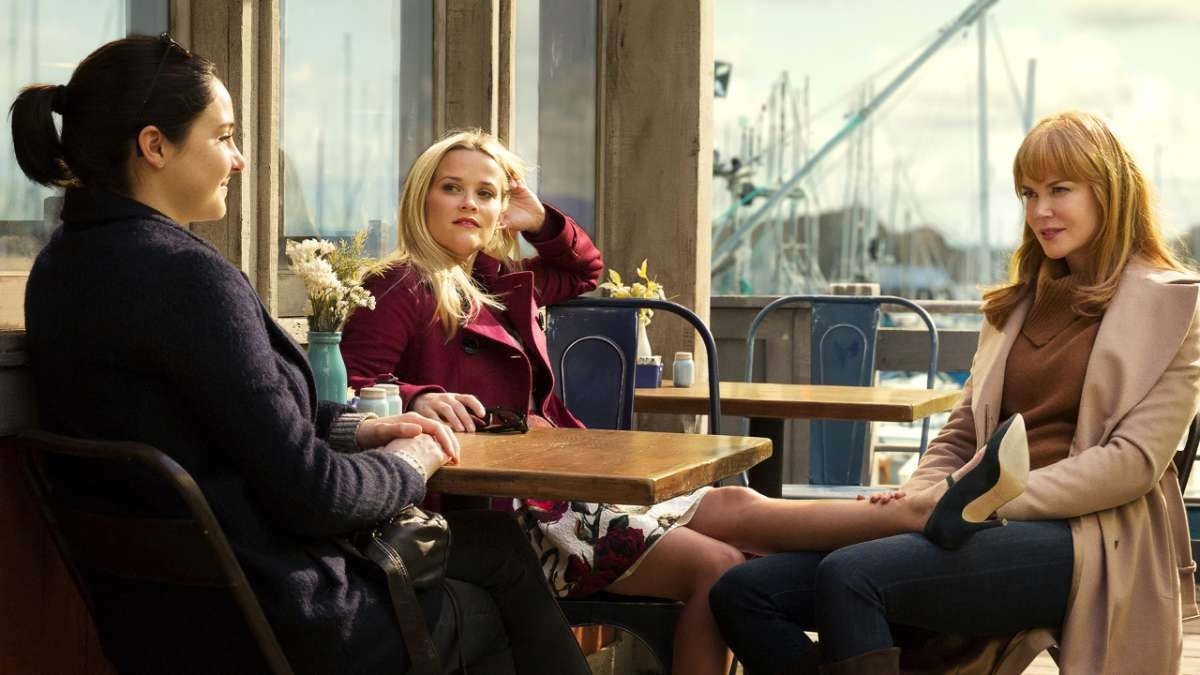 So you bet my gay ass is pretty excited for today's news: Variety reports that Jennifer Aniston and Reese Witherspoon are set to co-star in a TV project for Apple.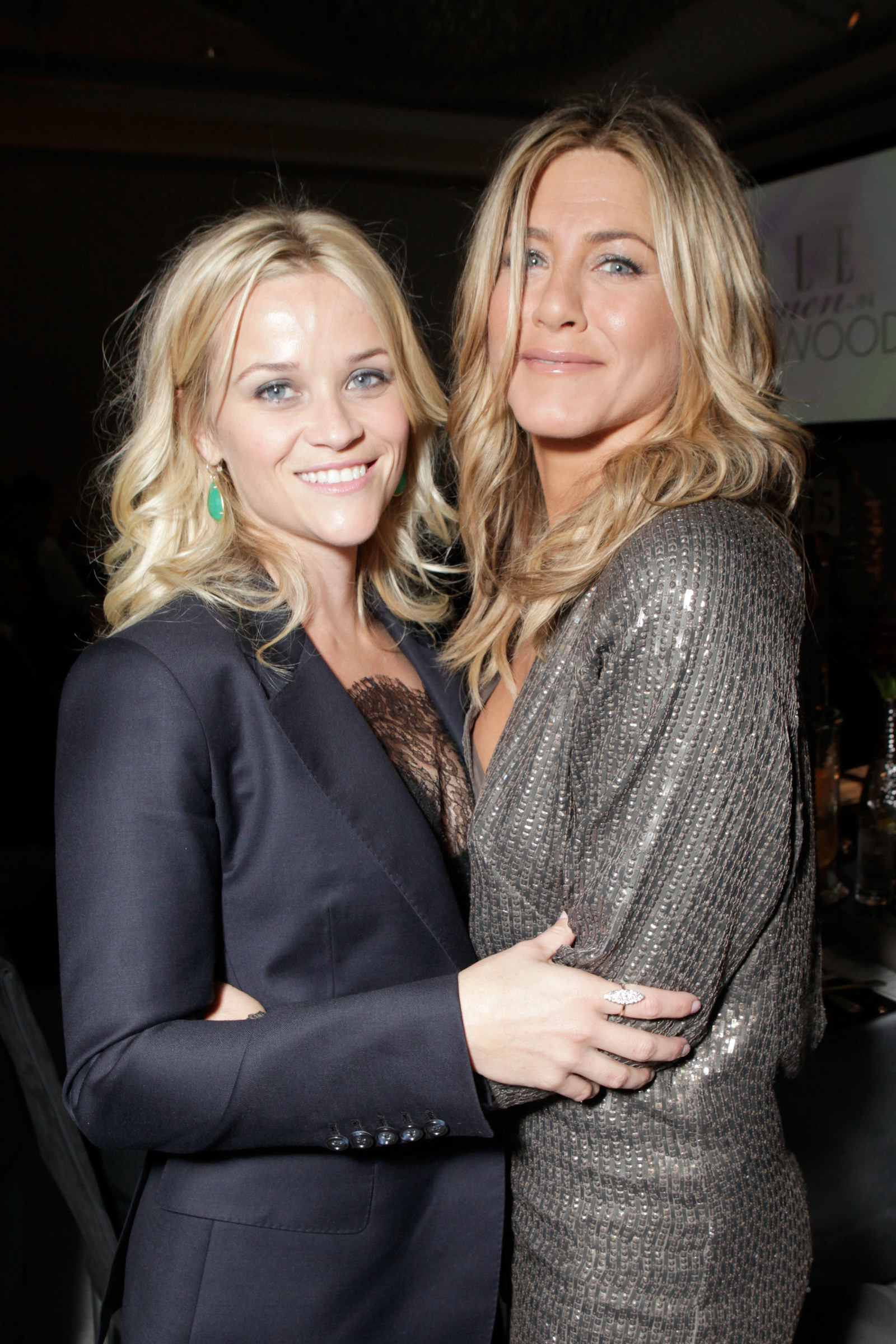 Ever better? The show will center around a morning talk show. Can anyone say ~DRAMA~?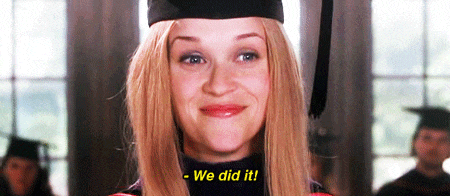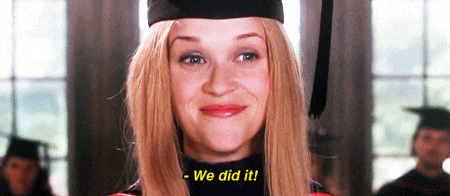 Now I'm not sure HOW we're going to watch this show if it's coming from Apple — but all I'm going to say is if they dumped that U2 album onto our phones without us asking, they BETTER think about doing the same for this Reese/Jen project.