Pop Your Popcorn, Taylor Swift's Music Video Director Just Said Beyoncé Has Copied Her
ALERT THE BEYHIVE.
I woke up today praying for a drama-free day, but we're in the middle of another Taylor Swift album cycle so...that might have been a foolhardy hope. ANYWAY, LET'S DIVE IN, SHALL WE?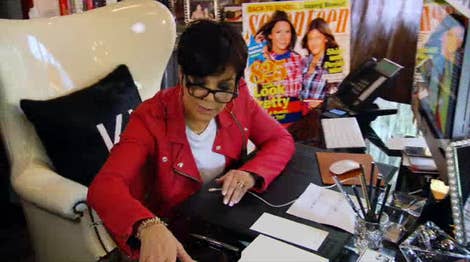 This is Joseph Kahn. He's an insanely talented music video director who's worked with basically EVERYONE in the music industry, from Katy Perry and Lady Gaga to 50 Cent and U2. Recently he's been a sort of default director for Taylor Swift.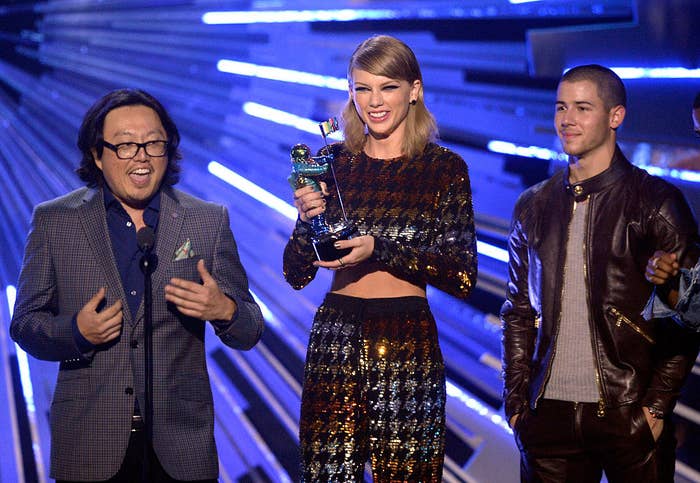 And along with being insanely talented, this 44-year-old grown man *ALSO* has a habit of saying the type of stuff on Twitter that would normally garner an angry text from your mother.
Like................................
And a frequent target of his ire are the Kardashian-Wests for...obvious reasons:
ANYWAY, you also have probably heard the "Look What You Made Me Do" video came under fire for its resemblance to Beyoncé's "Formation" video:
As he frequently does, Kahn came to Taylor's defense while also complimenting Queen Bey:
BUUUUUUUUUT he's had some choice words to say about Beyoncé's legion of fans, the Beyhive. LITERALLY THE FIRST RULE OF THE INTERNET IS DO NOT, UNDER ANY CIRCUMSTANCES, MESS WITH THE HIVE:
Well, things just got juicier! In an interview with the Los Angeles Times to promote his new film Bodied, Kahn doesn't just defend Taylor against the claims...he actually says BEYONCÉ copied Taylor!
It's not "Formation" at all. They try to say she's wearing a black crop top and Beyoncé wore a black crop top. But they don't realize in 2015 in "Bad Blood," Taylor Swift was wearing a black crop top. I really do think, by the way, that Beyoncé copied "Bad Blood."
Anyway, I'm pretty sure this is the black crop top in question.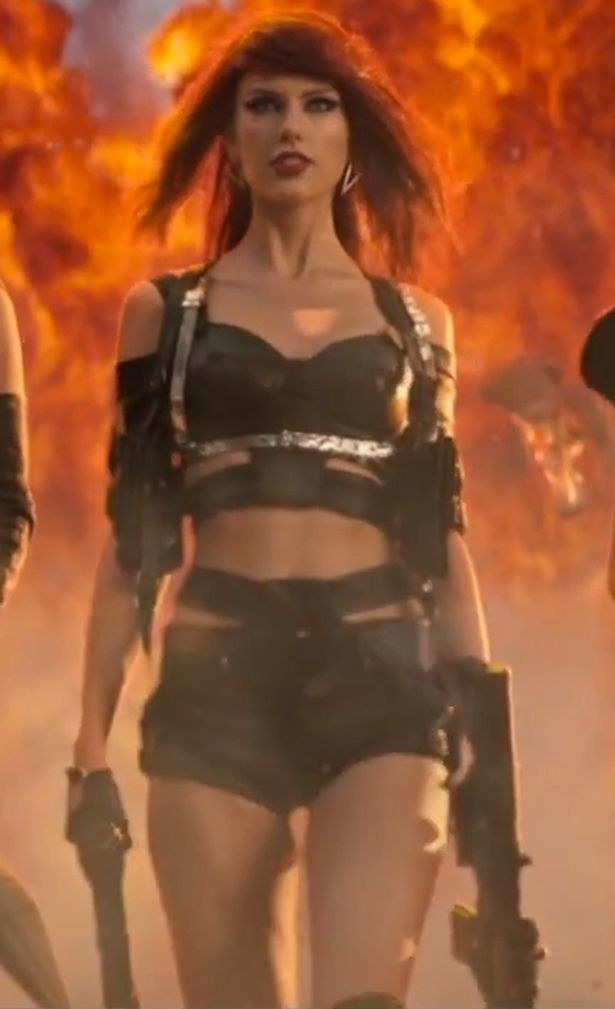 *Twiddles thumbs.*
And yeah...people (ESPECIALLY THE HIVE) are not here for it:
AT...
...ALL!
And that's that on that!