Chris Pratt and Chris Evans: They're two-thirds of the incredibly important Marvel Chris trio (with Chris Hemsworth aka Thor).
They ALSO happen to have the best bet ever going on for the Super Bowl, since Pratt is a Seahawks fan and Evans is a Pats fan.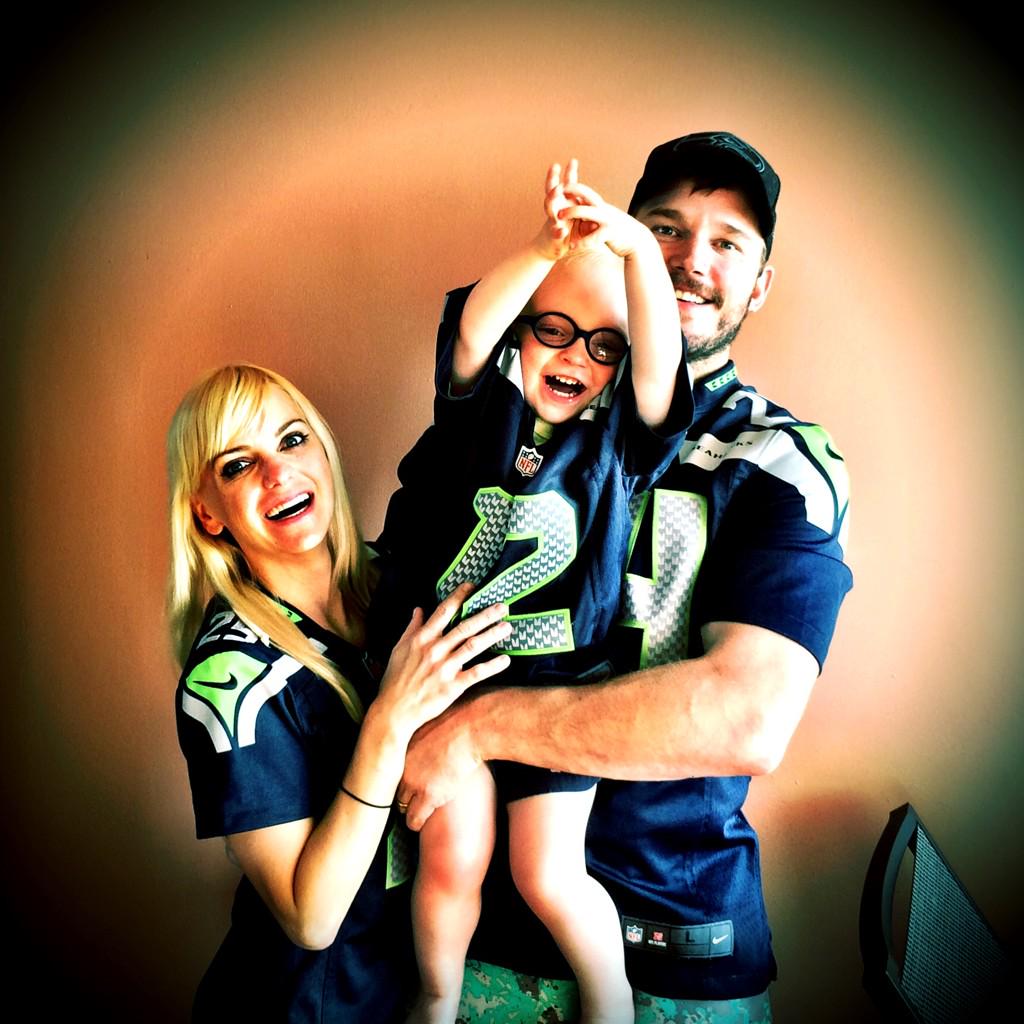 To top it ALL off, it seems Chris and Chris decided to have a SUPER time and watch the big game together in Phoenix.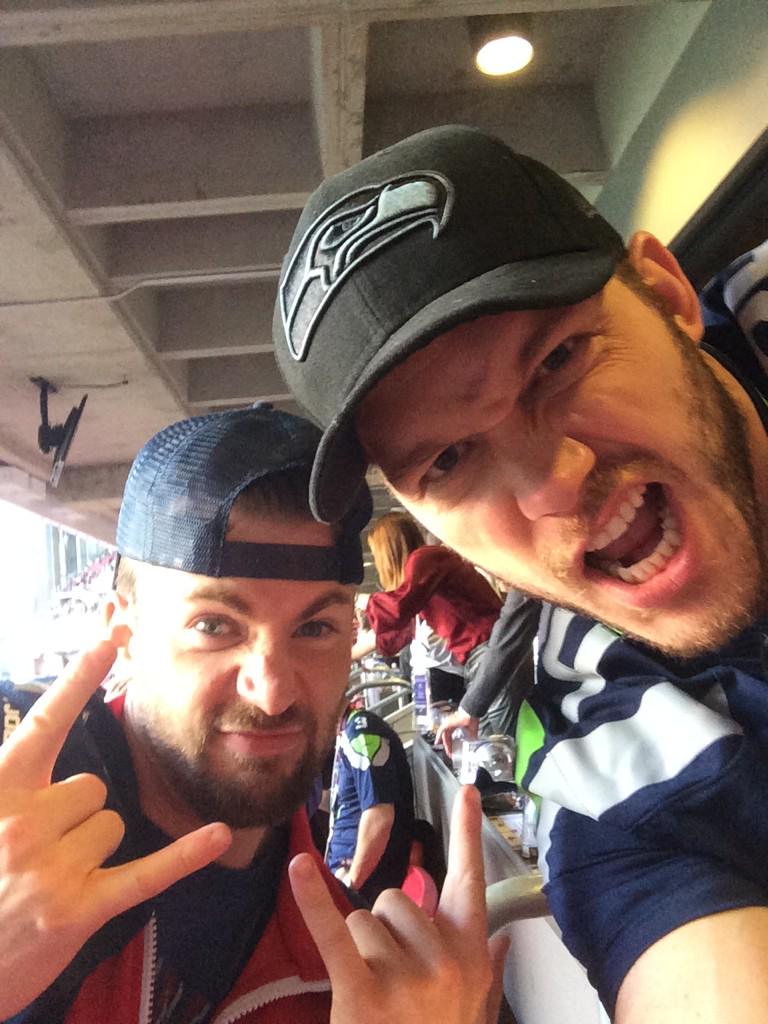 Because when you're a superhero, and you're at the Super Bowl, you hang out with your super friends, in order to have a super-good time.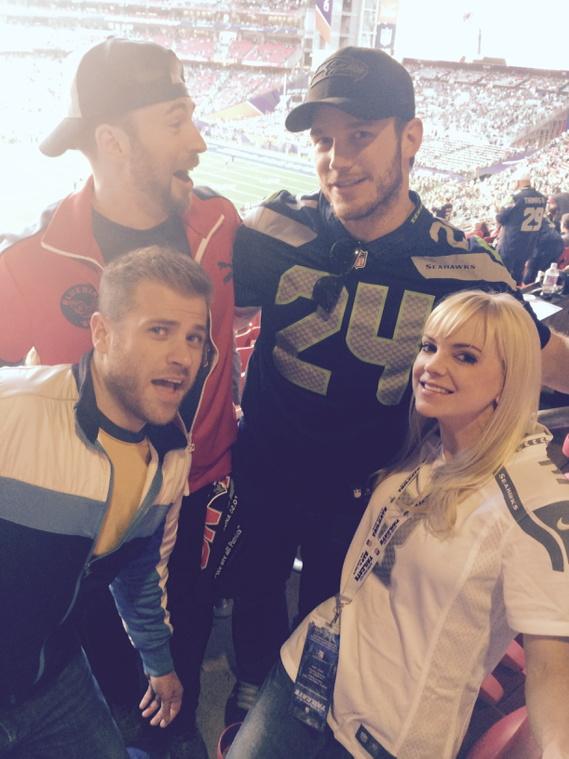 Naturally, the rest of the world is jealous of these two getting to hang out — including Joel McHale.
Really putting the SUPER in Super Bowl, aren't you guys?