It's the end of the year, so you know what that means. And I'm not talking about the fact that we're clearing house, making a bunch of resolutions we'll never keep, and getting the hell out of the dumpster fire that was 2018.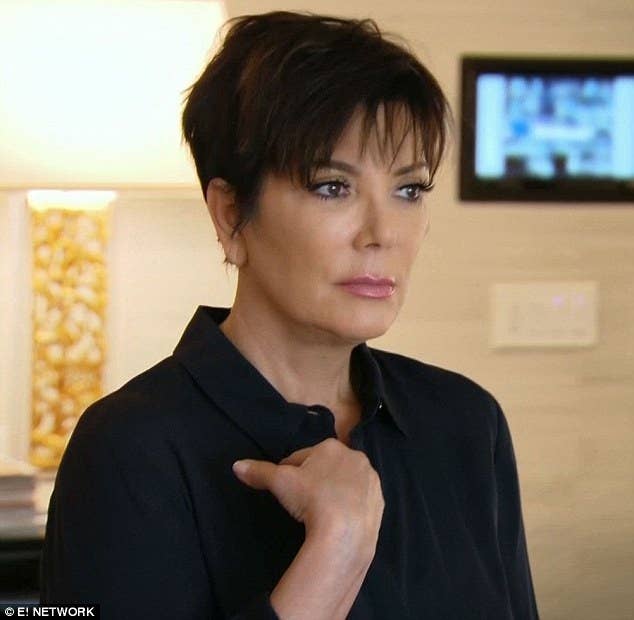 No, it's END-OF-YEAR MASHUP SEASON! That means we're getting a bunch of YouTube videos of all the best songs 2018 had to offer, mixed together so well that it even makes me want to listen to Post Malone (because Ariana Grande and Lady Gaga are covering for him).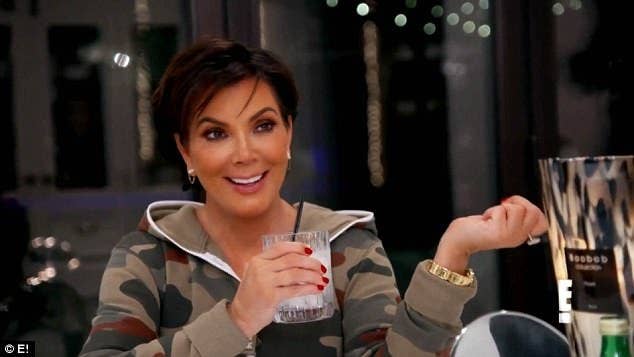 Since I'm gay and therefore have good taste in pop music, I'm here to tell you that Robin Skouteris is one of the best mashup artists alive. Take, for instance, his mix of Lady Gaga's "Perfect Illusion" and Madonna's "Papa Don't Preach" (along with a few other songs) that slaps SO hard and is anything but reductive.
Well, his 2018 mashup is here and it is an EPIC reminder that we got some pretty good music this year. It's more than 13 minutes long and features 74 songs. I definitely recommend watching the music video as well, since it adds to the whole ~experience~.
Everyone who's ANYONE in music is on the mix, including obvious choices like Ariana, Dua Lipa, Cardi, and Lady Gaga. But it's also fun because Skouteris includes some offbeat choices like Scandinavian songstress Sigrid and Monet X Change from RuPaul's Drag Race.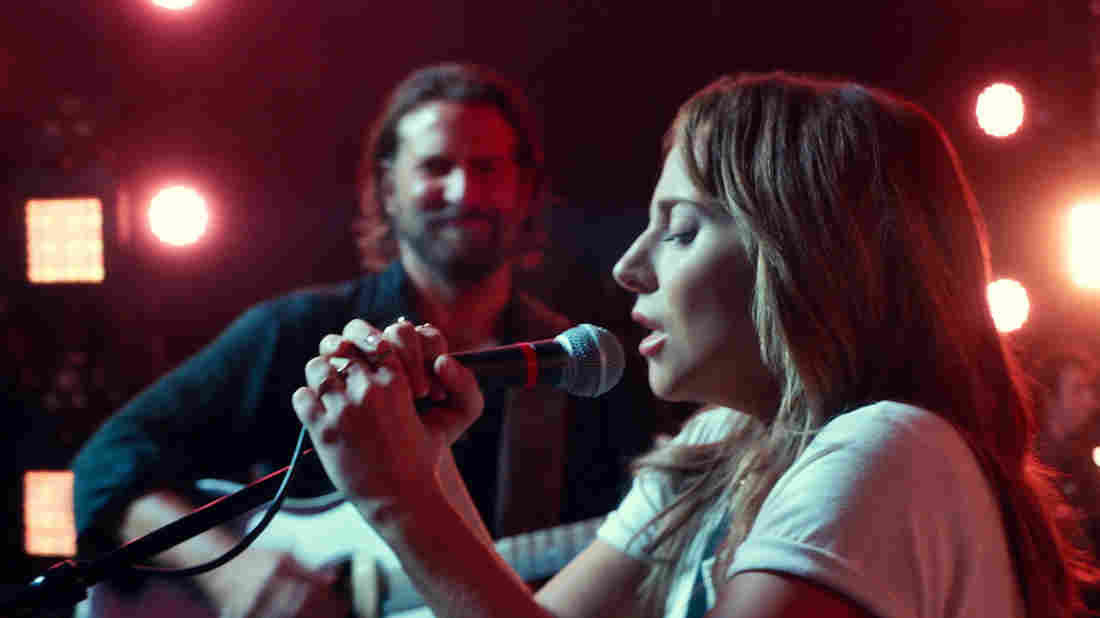 Anyways, this is going to be me bopping to this mashup for the rest of 2018, hoping 2019 brings some amazing music as well.