I'm so excited for the Grammys! Everyone is so proud of their outfits and music, and it's just a good time.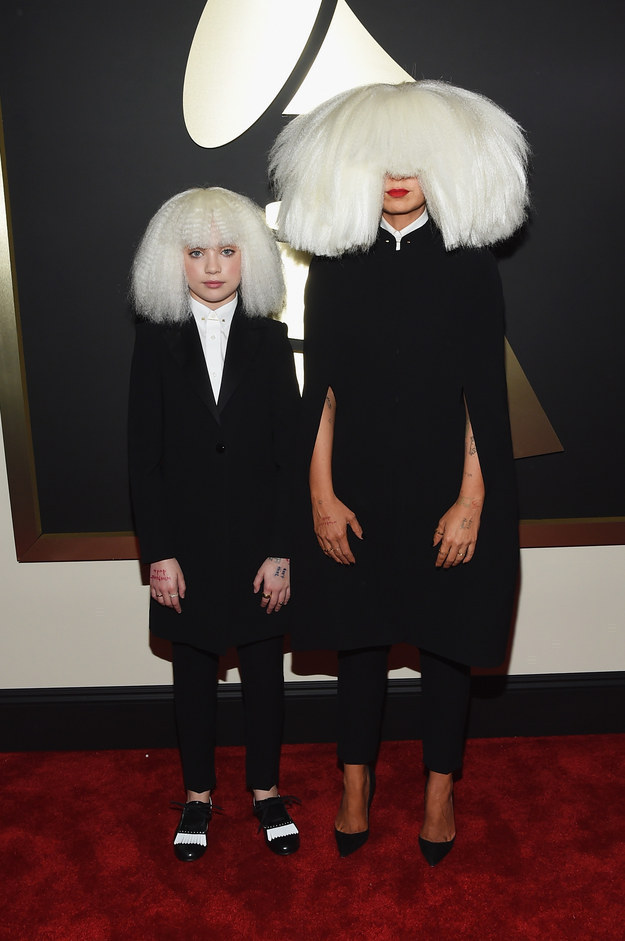 MOMDATE
It is honestly surprising that AC/DC is still as rockin' as I remember. Also, who DOESN'T love LL Cool J? Doesn't his name stand for "Ladies Love Cool J"? It's TRUE. He's adorable. He's an equally amazing crime solver, too.
MOMDATE
That Sam Smith is so sweet. I cry every time I hear that song on the radio! It makes driving an adventure.
MOMDATE
If I was a young girl, I'd totally want Ariana's hair. It's like a perfect princess ponytail, and it's lovely. Good for her stylists!
MOMDATE
That song really DOES make me happy.
MOMDATE
I could pull off those sparkly cowboy boots, right? I totally could.
MOMDATE
I CAN'T BELIEVE PENTATONIX IS ON STAGE WITH BARRY GIBB RIGHT NOW. I VOTED FOR THEM, AND I'VE LOVED HIM FOR YEARS!!
MOMDATE
Is Kanye happy? I hope so.
MOMDATE
How have I known all of the performers so far? Normally these things confuse me, but I remember nearly all of them from when I was younger!
MOMDATE
What ever happened to all those divorce rumors? I guess the sheer force of their love overcame them? Good.
MOMDATE
Ed Sheeran AND John Mayer???? Oh jeez, yes please!
MOMDATE
I never know quite how to feel about Adam Levine. Where do we fall on him?
MOMDATE
Who's going to tell Hozier to get a haircut? Does he have an email address, because I don't mind reaching out. It just seems like no one's TOLD him about it. And no, I have not had enough wine yet, thank you for asking, Cheryl.
He looks like a bellhop, but dang, he sure is makin' me hop with this song!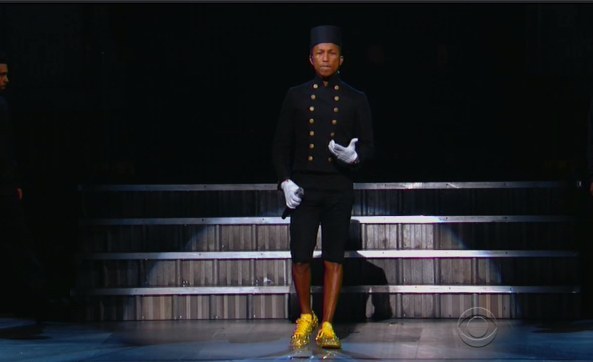 MOMDATE
Cheryl took away the wine, so now these Grammys are more like GRANNYs am I RIGHT, Cheryl???
MOMDATE
I guess I'll go to bed. Wake me up if Beyoncé announces another baby.