We hope you love the products we recommend! Just so you know, BuzzFeed may collect a share of sales or other compensation from the links on this page. Oh, and FYI — prices are accurate and items in stock as of time of publication.
Hello, (p)awesome people! I'm Sam, a dog mom. My top three phrases used to be: 1) "I think I just ate a fur." 2) "There's an invisible fur that's tickling my face." 3) "It's snowing! Just kidding, my dog was just shaking it off."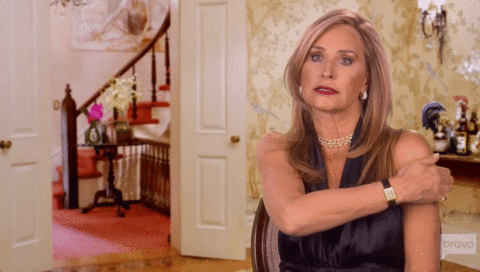 I am not the only one obsessed with this thing. Over 5,000 people are absolutely loving this power machine! I'm just waiting for this vacuum to put a ring on it.
What my bed looks like when I comb my pup, unfortunately:
This is after 15 seconds (!!!) of vacuuming. Check out this baby in action. That's what I call INSTANT gratification. BAM.
Let's just look at some more before-and-after pictures using this thing, because they're so darn satisfying.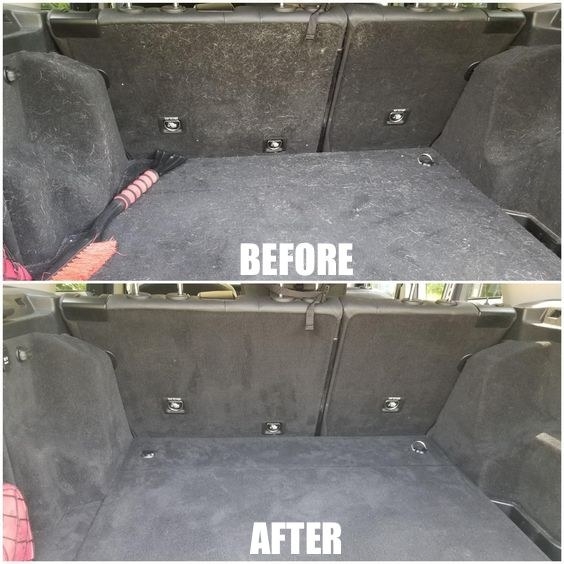 How do you take your couch and cushion? Half-and-half?
Cat towers don't stand a chance against this vacuum either!
Okay, maybe this reviewer might love it a little bit more than I do.
Fur-reals, though. this vacuum is so awesome, it'll make you want to dance. Like the last reviewer said, "Get you this bad girl on Amazon" for $29.99.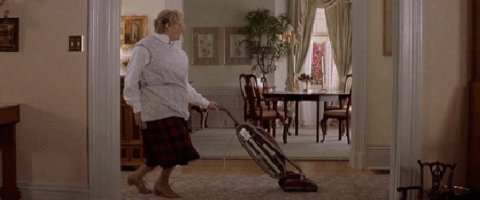 Check out some more cleaning supplies that will keep your life tidy:
Looking for the perfect gift for any occasion? Check out all of BuzzFeed's gift guides!