We hope you love the products we recommend! Just so you know, BuzzFeed may collect a share of sales or other compensation from the links on this page. Oh, and FYI — prices are accurate and items in stock as of time of publication.
Please allow me to collect myself because the robot vacuum we will be discussing today changed by dang life and I love to talk about it with anyone who listen.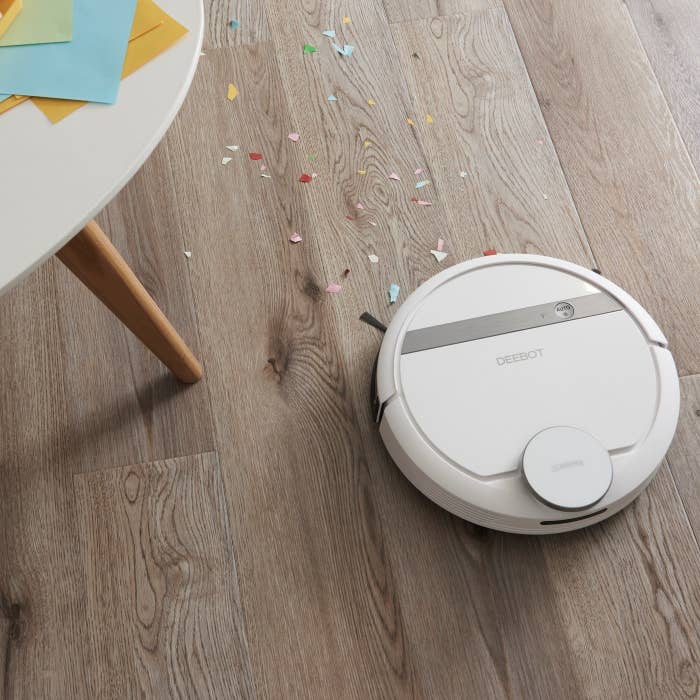 For starters, I personally own this robot vacuum and it has made cleaning immensely easier for me. No, really — sometimes I just watch this lil' guy go to work and I enjoy every second of knowing *I* am not the one that has to clean.
There's a lot I can say about how this bad boy operates, but I'll try to stick to the basics. First off, the vacuum is controlled through an app, and the main menu looks like this: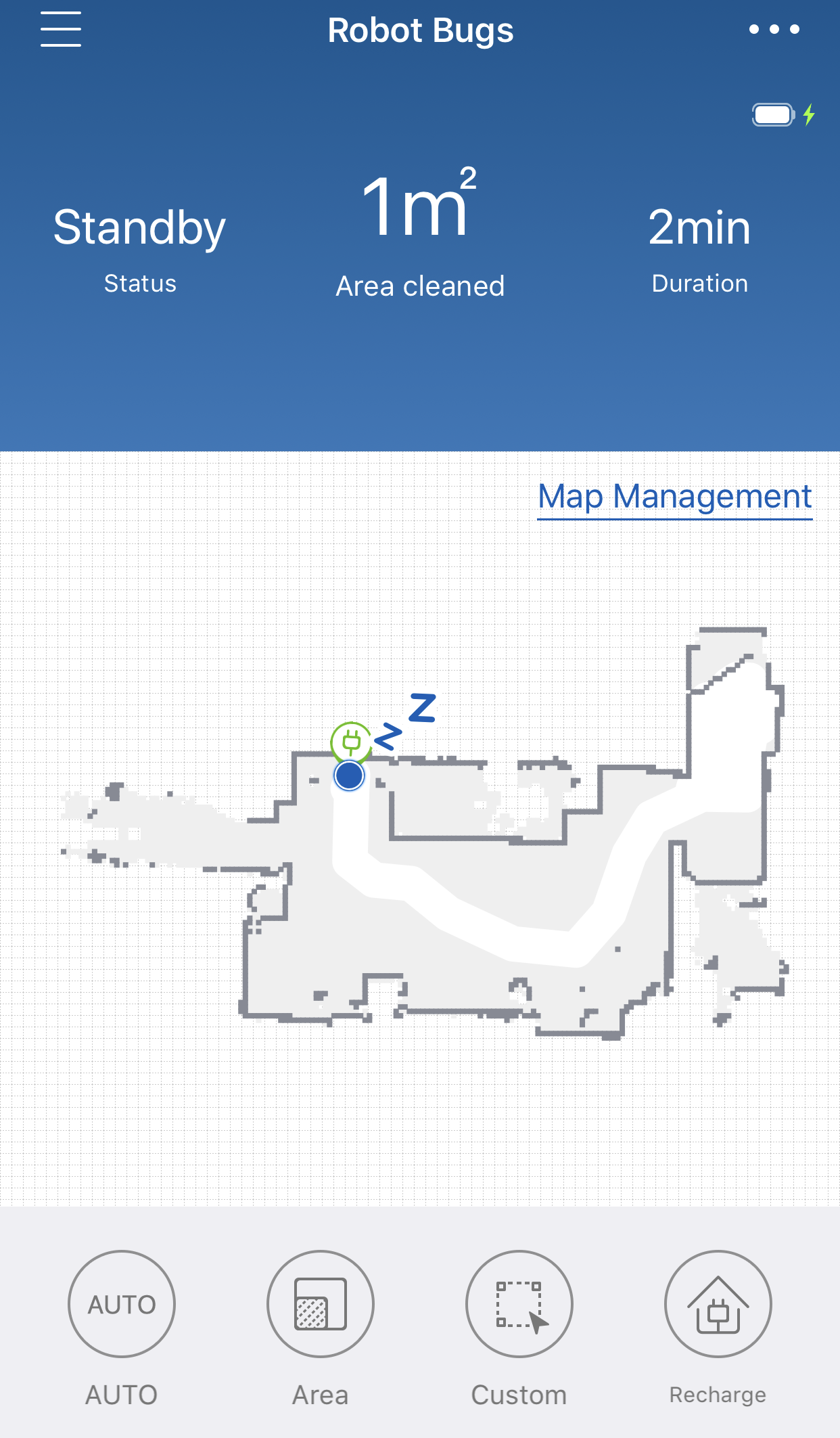 When you're ready to vacuum, you can specifically select the areas you want cleaned — or hit "auto" and the vacuum will cover the entire map.
And if you're wondering just how well this thing works when it comes to doing its actual job, PLEASE feast your eyes on this:
I realize that I am just one person vouching for this magic machine — but I found some promising Amazon reviews to back me up on the greatness of this product.
There's one last thing I want to address: This is a high-tech product, and it does take time to learn how to best use it.
I promise, this is a worth-it investment you will not regret!
This product was provided to BuzzFeed free of charge but we were not obligated to positively review it.