Leggings are the best thing to ever exist. They go with, like, every shirt, they come in so many different colors and shapes and styles, and they're SO. DAMN. COMFY.
Well, my legging-loving party people, I'm about to rock your world one step further by introducing you to leggings so comfy, you literally won't ever wanna take them off: Leggings Depot "buttery soft" leggings. Yes, buttery soft! They are not playing around on softness here, people.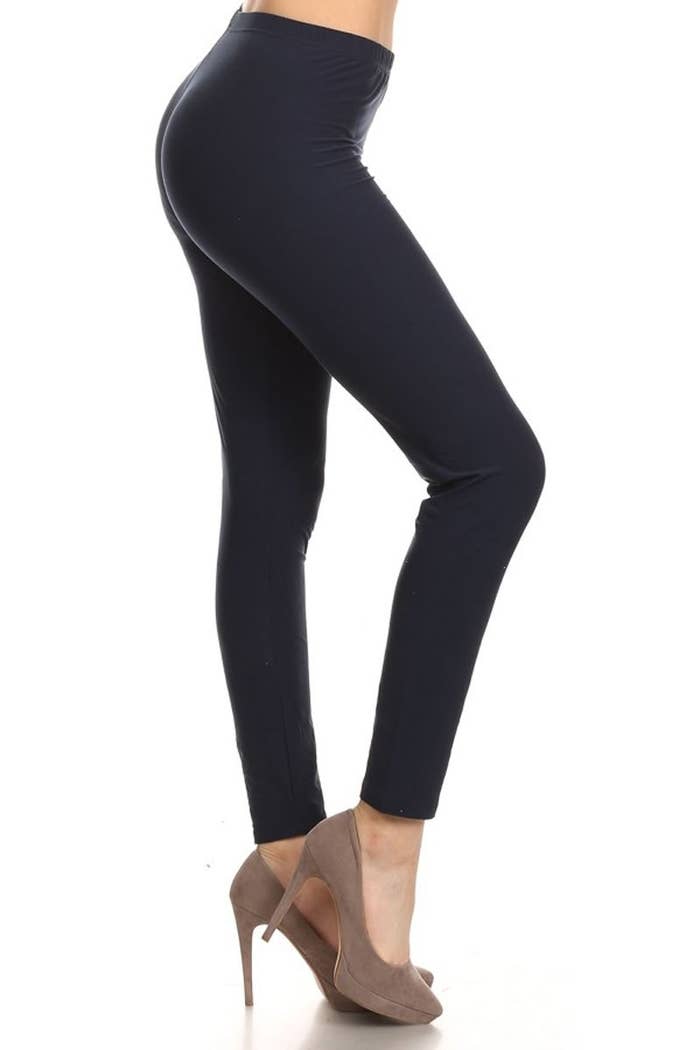 For starters, they have a cult following on Amazon. With over 7,100 reviews, a 4.4-star rating, and an A on Fakespot (which tells you whether reviews are legit or not), my legging-loving self is already sold.
But wait...there's more. These come in a ton of colors: 45 to be exact!!!
But let's backtrack for a second to the reviews — oh, the reviews. Just to reiterate, there are over 7,000 of them, which is awesome. Wanna know what else is awesome? The fierce AF reviewers feeling themselves in these leggings — like this queen who says these leggings aren't just comfortable, but also make her feel sexy as heck.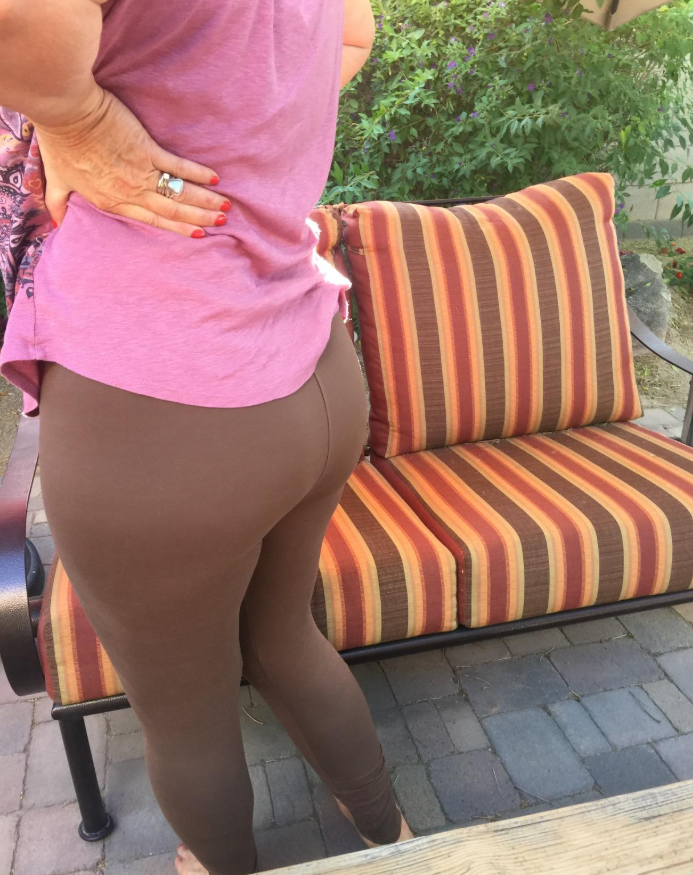 And this fabulous mama-to-be rocked her white leggings and wanted more — a decision we stan.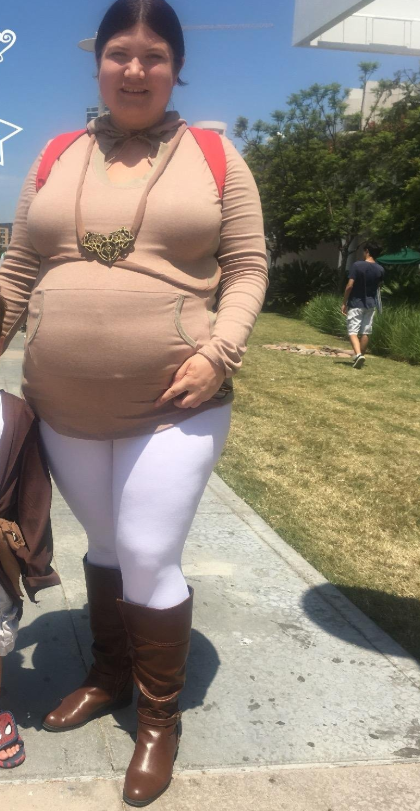 Meanwhile, this reviewer is a fan of the longevity of these amazing leggings. Because who wants to buy a pair of leggings only for them to wear out in a matter of weeks? Not me.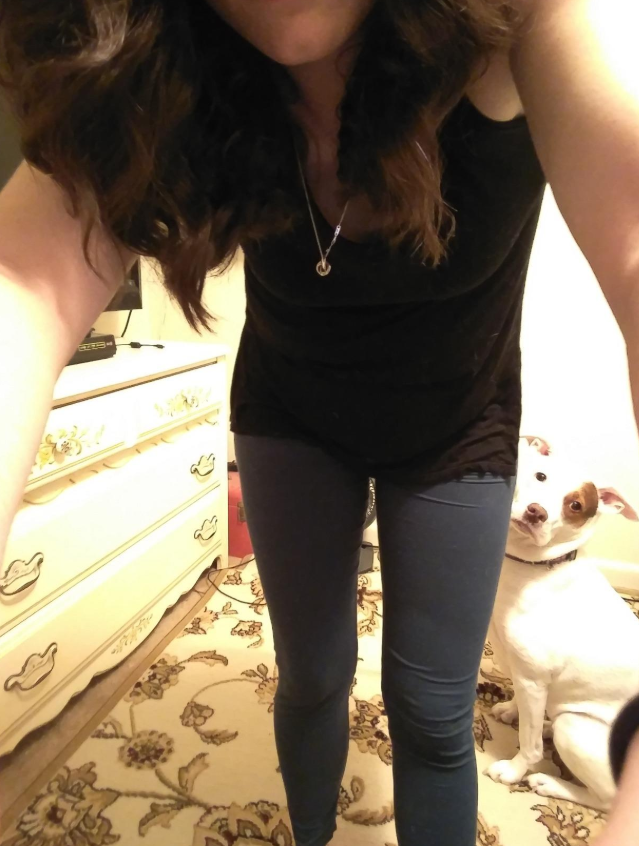 And this reviewer even went so far as to compare these v affordable leggings to pricier name-brand ones.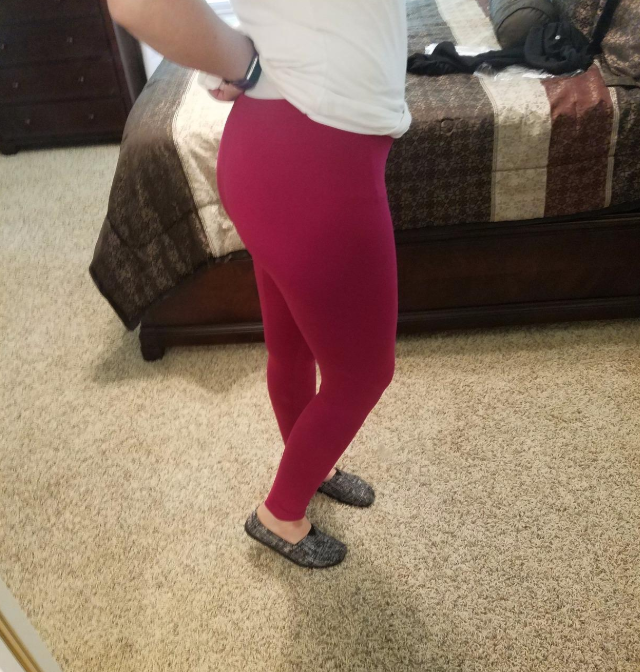 So if you've been searching for an excuse to amp up your legging-wearing, want a pair that's ultra comfy, and has a ton of color options, then buy these damn leggings already. Get them from Amazon for $7.89+ (available in sizes 0-12, 12-24, and 3X-5X one-size-fits-all sizing categories and in 45 colors).